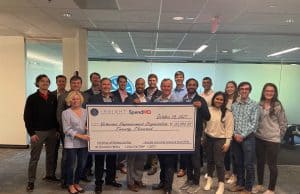 "As we approach Veterans Day, I wanted to share with you how Goizueta alumni are creating a positive impact in supporting veterans,"...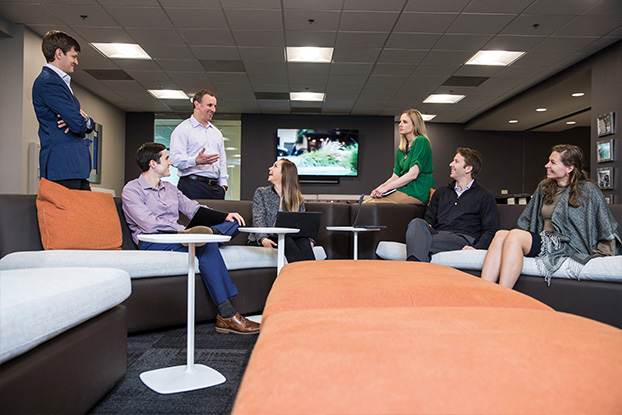 Unlike many high-octane leaders, Insight Sourcing Group founder and CEO Tom Beaty 97MBA wants to make sure his employees aren't working too much.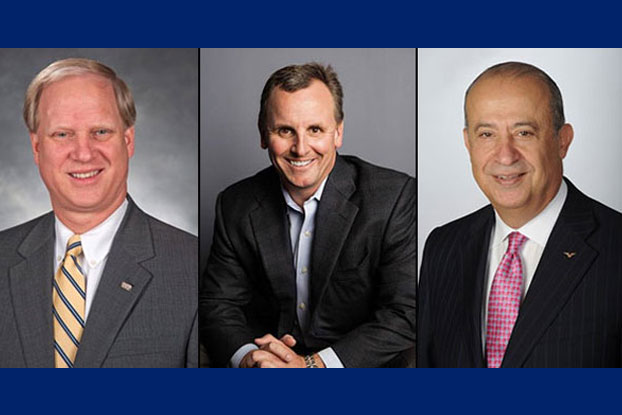 The spectrum of leadership development within the Goizueta Business School has gained another dimension. "Being a successful leader, it's important that you listen, you learn, then...