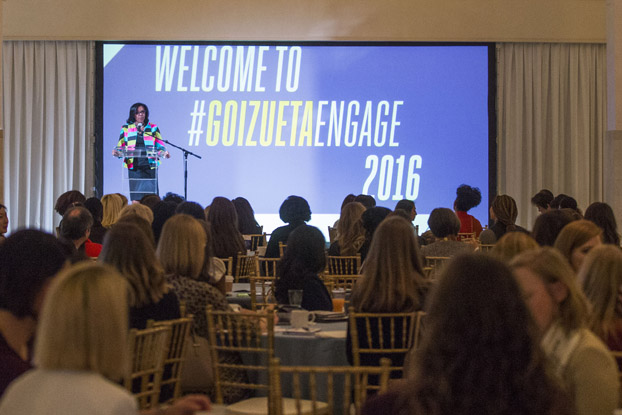 More than 250 invited guests, including alumni and prospective business students, attended the inaugural #GoizuetaENGAGE women's conference held in late October at the Southern Exchange...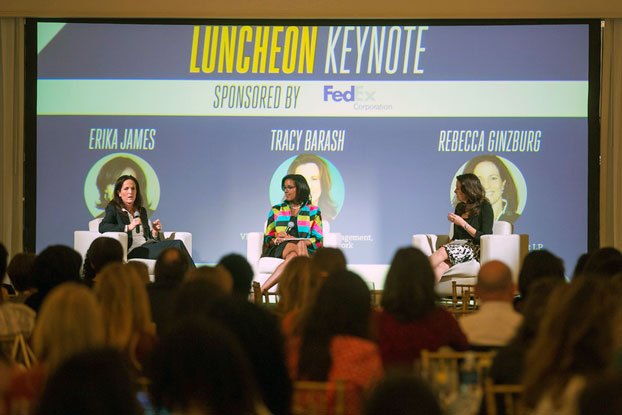 The first #GoizuetaENGAGE conference was held Oct. 28. The event included more than 250 guests and featured panels, workshops, and speakers to help stoke...
Notable comments from Goizueta staff, faculty and students will be shared each week along with news on alumni, programs and rankings. Click here to...
Prominent Emory alumni Todd Foreman, Tracy Barash and Jeff Denneen spoke recently at the 2011 edition of the Undergraduate Business School Leadership Conference (UBSLC)....