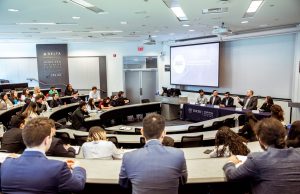 Early in his consulting career, Jong Park 08BBA tried to explain to the CFO of a company that he thought the company should be using...
Once again Goizueta played host to a bevy of conferences, forums and summits, drawing students, scholars and business leaders to campus to make connections and enhance learning.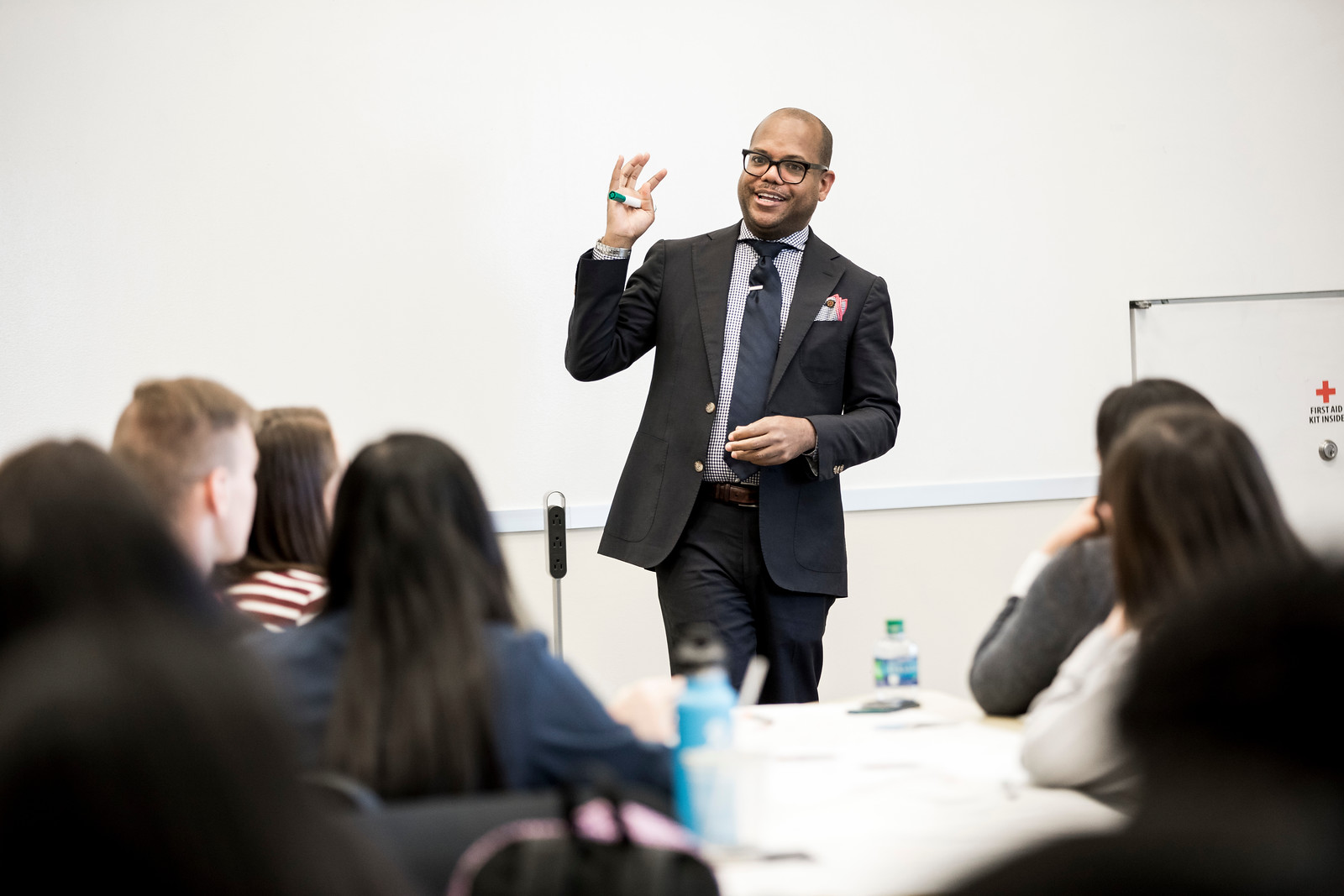 The Undergraduate Business School Leadership Conference, a student-run international conference held annually at Goizueta, took place Feb. 15-16. Attendees explored the concept of innovation during networking opportunities, team building activities and thought-provoking talks with Goizueta professors.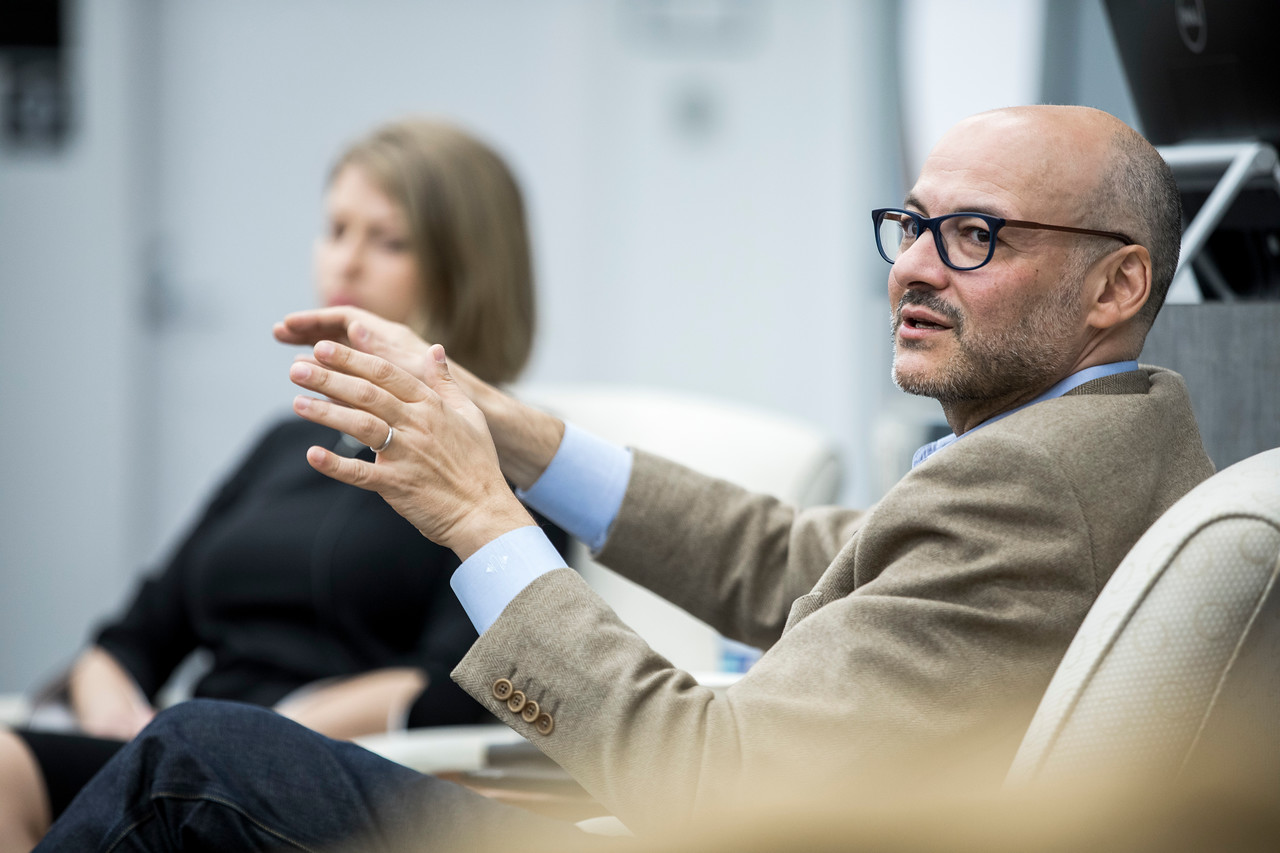 Perspective. In the fashion industry, which is built upon a tendency to value what's new, perspective is refreshed constantly. However, to build a brand...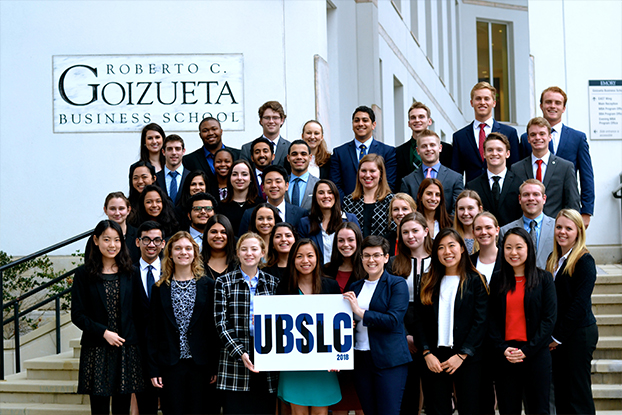 Forty-five promising undergraduate students from top business schools left this year's Undergraduate Business School Leadership Conference at the Goizueta Business School with a better understanding of the relationship between global issues and business and inspired to make positive change.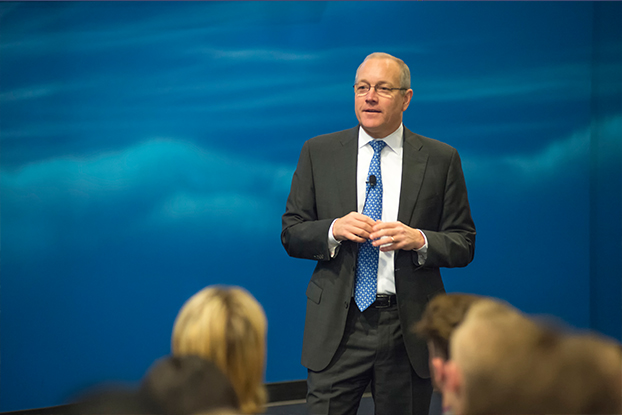 In the world of business, understanding and establishing global relationships is key for young professionals entering the marketplace in the near future.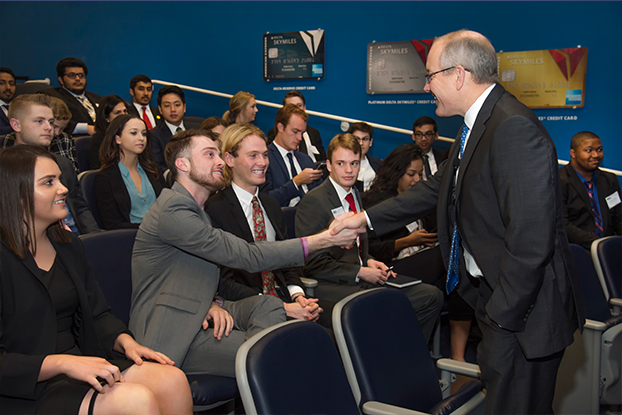 Last week I attended the Undergraduate Business School Leadership Conference alongside students from across the world.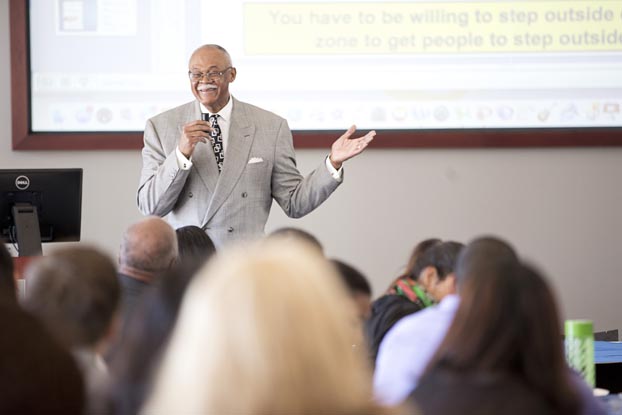 In February, Goizueta held its 11th annual Diverse Leadership Conference, welcoming former Georgia-Pacific and Medtronic executive James Dallas 04MBA as keynote speaker. Dallas, author...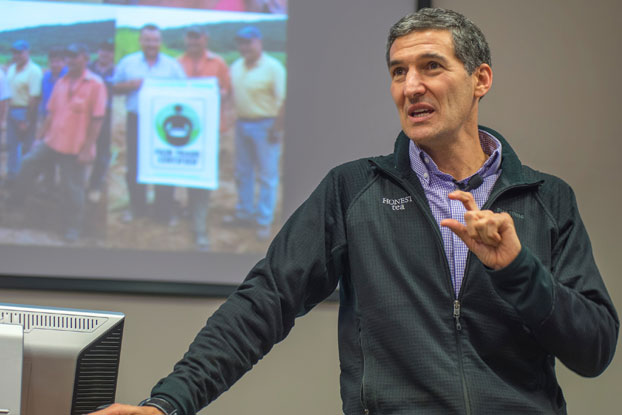 Seth Goldman, co-founder and TeaEO of Honest Tea, didn't always want to start a company that, at its core, would seek to change the...