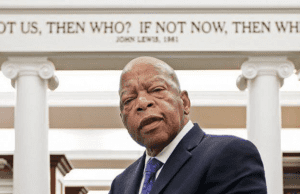 Students Focus on the Intersection of Business and Racial Equality Emory University's Goizueta Business School today announced the semi-finalists of the 2022 John R. Lewis Racial...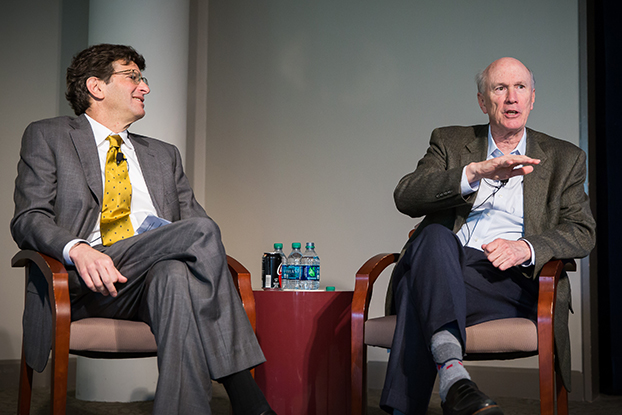 As Frank Blake progressed into the highest levels of leadership in business, he acquired several key pieces of advice along the way.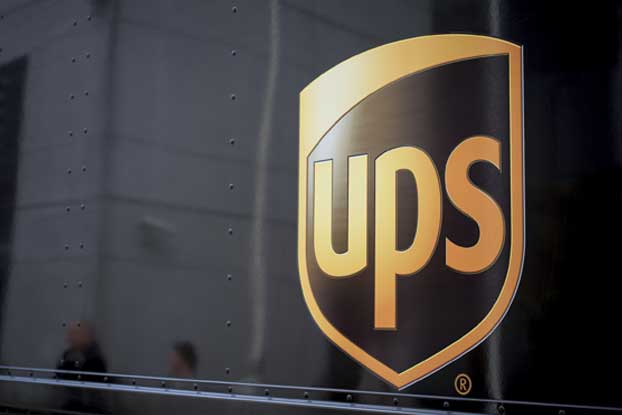 Finance professor Jeff Rosensweig shares thoughts with the BBC on the shipping giant and corporate culture. "... If you are doing well, they move you so that you learn more of the business," he said.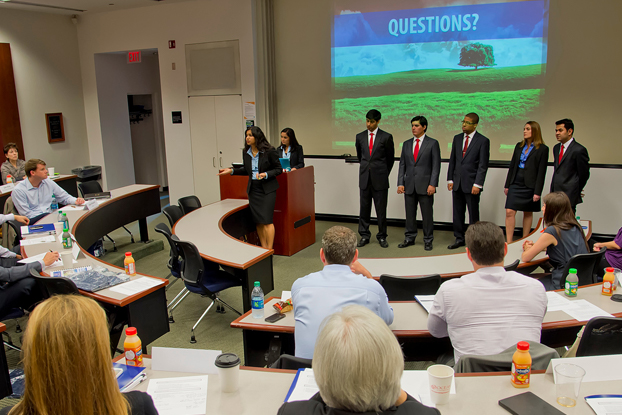 Hosting more than 200 business executives representing more than 130 Fortune 500, mid-size, entrepreneurial and nonprofit organizations across the country, the Goizueta Business School will showcase its top talent on Thursday, May 5. The rankings are out and Atlanta remains one of the top cities Fortune 500 companies call home. The city is tied with Dallas with 10...