Home
Tags
Village Capital
Tag: Village Capital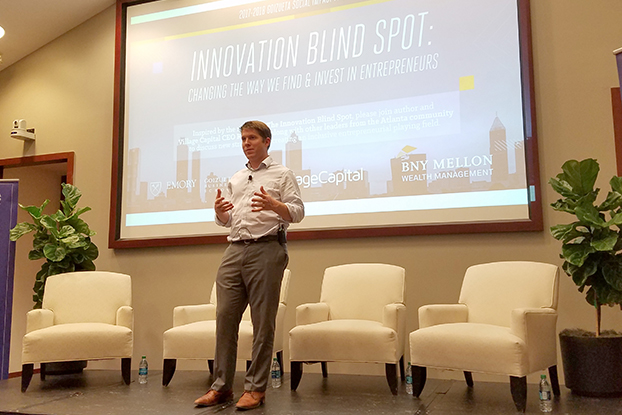 What may seem like the golden age of entrepreneurship, Ross Baird, president of Village Capital and author of "The Innovation Blind Spot," says otherwise.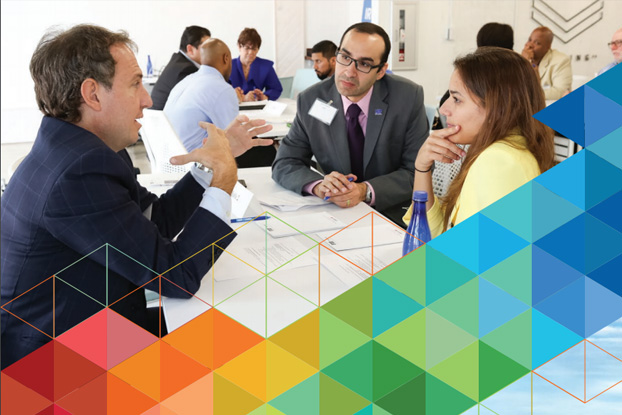 Today's entrepreneurs are constantly required to find new ways to stay competitive. Many business owners turn to accelerator programs designed to stimulate rapid growth...
As businesses increasingly focus on creating an impact beyond the traditional "bottom line," and as non-profits are increasingly being called about to be more...
A team from Emory University's Goizueta Business School in Atlanta won first place in the NextBillion 2011 Case Writing Competition, sponsored by NextBillion partners...