The fire that burned under a bridge on I-85 North Thursday evening did more than cause a collapse of the roadway and potentially months...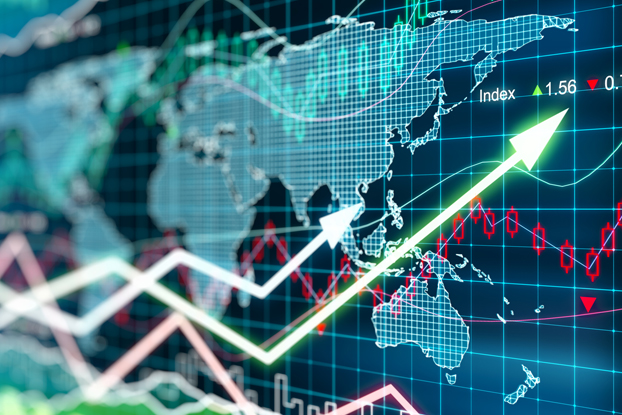 Georgia has deep ties to China. As a new Presidential Administration gets started, thoughts of a trade war sit on the horizon. Associate Professor Jeff Rosensweig talks about it with WABE.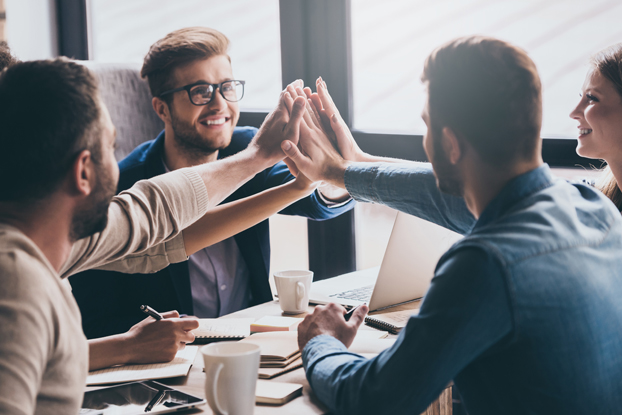 Finance professor Tom Smith tells NPR News in Atlanta that companies like Mail Chimp that cater to employees' personal goals are doing a better job at retaining talent.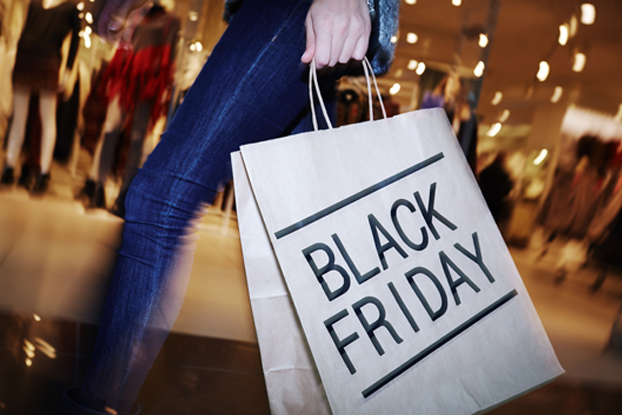 Professor Doug Bowman talks retailers, Black Friday and Cyber Monday.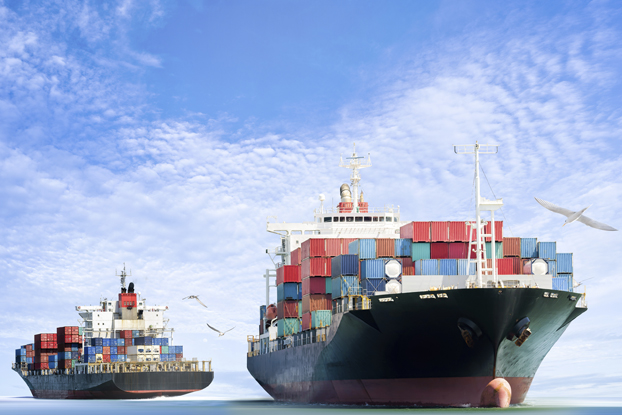 Goizueta expert Tom Smith says the claims made during the election on the negative side of trade are too one-sided. "It is naive to say a trade deal is responsible for... jobs lost," he said. "There are jobs that are gained through trade as well."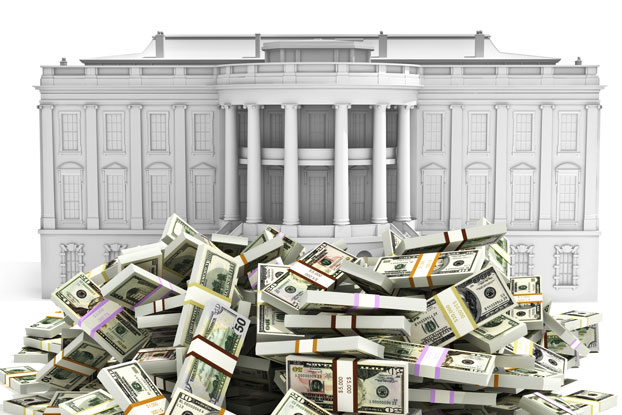 Goizueta Business School economist Tom Smith chats with the hosts of WABE's "A Closer Look" about the U.S. economy and its role in the 2016 General Election.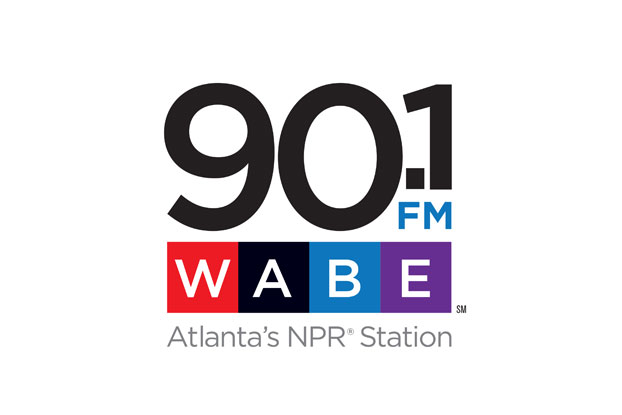 WABE news spoke with Mike Thornbrugh of QuikTrip and Doug Bowman, professor of marketing about QT's plans to open a gas-less gas station in Midtown. "They've...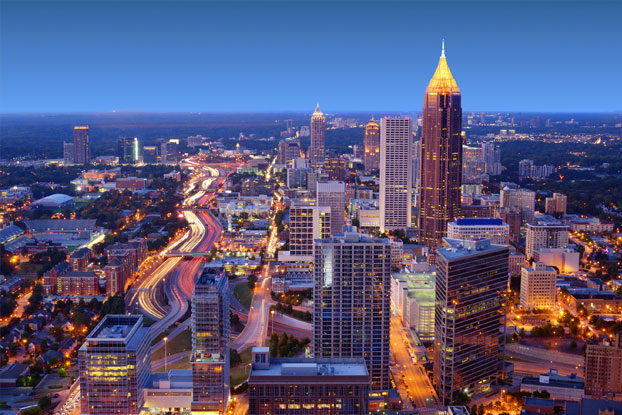 Whoever becomes the full-time replacement has plenty to juggle, with a large chunk of the city's economic health at stake.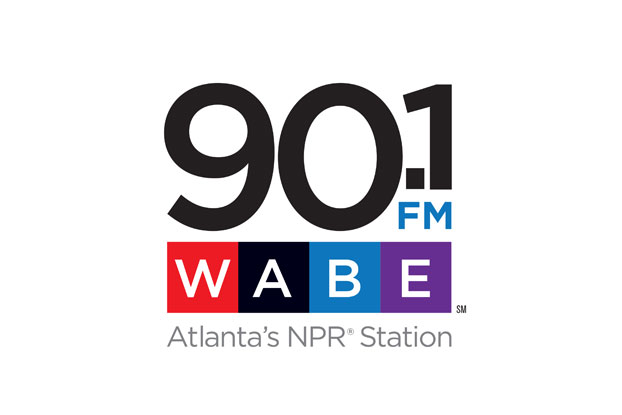 Wednesday the Federal Reserve announced it would raise the key interest rate to between around .25 percent. It's the first move of its kind in...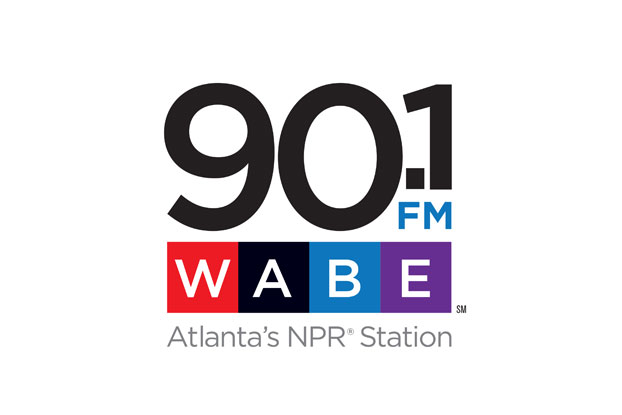 HackATL, a 36-hour business hackathon for undergrads, is held in Emory's Goziueta Business School.