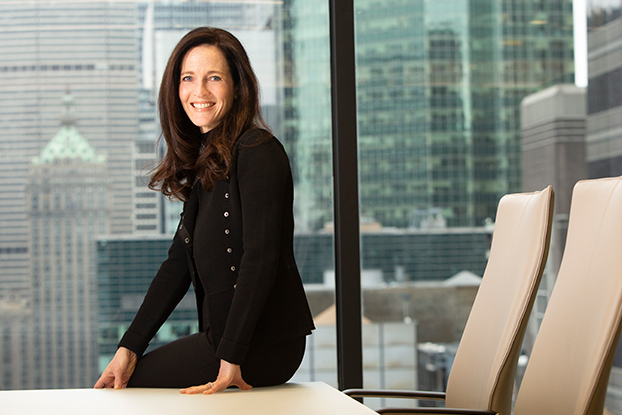 When it comes to getting ahead in business, Rebecca Morris Ginzburg 94BBA says it's all about creating relationships and making connections. Few people would argue that the rapid spread and continued presence of the "Occupy Wall Street" movement signals unease over the general slump in... At the moment, one of the few indicators in which the U.S. economy still leads is the amount its top executives earn. To Shivaram Rajgopal,...