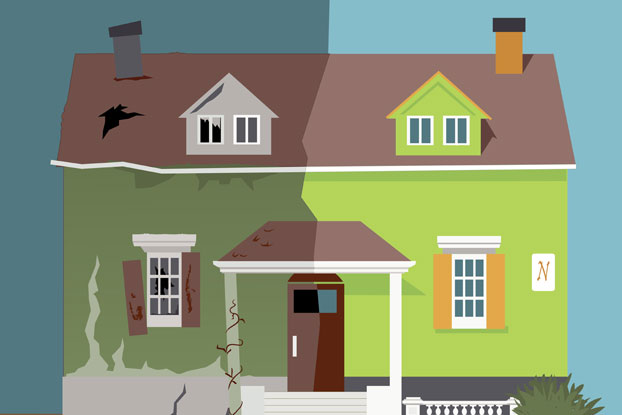 Klaas Baks, a finance professor and private equity expert at Goizueta discusses some ways to pay for a "flip" as WalletHub examines some of the best locations to make money in buying, refurbishing, and selling homes.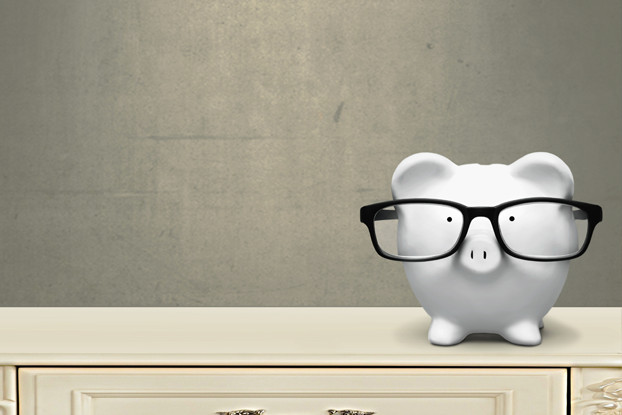 Associate Professor of Finance Clifton Green shares some insights on best practices for those financial resolutions consumers make heading into the new year.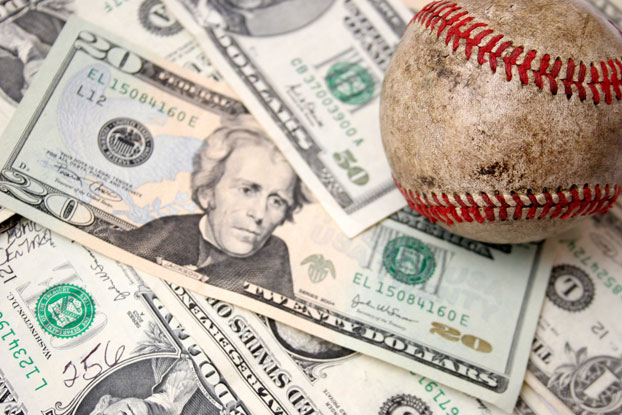 Via Wallethub: Get used to seeing more Americans sporting baseball fan gear this summer. If 2014's any indication — Major League Baseball witnessed its seventh biggest...