Home
Tags
The Washington Post
Tag: The Washington Post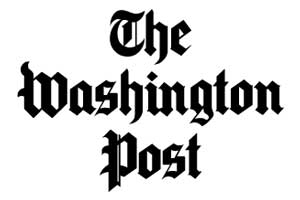 Marketing professor David Schweidel admits some executions may seem odd, but Facebook Live is a new -- and powerful -- tool for consumer engagament.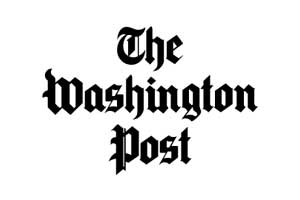 Assistant Professor Wes Longhofer and colleagues have completed research that paints a different picture for battling climate change (The Washington Post).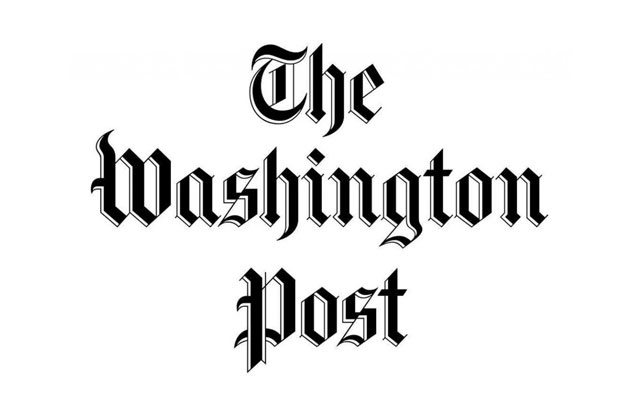 Manish Tripathi, assistant professor in the practice of marketing, provides Twitter data to see just how upset fans are with Patriots quarterback Tom Brady.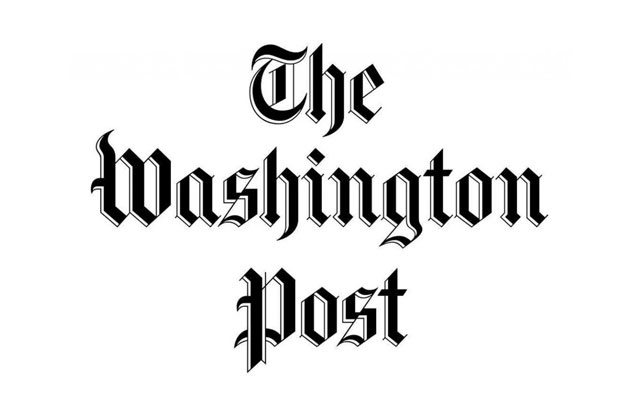 Researcher Erika Hall applied some of her personal experiences in deciding on her most recent stream of work. An African-American, she says "socially awkward cocktail...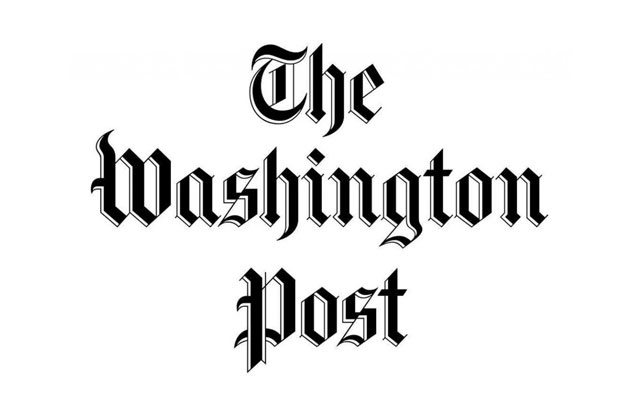 Fans of the NFL's Washington Redskins are no strangers to frustration. The team enters Week 16 of the 2014 season with a 3-11 record... Atlanta Mayor Kasim Reed will be the keynote speaker at the the sixth annual Black MBA Diverse Leadership Conference April 1 at Goizueta Business...