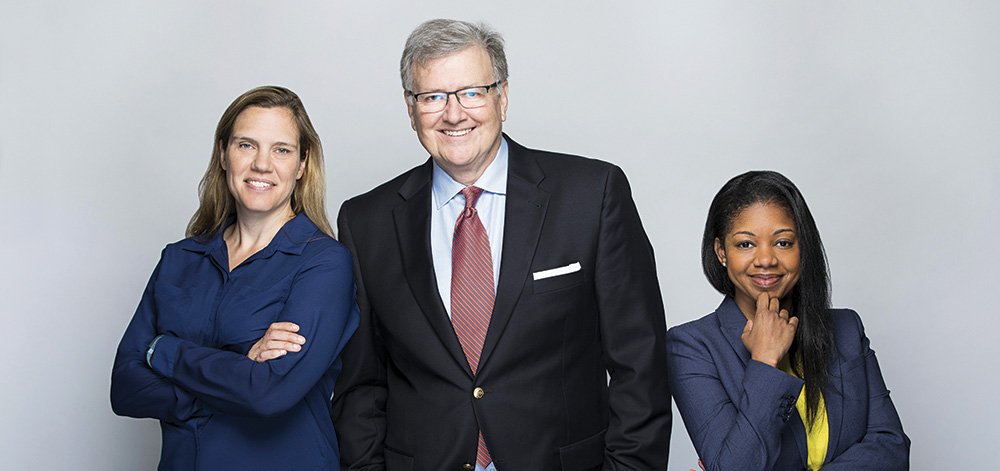 Is the time of the employee close at hand? After more than 20 years of downsizing, offshoring, buyouts, and innovation setting fire to traditional rules of the workplace, things are looking up for experienced, in-demand professionals.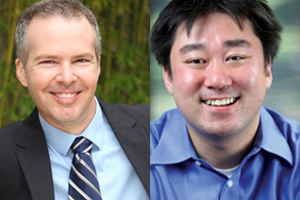 Two former Goizueta Ph.D. students were named to the prestigious Poets & Quants 40 Under 40 professors list last week. Willie Choi (University of Pittsburgh) and Marcus...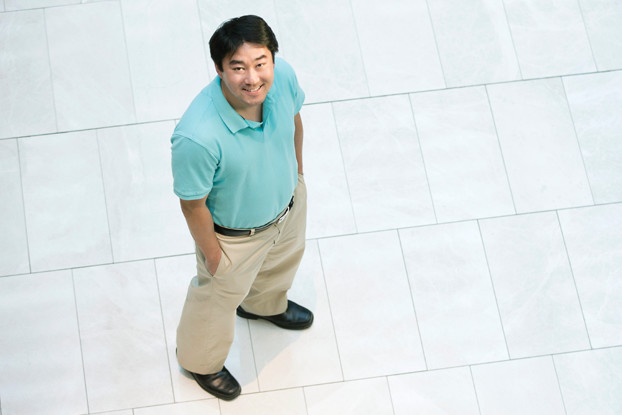 For poker enthusiast Willie Choi 11PhD, switching from pre-law to accounting has proven a good bet. The decision landed him great mentor relationships at...
Notable comments from Goizueta staff, faculty and students will be shared each week along with news on alumni, programs and rankings. Click here to...