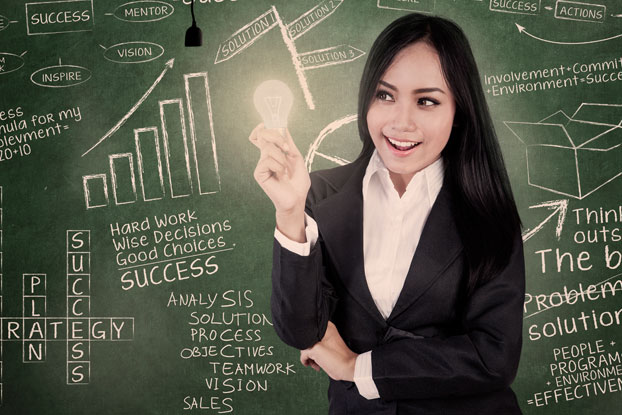 The value of an MBA offers a range of opportunities for women. At the Goizueta Business School, one recent alumna is working in Shanghai while...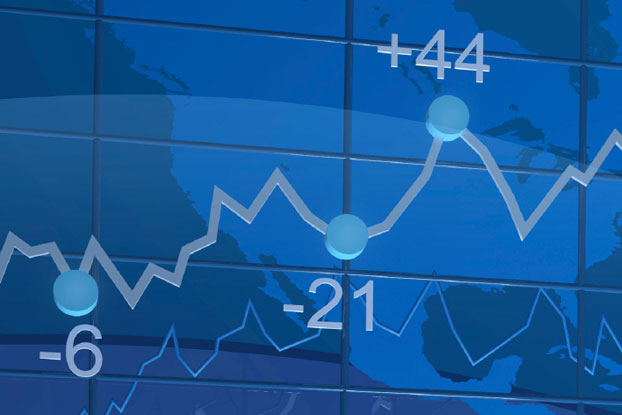 In partnership with Catalyst, EmoryBusiness.com and Goizueta Business School will present various aspects of the state of #WomenAtWork.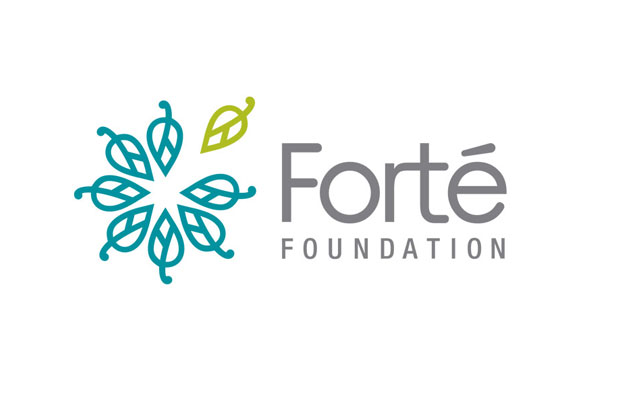 Are you an exceptional student leader interested in building your skills, resume, and network? Have you considered a career in business? On Friday, April 17,...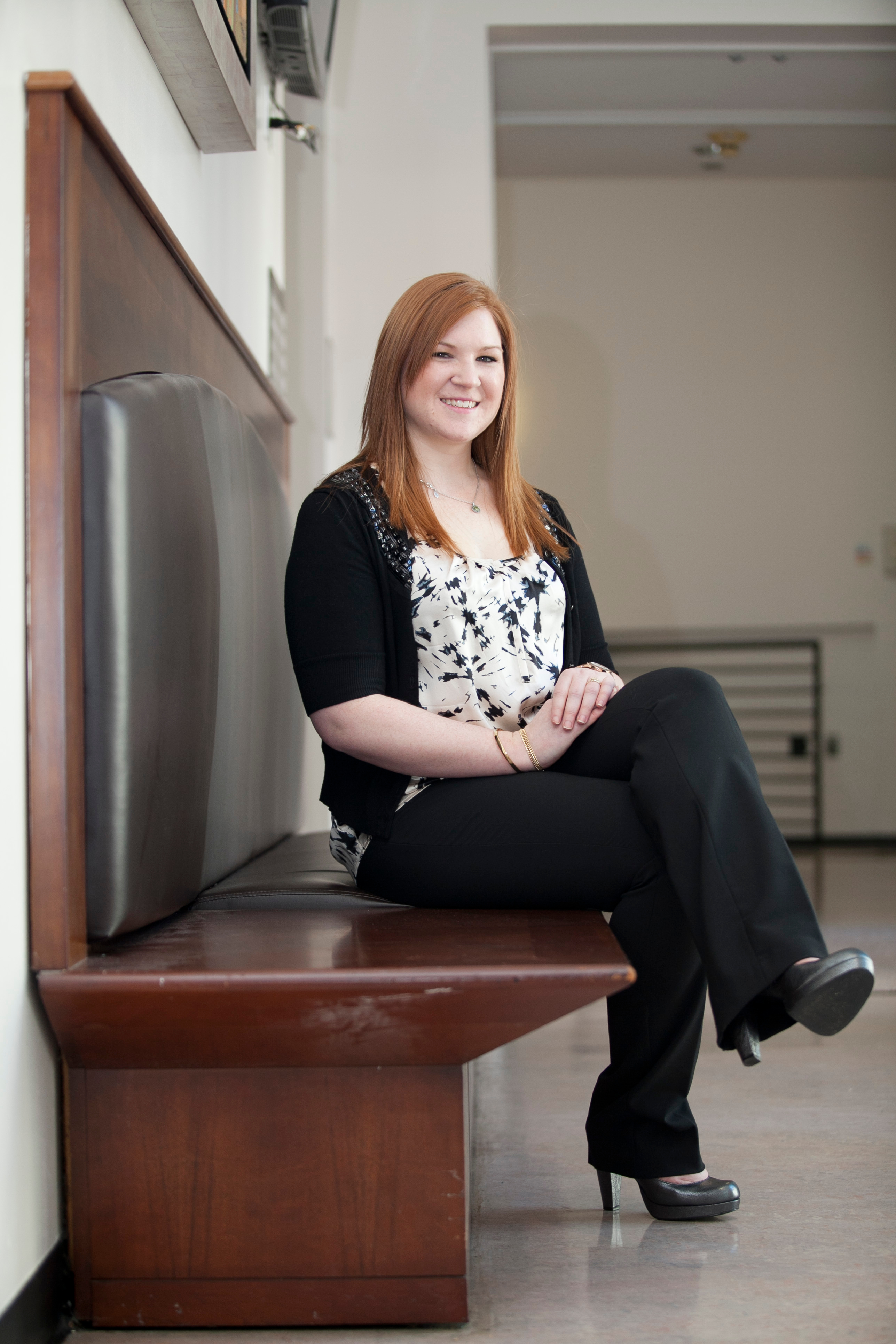 As a business student who grew up tweeting and posting on Facebook, Molly Rutana 10BBA, now a social platform strategist with The Coca-Cola Company, knew she...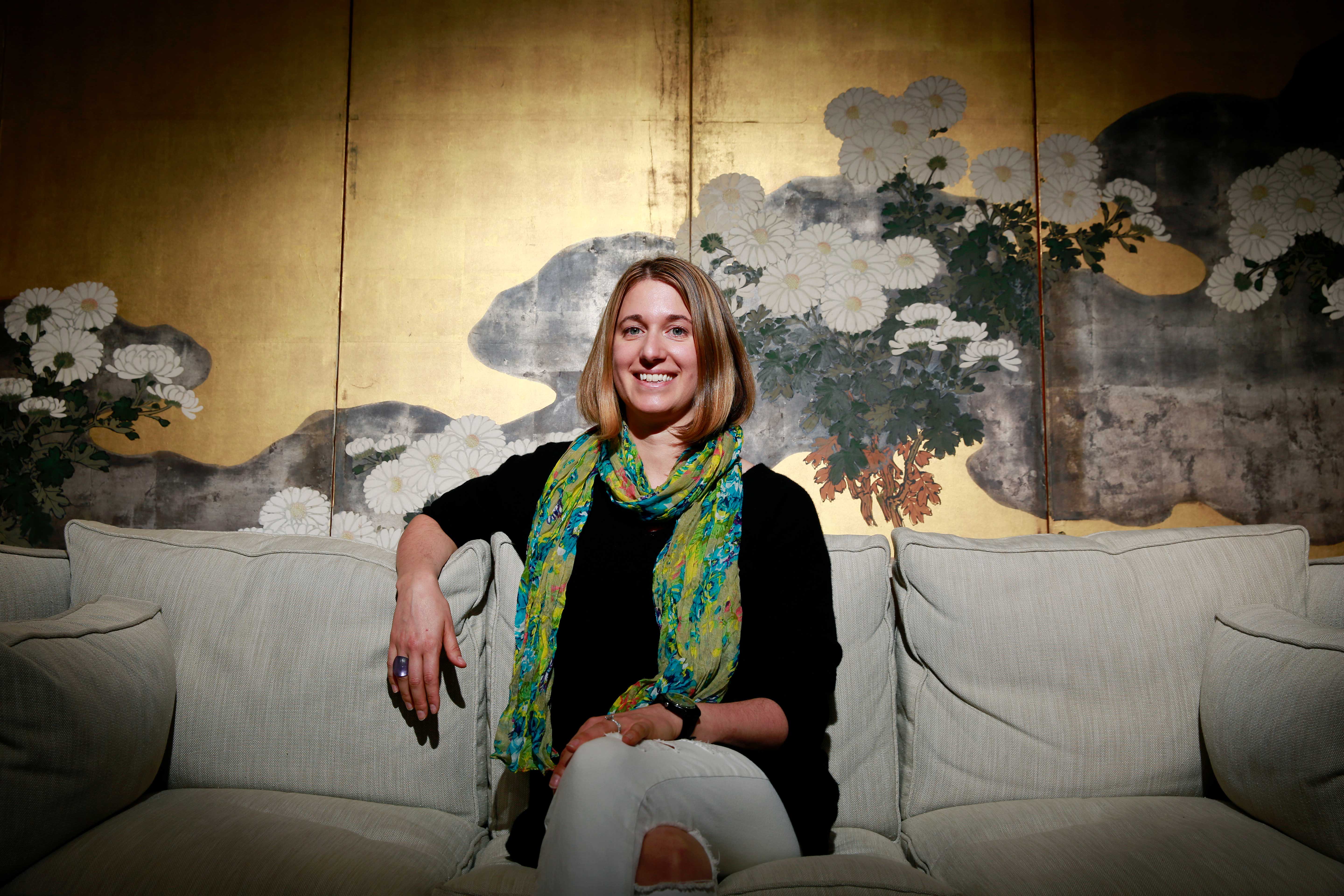 After spending seven years shaping and eventually leading digital marketing at CNN, she left Atlanta in 2012 to share her social media marketing expertise...