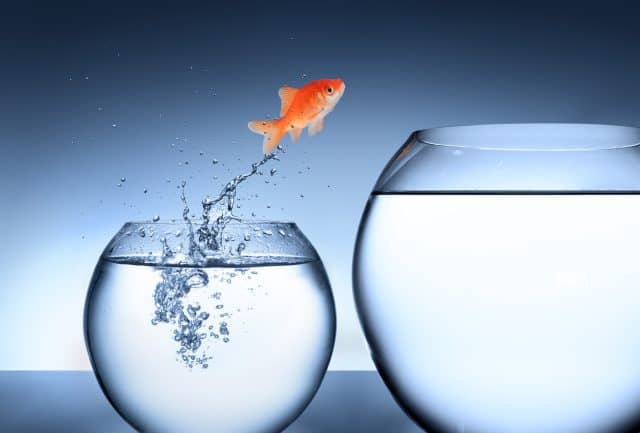 Renee Bourbeau 22EMBA spends her days as the director of masters' programs, working one-on-one with students in Goizueta Business School's two specialty degrees to guide them through career management.
Bourbeau and her team help students navigate their programs depending on their skills and future career goals.
Despite her ease, confidence, and enthusiasm for her job, which also includes teaching a professional development course through the Goizueta Graduate Career Management Center, Bourbeau has only been working in higher education for less than three years.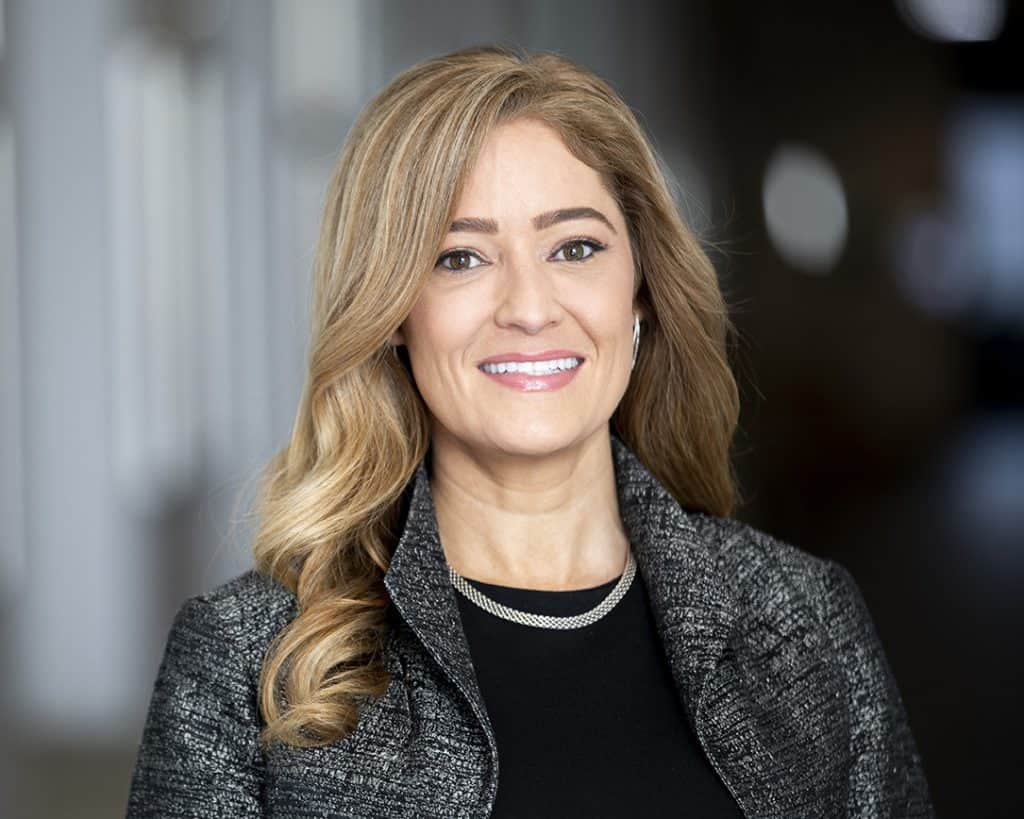 Prior to that, she worked as a press secretary for the U.S. House of Representatives, then as a desk assistant for "World News Tonight" on ABC News before settling into a 15-year stint in specialty insurance, where she worked her way up to vice president of a Fortune 500 company.
Bourbeau is no stranger to career pivots.
She eventually left the insurance career and went straight to Harvard Business School, where she earned a graduate certificate in business analytics. Bourbeau refers to this time as her mini-sabbatical, although she was juggling being a full-time student and operating her own consulting company. It was during this time that she unearthed her passion for higher education.
"I found it exhilarating. I love being around curious people, the excitement around the quest for knowledge, and just sharing ideas," says Bourbeau.
Although she never imagined a second career in higher education, she gives credit to the value of continuing executive education and the power of networks as vehicles for change.
So, it's only fitting that during her own graduate experience in Goizueta's Executive MBA program, which she completed while working full-time, her research was about career pivots.
A Fundamental Change
For the purpose of her study, Bourbeau defined a career pivot as "a fundamental change in one's function or industry."
Beyond her personal history with career pivots–and the uncertainties and challenges that often accompany such a major life change–Bourbeau wanted to research this topic to let others know that not only such a switch is possible, but that it also requires a multi-step approach.
In her research, Bourbeau sought to highlight the importance of continuing education, showing that a large return on investment comes with furthering your education, and tapping into existing networks can facilitate a career pivot.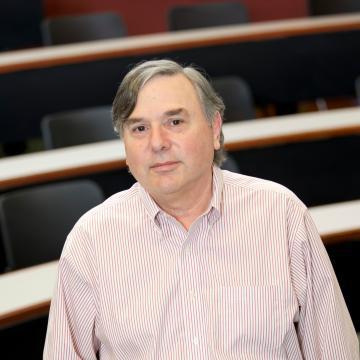 "Having advised and coached many mid-career professionals over the past 20+ years, it's common for people to feel trapped in a career path that has become dissatisfying," says Peter Topping, professor in the practice of organization and management. "However, we know that is rarely the case from a subjective perspective. Having bona fide social scientific data to corroborate that mythology should be encouraging to individuals who are caught in that mindset today."
With Topping as her supervisor, Bourbeau sought respondents that met two basic criteria: have a bachelor's degree or higher and have five years or more of full-time professional working experience. She received 101 responses from individuals of varying demographics between January and March of 2022.
The Importance of Networking, Education, and Knowing Your Why
A few of Bourbeau's findings surprised her, including the fact that very few respondents cited the COVID-19 pandemic as the reason or impetus for change.
Also notable was that 90 percent of her respondents wanted to make a career pivot or had already successfully done so.
"I knew that the topic of career pivots was trending, but was really surprised by both of those findings," recalls Bourbeau. "I'm hopeful that the study will reassure those who want to make a career pivot that they're in good company with other motivated people who made this happen."
Career pivots can be done.

Renee Bourbeau 22EMBA
Other key findings included:
54 percent of respondents were currently enrolled in a graduate or executive education program.
The desire for better opportunities, upward mobility, and fulfilling their passion were key drivers for a pivot.
Consulting and technology were the two major industries that people pivoted into, with several people launching their own businesses.
The top three reasons people believe they were able to make a successful career pivot include job skills, networking, and education.
The majority of respondents also agreed on the importance of knowing your 'why,' and have a strong understanding of the reason behind the change.
As one respondent said, "Know your 'why' extraordinarily well. Your story has to be compelling because you'll be competing with others who have experience in the industry that you're trying to gain entrance into. If you want an organization to take a risk on you, that's the bare minimum you have to do to knock it out of the park."
Advice for Future Career Pivoters
Bourbeau concludes her study with several case studies, which offer a deep dive into five people's experiences. "Storytelling is a great way to make subject matter come to life, and case studies have an element that can serve as a role model. Each of our case study subjects were all very successful, but they all gave different advice, and they all took unique paths," says Bourbeau.
For individuals contemplating their next move, Bourbeau has three words of advice: research, network, and plan.
Network with people currently in the role that you're interested in and see if they'll talk to you about the skills and qualifications necessary to be successful in that role. Look at job listings for the role or industries that you're interested in and compare those required skills to your resume. Finally, you can work on your personal narrative and personal branding to help you stand out and convey the unique value you can bring to the company.

Renee Bourbeau
"There are many great sources for career advice today, but it's up to you to decipher the advice and find what works for you," Bourbeau says. "There's not only one path to success."
The Executive MBA program at Goizueta continues to hold its spot as a top-ranked MBA program: No. 11 in the U.S. by The Economist, No. 12 in the U.S. by the Financial Times, and No. 1 spot in Georgia by U.S. News & World Report. Students benefit from nationally recognized faculty and a rigorous, high-ranking curriculum. To learn more or request information, visit the program website.