LATEST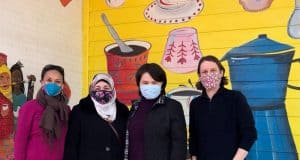 Start:ME Accelerator Program to Offer $30K in Grants to Small Businesses in Clarkston, East Lake, Southside Atlanta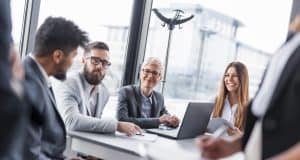 The spirit of entrepreneurship and innovation grows stronger by the year at Goizueta Business School, where at least 20 percent of the...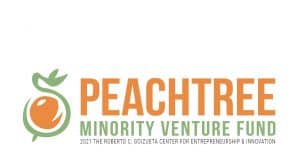 Venture capital shaped Miguel Vergara 22MBA's path to Goizueta Business School's full-time MBA program, where he is eager to participate in a...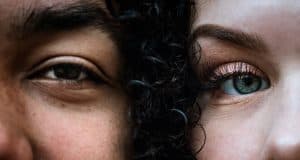 The following article is reprinted with permission by author Jamie Anne Harrell 16EMBA, Goizueta's Business Intelligence & Analytics lead.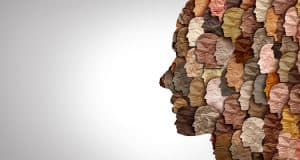 Emory Businessis pleased to share the following op-ed that appeared inHarvard Business Review by Jill Perry-Smith, Goizueta Foundation Term Chair, professor...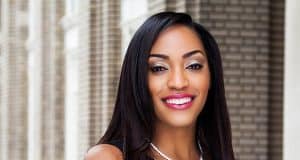 Qaadirah Abdur-Rahim 11EMBA is the change she wants to see in the world. Despite growing up in a failing public school district near Atlanta, Abdur-Rahim fought hard for her degree at UC Berkeley and went on to secure...