LATEST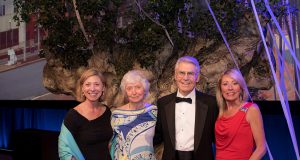 The new Rosemary and John Brown Family Scholars Program will increase enrollment of women across Goizueta's graduate programs, reinforcing its commitment...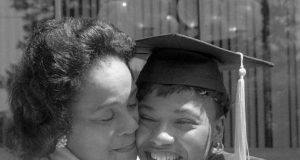 To pay tribute to 28 significant milestones in our school's formative years, the Black History at Goizueta timeline was created.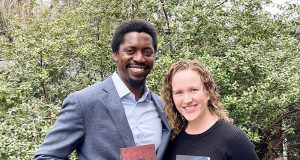 "Readers now expect much more choice in their books, including diverse author voices. We are dedicated to delivering this change because...