This page is designed as a resource for media members to identify faculty contact information and expertise as well as logos, approved images for your use and text guidelines. If you would like to speak to one of the faculty experts or staff members at Goizueta, please contact us at 404-862-6226 or via email. You may also work with Emory University's Media Relations Department.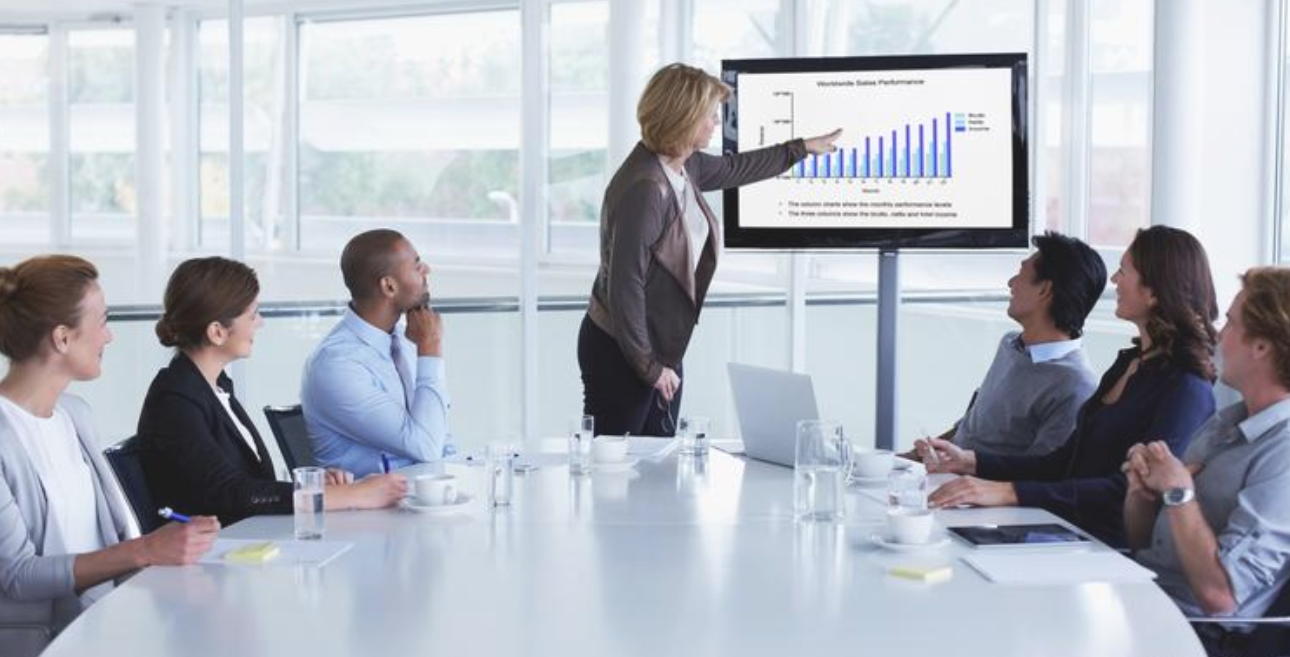 Our world-class faculty members set Goizueta apart. Respected and recognized among the finest business scholars worldwide, they have attended the most prestigious universities, taught at the finest business programs and served as industry consultants.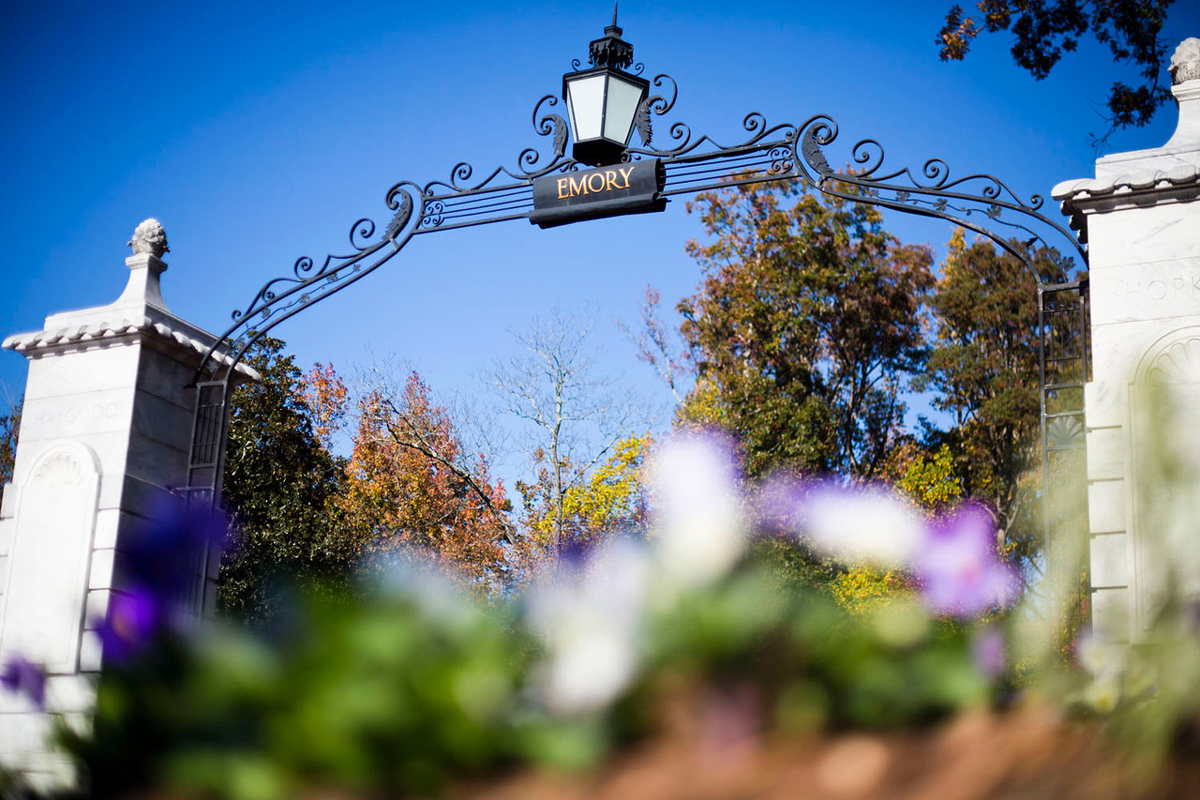 While several variations of the school's name often appear in print, the marketing/communications office requests "Emory University's Goizueta Business School" be used whenever possible on first reference.
The visual identity of Emory's brand is created through the consistent use of graphic elements, including logos, typography, and color palette. By preserving a professional and recognizable look for Emory, we are protecting the Emory name and reinforcing the quality of Emory as an institution to all audiences. The existence of these guidelines does not mean that materials must look exactly alike. However, the standards call for materials to demonstrate a family resemblance.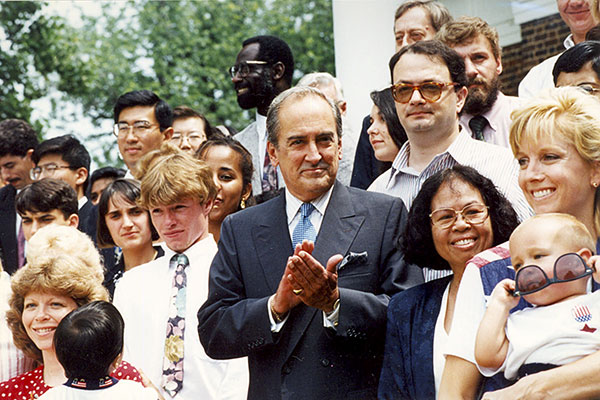 About Roberto C. Goizueta
Goizueta Business School is honored to take its name from Roberto C. Goizueta, the innovative and influential business leader who served as chairman and chief executive officer of The Coca-Cola Company from 1981 until his death in 1997.
Hailed by The Wall Street Journal as "one of the most highly regarded CEOs in America," Goizueta demonstrated a level of personal and professional courage throughout his lifetime that has ensured his legacy as one of the most respected business leaders of the 20th century.
Goizueta's vision also serves as the inspiration and momentum behind our mission: to develop "Principled Leaders for Global Enterprise" who can create value for their companies and for the world.
Not only was he a great leader for the employees and shareholders of The Coca-Cola Company, but he also was very committed to improving business in general. His challenge for us here is to "not teach business the way it is but the way it will be."