LATEST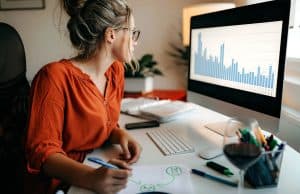 Following the global financial crisis in 2008, the assets of passively managed mutual funds have ballooned, while the market share of actively...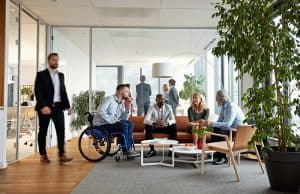 "This blog post is the first in a three-part series that summarizes the key messages I deliver to my students, in the...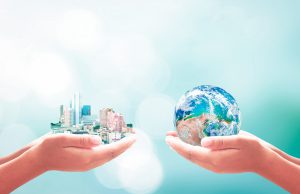 Sustainability and corporate social responsibility are crucial for brands. Consumers and stakeholders expect it, and brands must deliver it.
FROM OUR FACULTY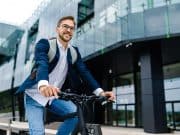 Millennial workers now total 56 million, representing 35% of the total US labor force. How can organizations...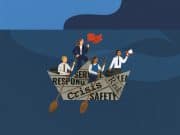 "Ladies and gentlemen, we're experiencing a crisis. I have terrible news. An accident at our factory outside Rochester has left several employees...