LATEST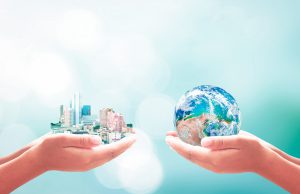 Sustainability and corporate social responsibility are crucial for brands. Consumers and stakeholders expect it, and brands must deliver it.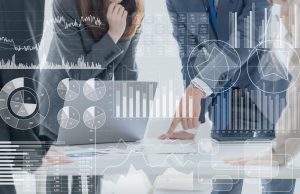 Goizueta faculty, using rigorous methodologies, focus on researching important problems that affect the practice of business. The following is a sample of...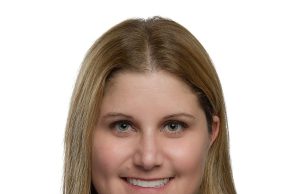 It's been a stellar season for Karen Anne Wallach 07MBA 21PhD after her dissertation, "Three Essays on Corporate Social Responsibility & Sustainability...
FROM OUR FACULTY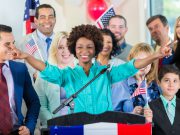 When political ads come from candidates themselves, there is a discernible uptick in voter support. The same, however, is not true for PACS.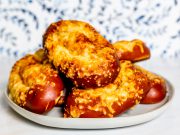 Top restaurants and entrepreneurs are opening "ghost kitchens" for delivery only in a neighborhood near you. Craving Korean...