LATEST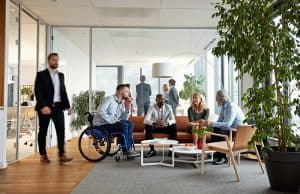 "This blog post is the first in a three-part series that summarizes the key messages I deliver to my students, in the...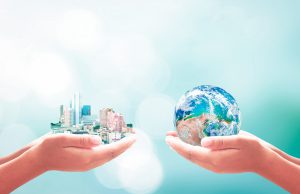 Sustainability and corporate social responsibility are crucial for brands. Consumers and stakeholders expect it, and brands must deliver it.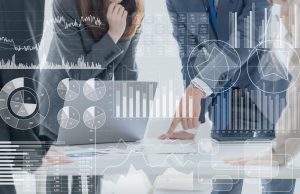 Goizueta faculty, using rigorous methodologies, focus on researching important problems that affect the practice of business. The following is a sample of...
FROM OUR FACULTY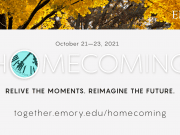 With an eye on Emory's bicentennial, 2O36 inspires investment in people for the benefit of people, bringing the campus community together to...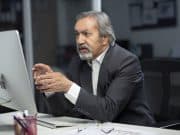 When investors are deciding whether to put their capital into a company, they typically take a breadth of different factors into account....