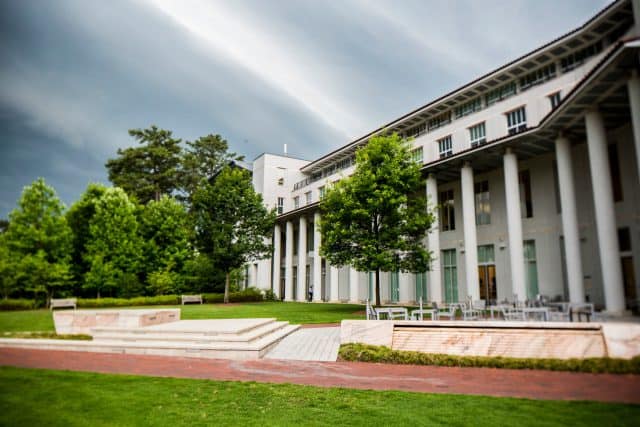 Doctoral students at Goizueta Business School are passionate, focused and lead in their fields. But the process of getting a PhD is not all sunshine and rainbows. For many students, isolation is common, stress and anxiety are high, and funding can represent a major issue.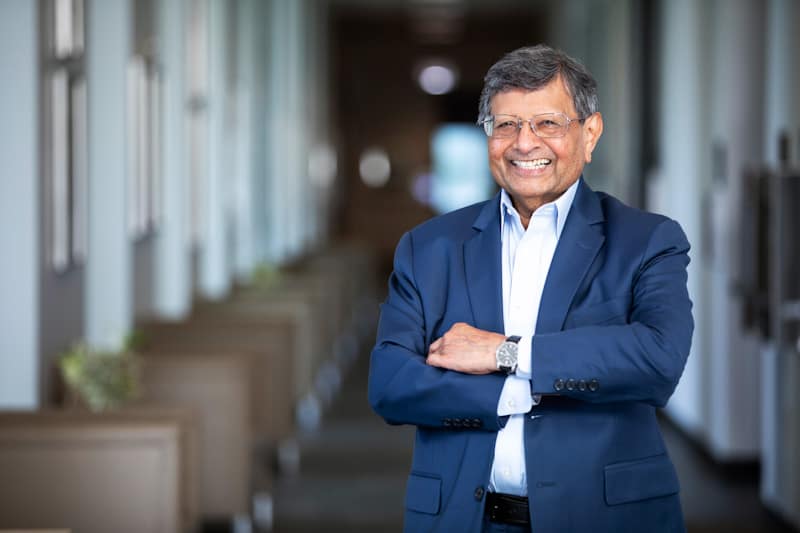 That's why in 2008, long-time faculty member, Jagdish Sheth, Charles H. Kellstadt Chaired Professor of Marketing, created the Sheth Fellow scholarship. The funding supports young scholars, so they can focus on their studies—and not the financial burden of further education, which Sheth faced while working on his PhD.
"The $500 grant at the University of Pittsburgh enabled me to complete my dissertation in time. It saved me one year. With gratitude, it is my turn to pay forward," says Sheth.
To date, these funds have helped over 120 students pursue their PhD in one of Goizueta's programs.
This year, the 2023 Goizueta Business School Sheth Fellows are:
Shizhen Chen 26PhD, Information Systems & Operations Management
Hayden Gunnell 26PhD, Accounting
Ashlyee Freeman 26PhD, Organization & Management
Lori Kim 26PhD, Marketing
Arielle Lewis 26PhD, Organization & Management
Felix Nguyen 25PhD, Marketing
Eva (Yifan) Yan 26PhD, Accounting
Hanyu Zhang 26PhD, Marketing
"I am a very strong believer that the mission of an academic, of a university, is to unlock the potential of others," says Sheth. "We want to inspire others to do the same."
At Goizueta, students come first. Your support of scholarships helps us attract and retain top students and improve the diversity and talent of our student body. Give today!