Home
Tags
Information Systems & Operations Management
Tag: Information Systems & Operations Management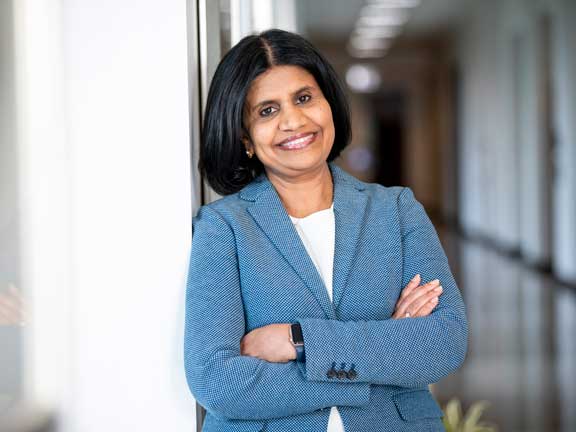 Anandhi Bharadwaj has been working in information technologies and systems, both as an executive and as a researcher, for more than three decades.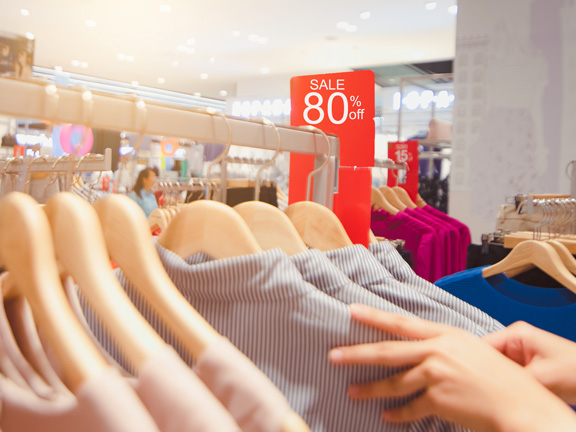 New study finds increased frequency of online advertising exposure may annoy consumers, depending on where they stand with regard to purchasing ATLANTA, GA – Cyber Monday...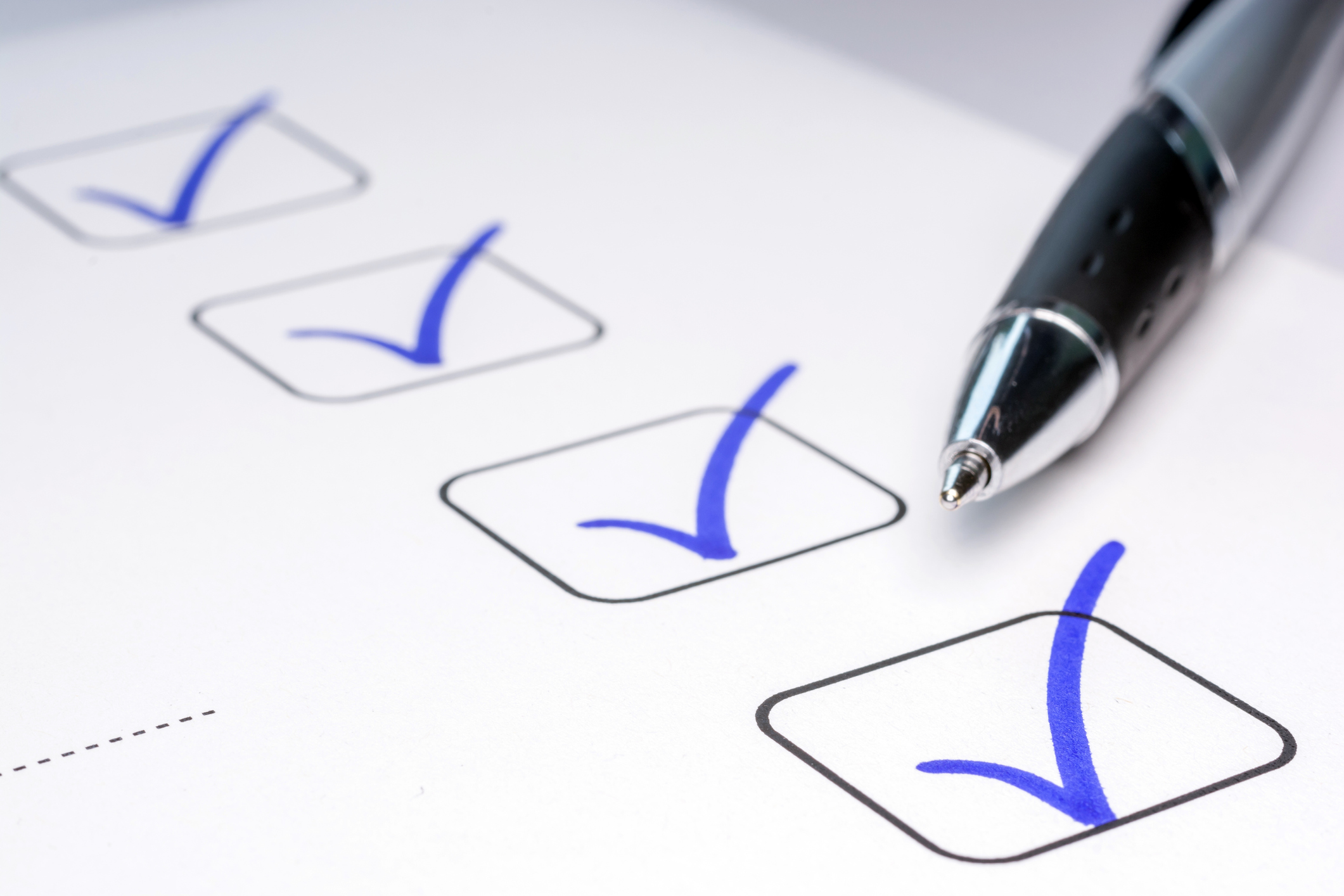 Goizueta professor Diwas KC and colleagues' research shows tackling the hardest task first helps your productivity.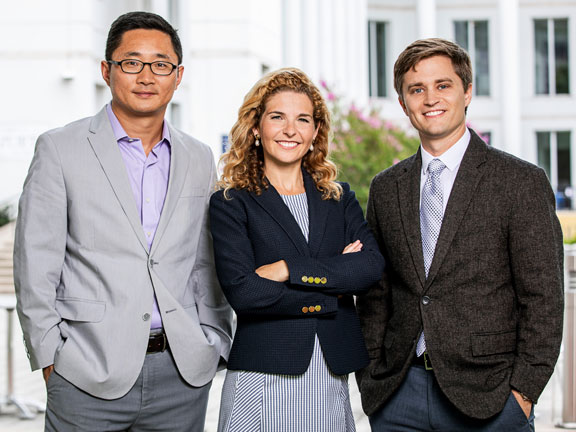 Goizueta Business School welcomed four new faculty members in Fall 2019.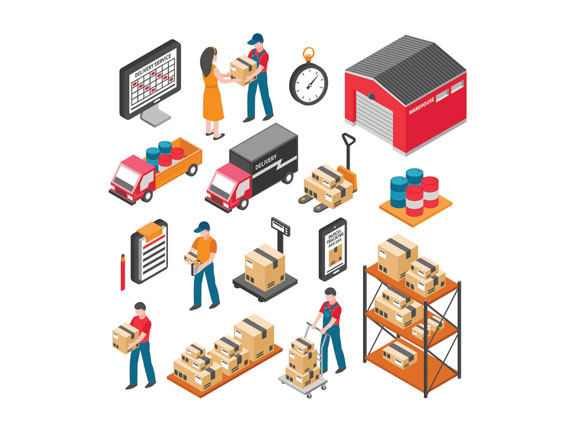 Assistant Professor of Information Systems and Operations Management Ruomeng Cui talks with INFORMS about what happened when Alibaba lost access to one of its shipping service for nearly 48 hours.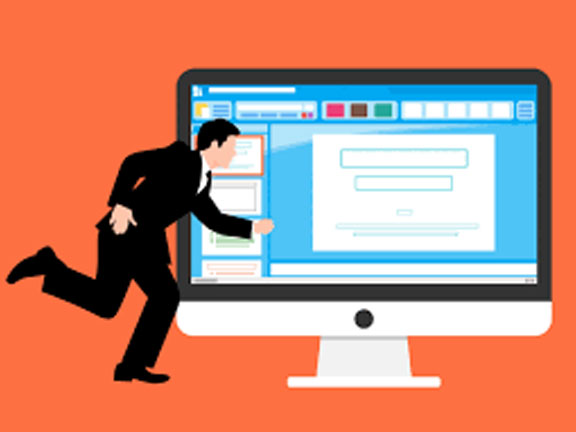 When does display advertising cross the threshold from effective to annoying? Assistant Professor Vilma Todri and colleagues say it depends on where the consumer is in the sales funnel (among other factors).