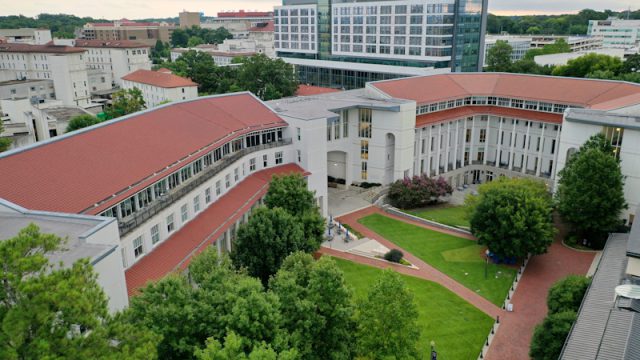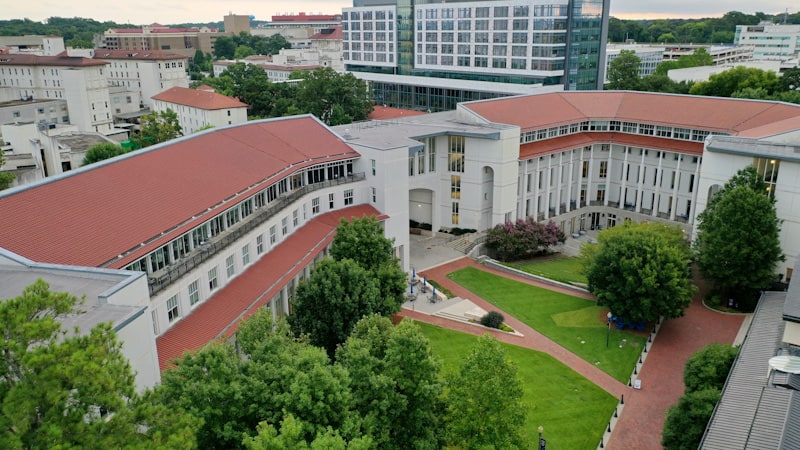 Goizueta faculty members continued to rack up major accomplishments this fall, including awards, recognitions, and appointments.
Goizueta faculty represent an incredible group of highly accomplished scholars, teachers, and leaders in the academic community.

Anandhi Bharadwaj
"I am immensely grateful for the opportunity to work alongside them in developing the school and its programs," says Anandhi Bharadwaj, vice dean for faculty and research, Goizueta Endowed Chair in electronic commerce, and professor of information systems and operations management.
Check out the ways in which our faculty are leading the way for principled leaders to positively influence business and society.
Erika Hall, associate professor of organization and management and faculty advisor for Goizueta's Business & Society Institute, was named one of Atlanta Business Chronicle's 40 Under 40 leaders.
Vilma Todri, assistant professor of information systems and operations management, received the INFORMS ISS Sandra A. Slaughter Early Career Award, which recognizes and honors early career individuals who are on a path towards making outstanding intellectual contributions to the information systems discipline.
Jagdish Sheth, Charles H. Kellstadt Chaired Professor of marketing, has been recognized by SprinklingSmiles and Asian Pacific American Council of Georgia (APAC) for his contributions to various local and global communities with the Community Achievement Award in honor of Narsi Narasimhan.
Allison Kays, assistant professor in the practice of accounting was recognized as a 2022 Best Undergraduate Professor by Poets & Quants. The award honors professors demonstrating a remarkable impact on students, noteworthy influence on business practices, public policy, and business trends, as well as unique teaching styles and techniques.
Bharadwaj received the INFORMS ISS President's Service Award in October, which recognizes information systems academics who have exhibited extraordinary dedication in serving the information systems community over time. The ISS President's service award also recognizes academics who have had a positive impact on underrepresented parts of the community.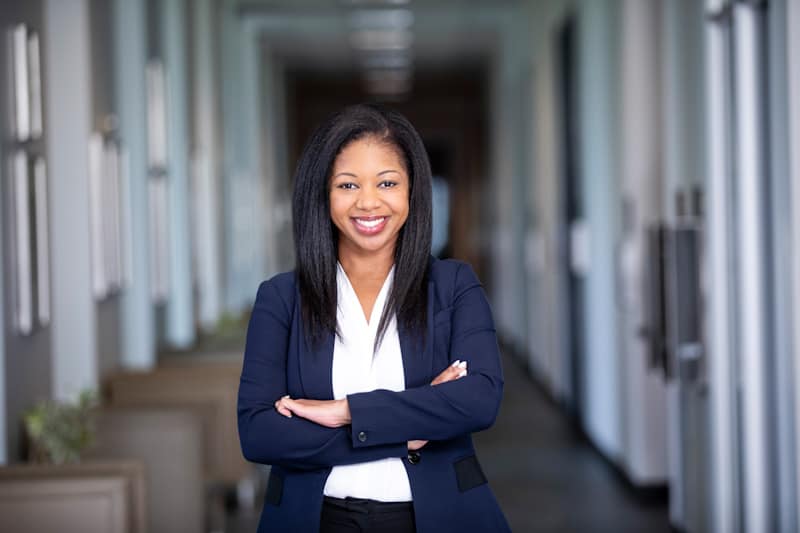 We are immensely proud to celebrate the accomplishments of our faculty. Through their transformational work, they are pushing industries forward, preparing the next generation of business leaders, and solving today's toughest business problems.