LATEST NEWS
Traveling to and understanding how business operates on each of the seven continents is a life and career goal for Srinivas Gade...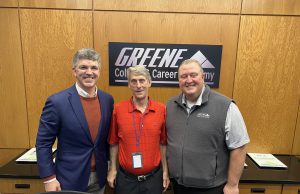 The Goizueta IMPACT program puts theory into practice to build career readiness. In the process, all MBA students are offered the opportunity...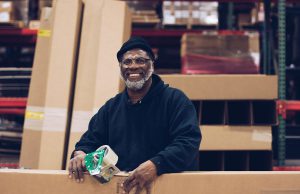 Goizueta MBA students continue to define what diversity, equity, and inclusion look like in today's business world through recent Goizueta IMPACT projects.