Click here for past issues.
Dear Alumni and Friends,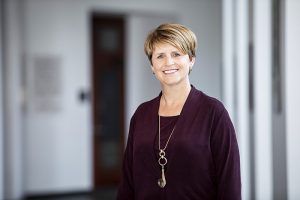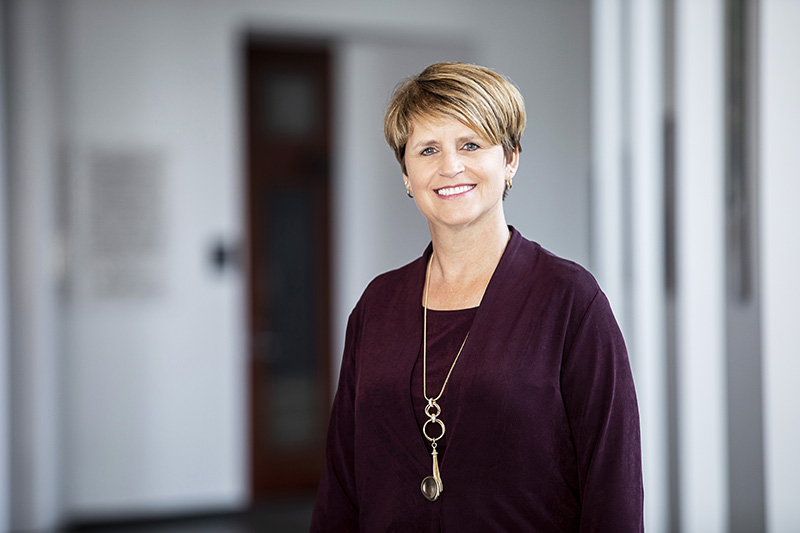 Since being named interim dean, I have had the pleasure of seeing Emory University and Goizueta Business School through a fresh lens. Although new to my role, it is evident that Goizueta's faculty, staff, students and alumni are in a class of their own and have an unwavering commitment to academic and professional excellence. I am eager to deepen my engagement with our community and develop innovative ways to support bold ideas and new initiatives.
Like many of you, the last few months have tested me personally and professionally. I would be remiss if I did not acknowledge the challenges we face this fall as a result of the global pandemic that has had a major impact on colleges and universities across the country and the world. Although some students, staff and faculty have returned to campus, it is not how any of us planned. Mandatory face masks, social distancing — in and outside the classroom — and limited on-campus services are now a temporary new normal. While navigating Goizueta through these tumultuous times is a tough job and of high priority, my focus is steadfast on providing all students with the rigorous academic experience we are known for and to help them become principled leaders that positively influence society and business endeavors around the world. As Roberto C. Goizueta said, "We have a calling to reward the confidence of those who have hired us and to build something lasting and good in the process." As interim dean, I take this responsibility seriously.
Every hurdle we face gives us an opportunity to provide tangible solutions. We have already made tremendous strides in upgrading our technology and advancing teaching expertise across delivery formats.
These improvements — expedited by the pandemic — will have lasting impact on our students for generations to come. Using our digital platforms, we will continue to find ways that allow current students, faculty, staff and alumni to connect and remain engaged, and enthused, about the future. As a leading business school, Goizueta has a history of shaping the future, and this unprecedented period should inspire all
of us to determine how we can use our education, experience and expertise to improve every corner of the globe.
Although we have returned to the academic year in the midst of such uncertainty, I am confident that we will rise together to meet these challenges and emerge with better insight, unity and courage.
Sincerely,
Karen L. Sedatole
Interim Dean
Goizueta Business School
More In this Issue
Features
Push/Pull: The tug between protecting privacty and building brand loyalty
The power of analytics: data-driven decision-making
Strategic moves: students aid Porsche with data strategy and sustainability efforts
Buzz
Goizueta PhD candidate wins dissertation award, AMA recognition
Executive Education partners with EMBA program to offer Business of Healthcare Certificate
#MeetGoizueta
John Kim 05MBA
Lawrence Coburn 95MBA
Abigail Greene 21EvMBA
Usha Rackliffe
Camille Bent 09JD/MBA
Saira Raza
Ray Temnewo 18BBA
Lori Steffel 21 BBA
#GoizuetaKnows
Faculty Research Summaries
Up close with Diwas KC