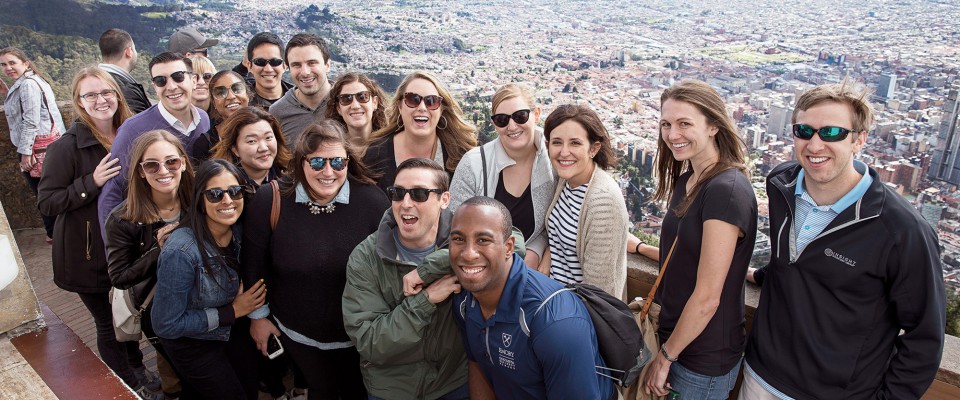 Emory Business
Goizueta on the Go
The challenges of global business go well beyond language barriers. To create lasting, authentic partnerships, one must embrace culture, history, and societal norms.
Even standing in line for a cup of coffee can offer the chance to learn.
At Goizueta, gaining global perspective comes in many forms. Students in every degree program spend hours poring over cases, listening to lectures, and learning the skills necessary to navigate an increasingly complicated and ambiguous world. Additionally, there are more informal ways to gain cultural awareness, such as by gleaning insights from fellow students sitting beside you or on teams.
Cover Story
Buzz
Coffee with…
Network Profiles
Faculty Research