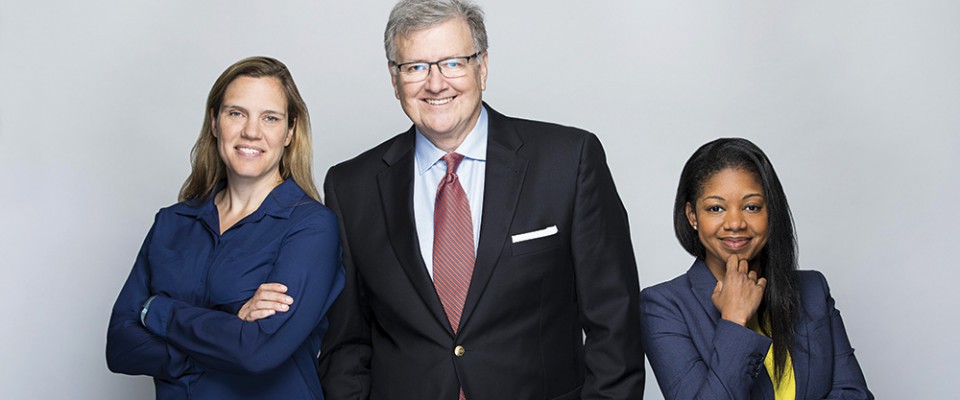 Emory Business
What Attracts Talent to the Table?
Is the time of the employee close at hand? After more than 20 years of downsizing, offshoring, buyouts, and innovation setting fire to traditional rules of the workplace, things are looking up for experienced, in-demand professionals. Many economic trends are on the uptick, and the unemployment rate continues to drop, from 8.2 percent in July 2012 to 4.3 percent in July 2017.
For workers with specialized skills, the job market is ripe with opportunity.
Top talent can be picky about where to work, and it isn't necessarily about more pay. No, highly educated and skilled professionals are looking to work for companies where they feel motivated, engaged, and appreciated.
Employers must learn—quickly—what that means.
According to the Bureau of Labor Statistics, 25 percent of US employees quit their jobs in 2015.
Cover Story
Buzz
Coffee with…
Network Profiles
Faculty Research