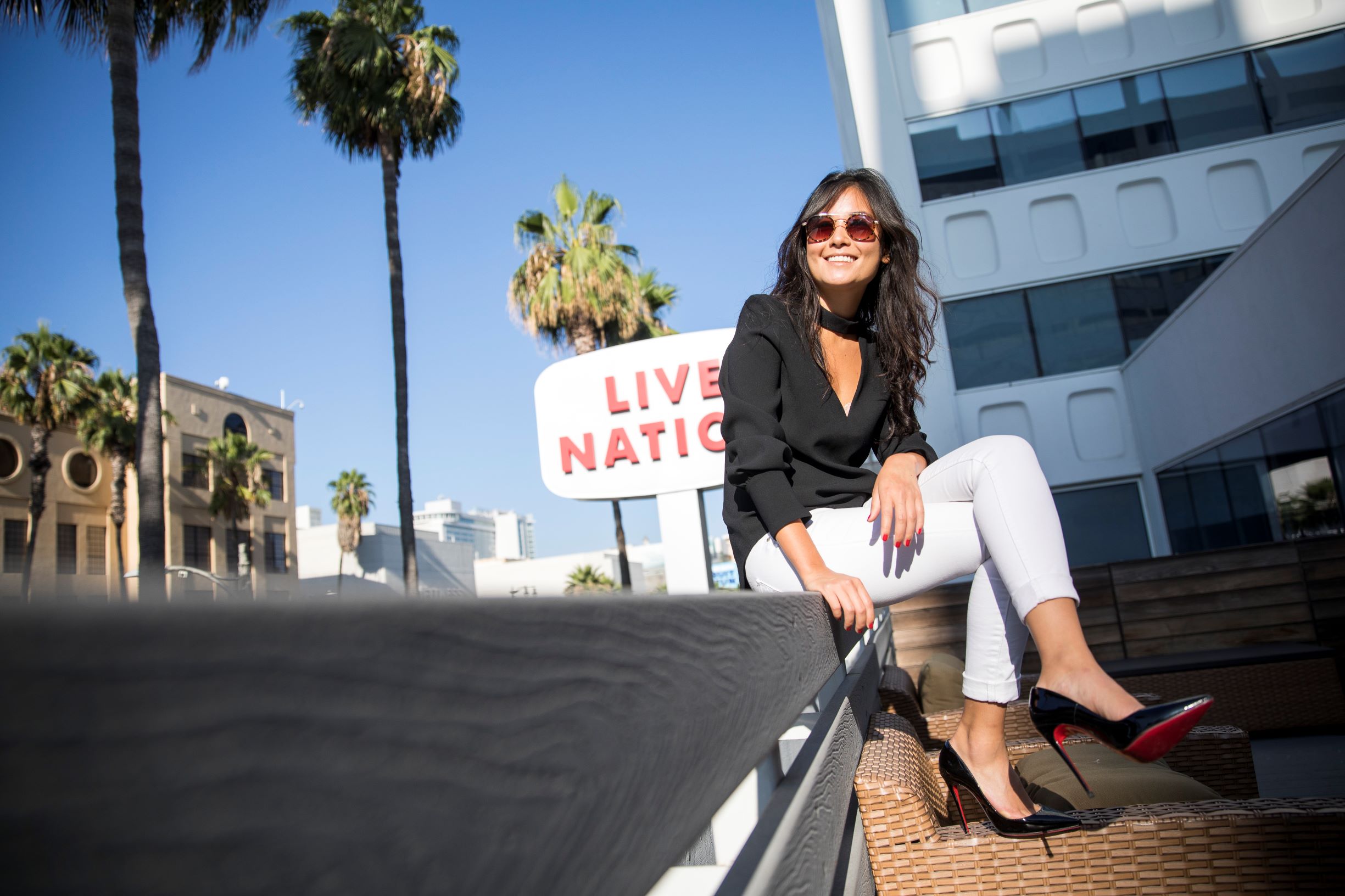 There is nothing like the rush of a live event—the anticipation, the exhilaration, the moment that everyone has been waiting for…which only builds as the band hits the stage or the team races onto the field. Just ask Michelle Wang 13BBA.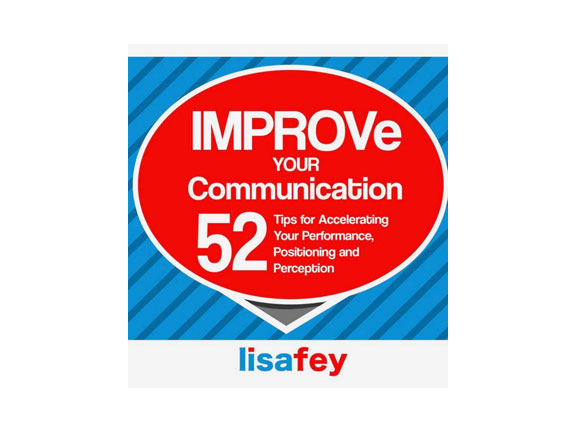 When it comes to effective communication, it's often thought that an engaging manner and business acumen will win over an audience.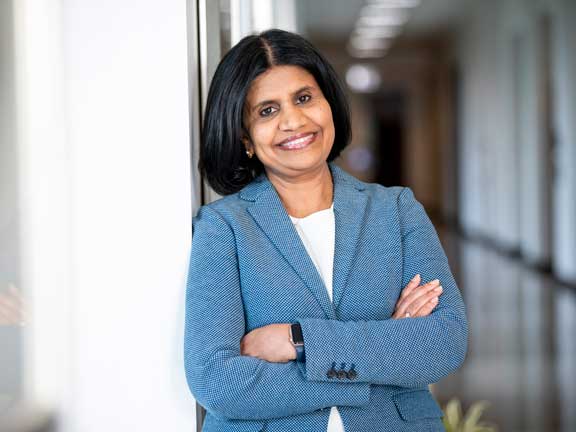 Anandhi Bharadwaj has been working in information technologies and systems, both as an executive and as a researcher, for more than three decades.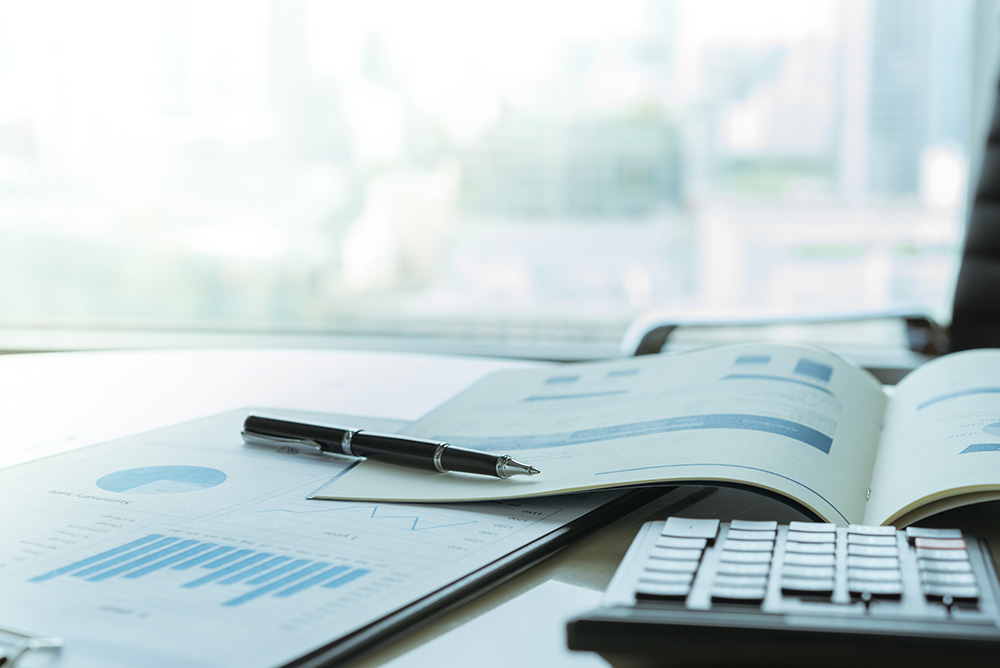 With a look to the school's future influence, the rigorous research methodologies imparted by Goizueta faculty are passed on to doctoral graduates. The following is a sample of recently created and ongoing new knowledge.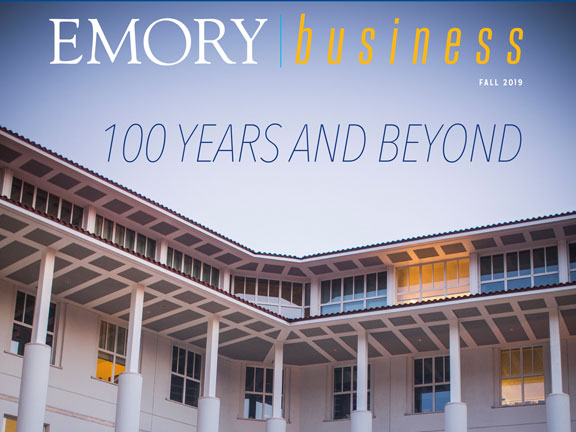 As Dean Erika James stands at her desk surrounded by technology her predecessors would most certainly envy, she's mindful that the challenges and goals for the future are in some ways similar to those that have come before.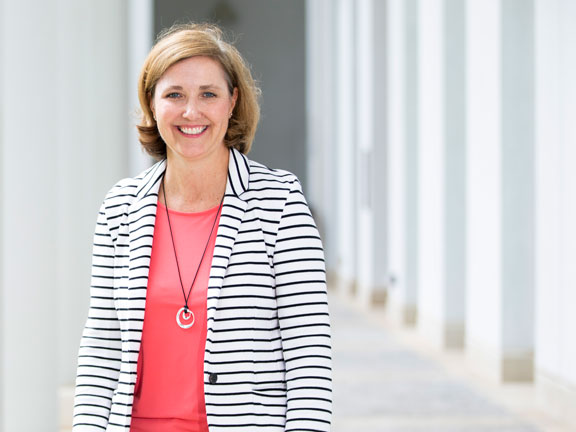 Growing up, Libby Livingston was no stranger to a college campus. Her mother, Martha Masengill, worked for more than 30 years in alumni relations and development for the University of Tennessee. At a crossroads after receiving an undergraduate degree in psychology, Livingston's mom suggested higher ed, and the rest, as they say, is history.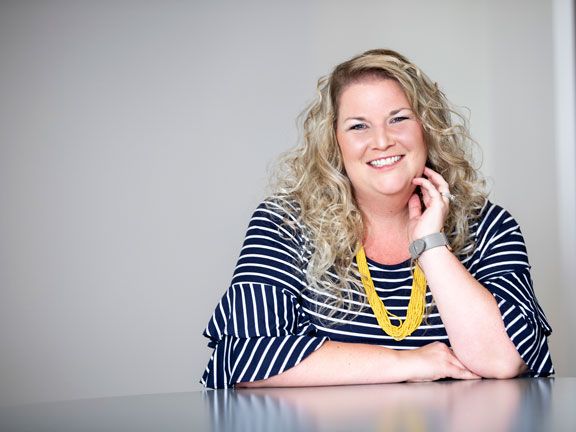 Universities have defined much of Anna (Hobby) Gibbons' adult life. In June, she moved into a new role as director of pre-BBA advising and admissions.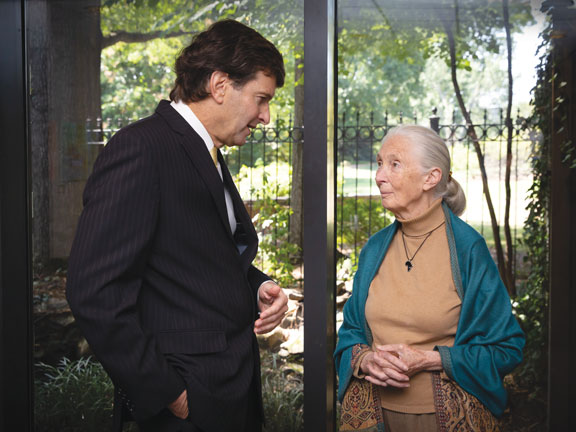 A jam-packed schedule of enriching conferences is just as much a sign of autumn at Goizueta as changing leaves and cooler weather.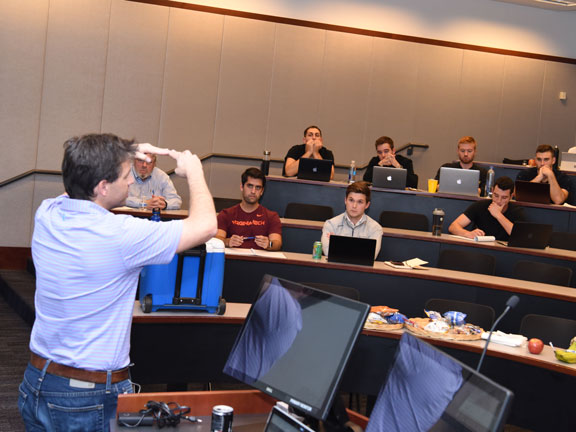 Goizueta's student-run real estate private equity fund continues to outdo itself, seven years after its inception.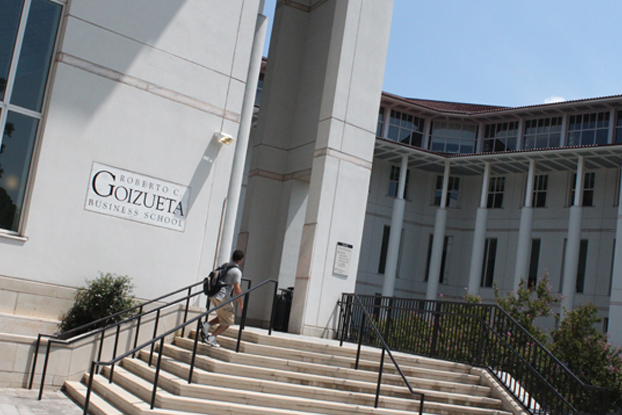 Two years after its inception, the Entrepreneurs-in-Residence (EiR) program at Goizueta is going strong and welcomes a new cohort of six members. These seasoned entrepreneurs offer a wealth of experience and insight to students.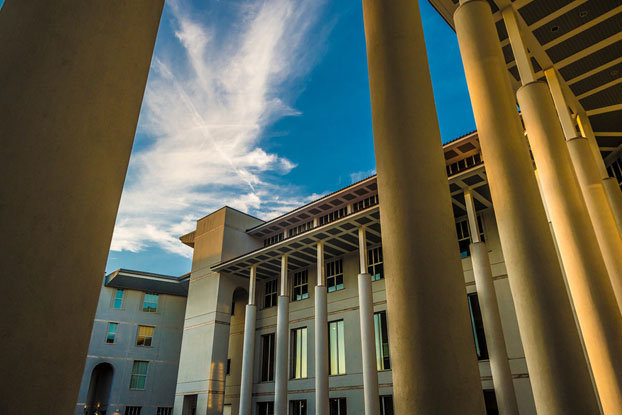 A new HR practice has emerged at Goizueta this year, one that will help the school run a bit more like a business. The "Career Pathing Project" is a concerted effort to increase retention and employee satisfaction by developing clear career paths for staff members.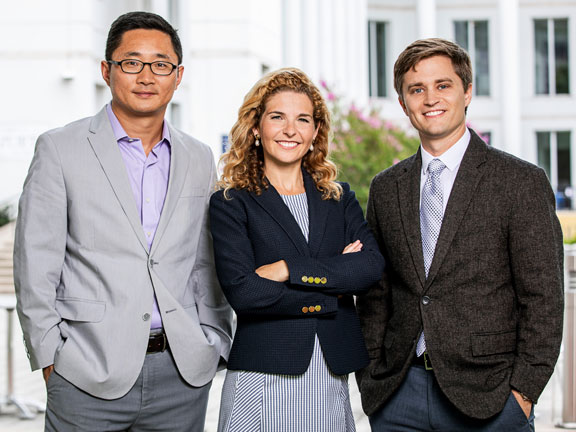 Goizueta Business School welcomed four new faculty members in Fall 2019.