Faculty lined the spiral staircase in the East Wing of Goizueta Business School earlier in the Fall to applaud the hard work done by the building team and IT support crew in recent office renovations.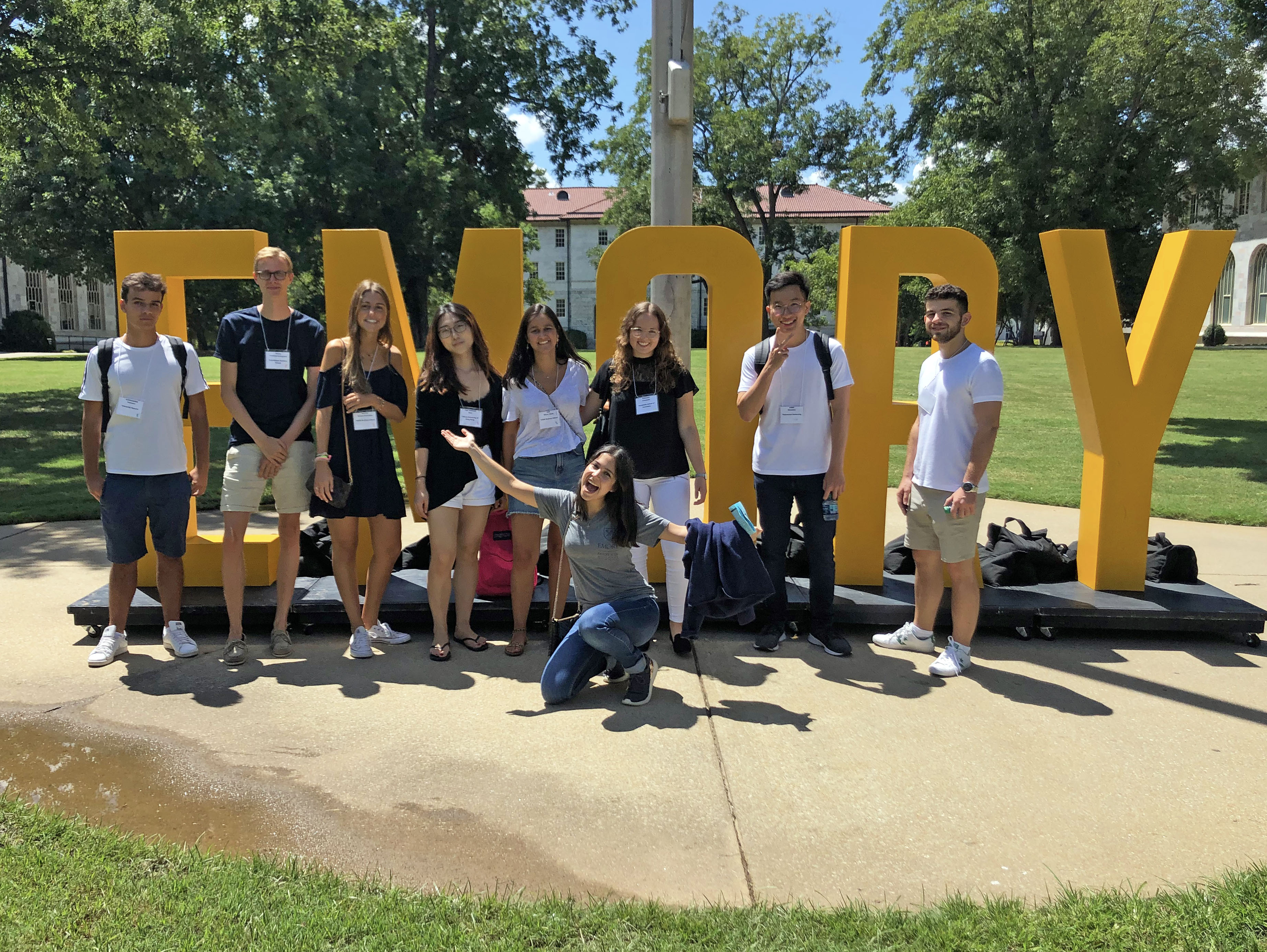 This year, 41 Goizueta students set off to spend the Fall semester in 11 different countries across four continents. In turn, Goizueta welcomed 48 students to the United States. Siddhant Jalan is here from Singapore Management University.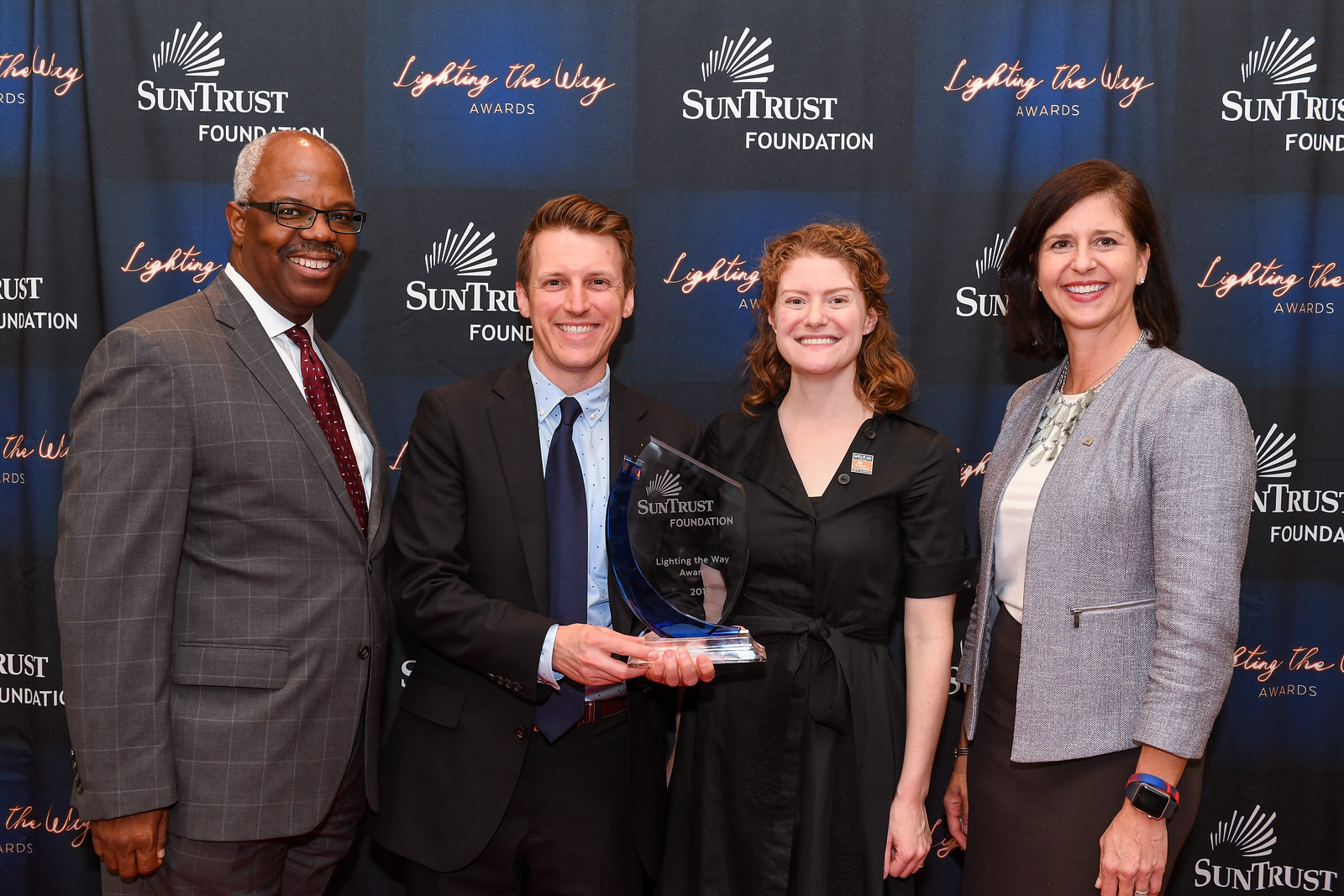 ATLANTA, Aug. 27, 2019 – Recognized for its generous contributions to Atlanta, Start:ME Atlanta was awarded a 2019 Lighting the Way Award and $75,000 grant...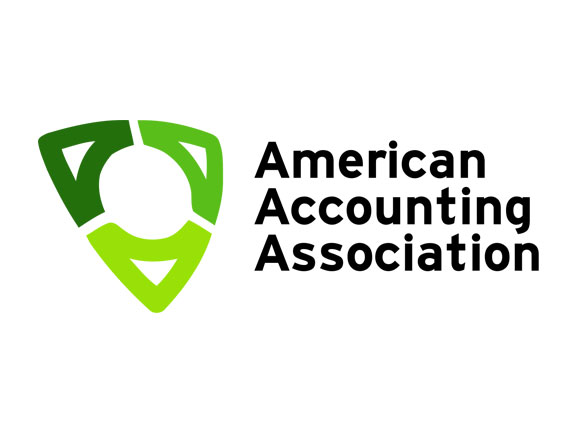 Professor of Accounting Kathryn Kadous and two other professors were recently named recipients of the Deloitte Foundation Wildman Medal Award by the American Accounting Association for their paper, "Audits of Complex Estimates as Verification of Management Numbers: How Institutional Pressures Shape Practice."