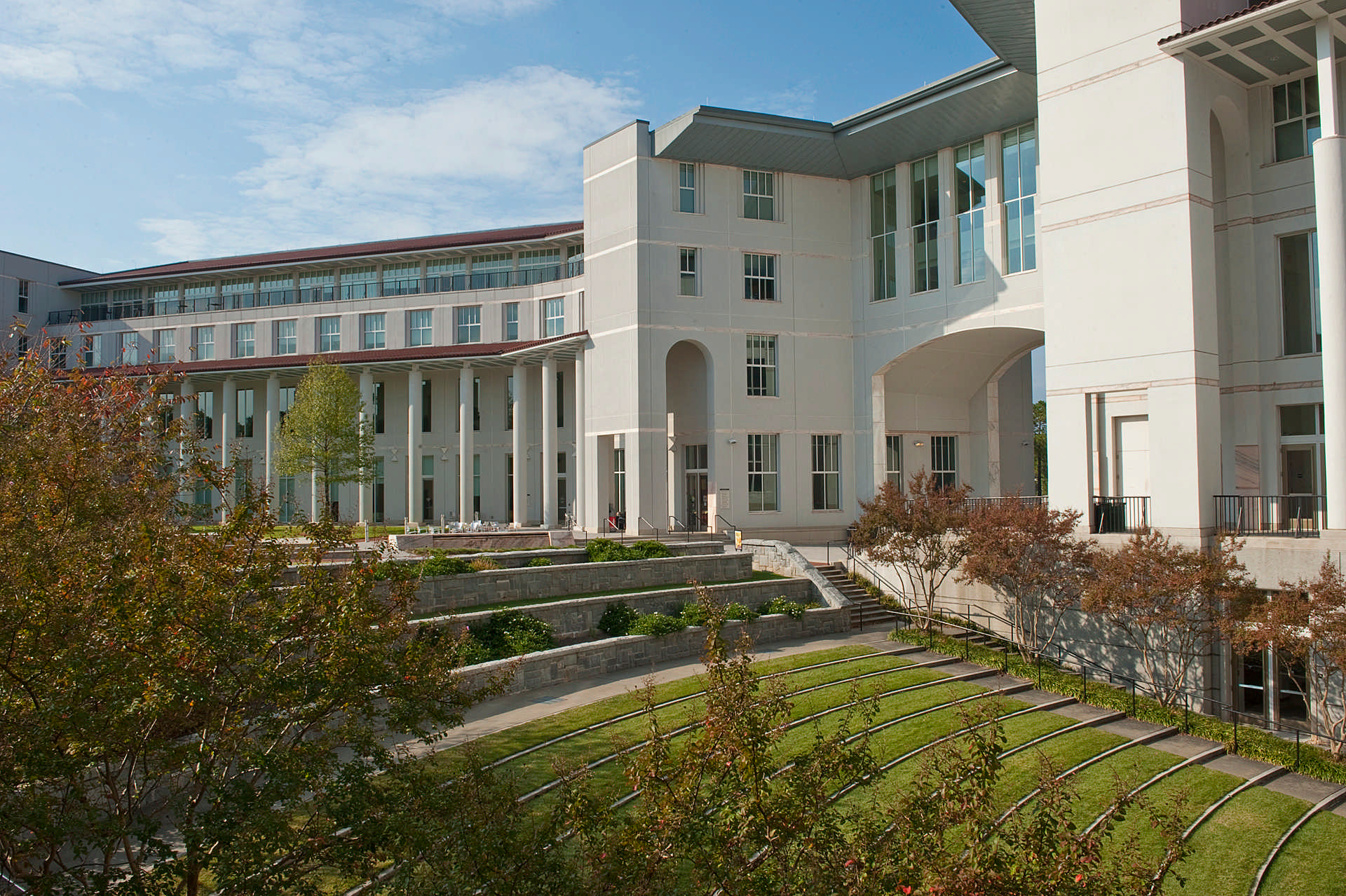 Five Goizueta doctoral alumni recently became tenured professors, an achievement that showcases their dedication to academic pursuits. David Kryscynski 11PhD received tenure at Brigham...
The Laney Graduate School and Goizueta have recently established the Allison Gilmore Fund for Business Doctoral Education.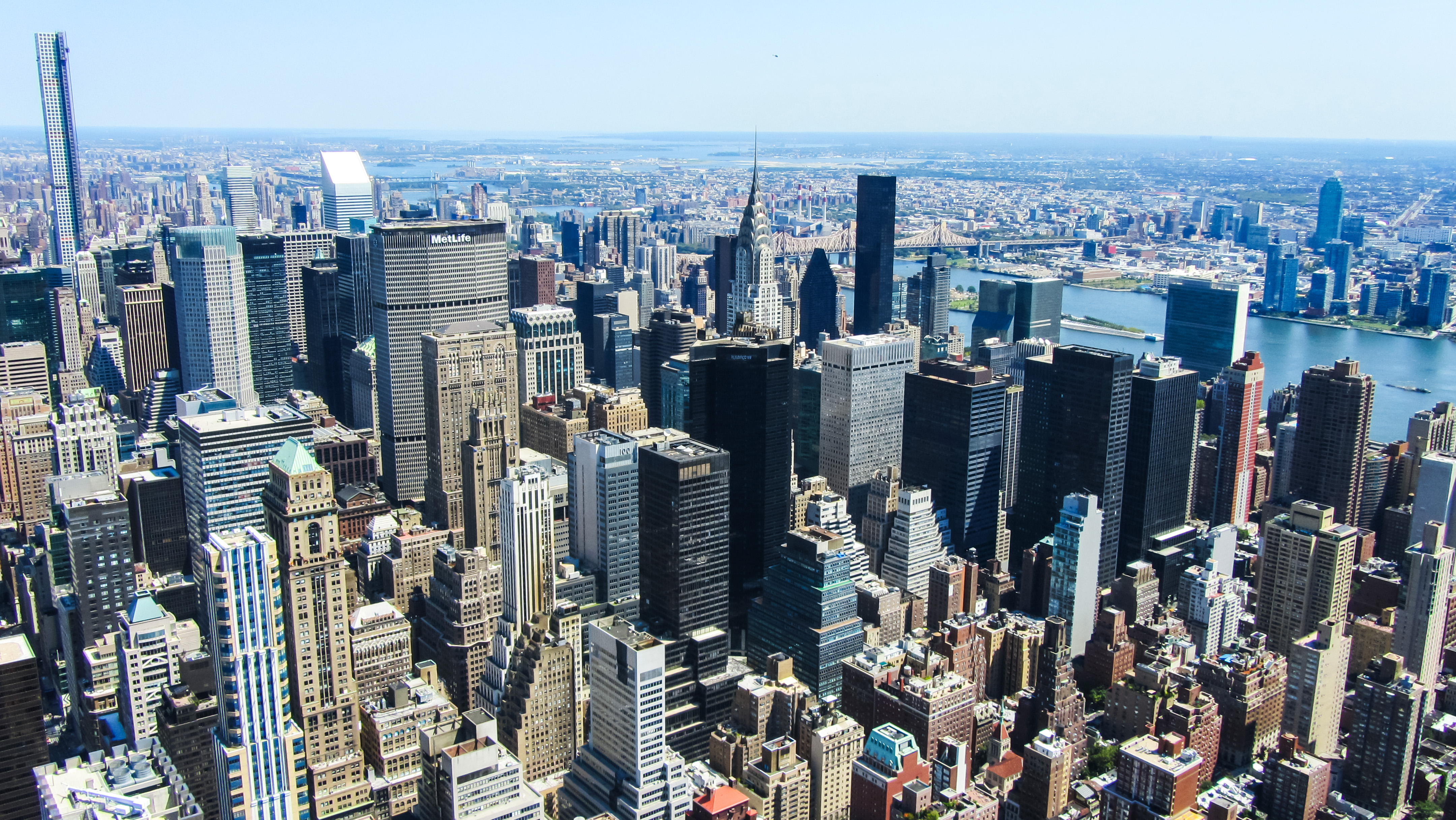 Undergraduate students at Goizueta along with arts majors in Emory College were treated to an insider's tour of New York City's art scene earlier this year.
Business education has been an integral part of Emory University's identity since 1919. As Goizueta's 100th anniversary approaches, Dean Erika James has selected one of the school's most recognized and active staff members to lead the birthday effort.
From a craft whiskey distillery to a security firm for the blockchain ecosystem, Goizueta students with an entrepreneurial bent have been pitching their start-up ideas to professors since the start of the school year.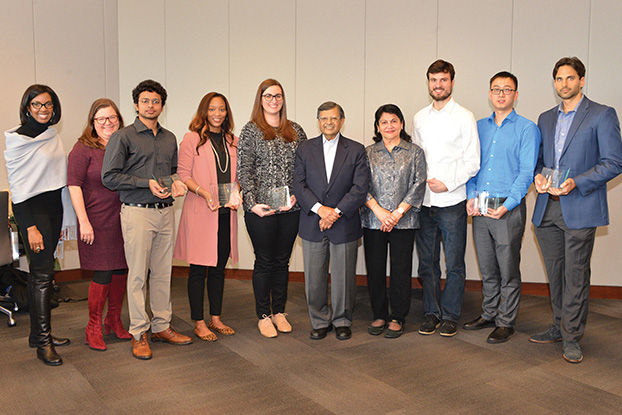 A gift of money can often mean much beyond its numerical value. To the recipients of the annual Sheth Fellowship, it's a vote of confidence, a morale boost, a slight reduction in the financial and emotional strain of graduate school.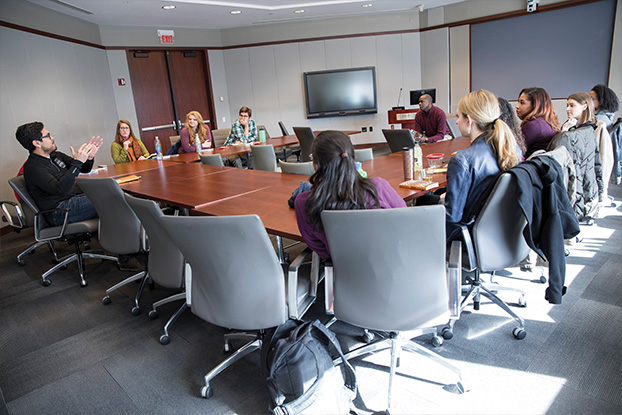 During the last week in January, Brian Mitchell 00MBA/MPH, associate dean of the Full-Time MBA Program, gathered with a dozen students to discuss On Race, a book by Howard Zinn.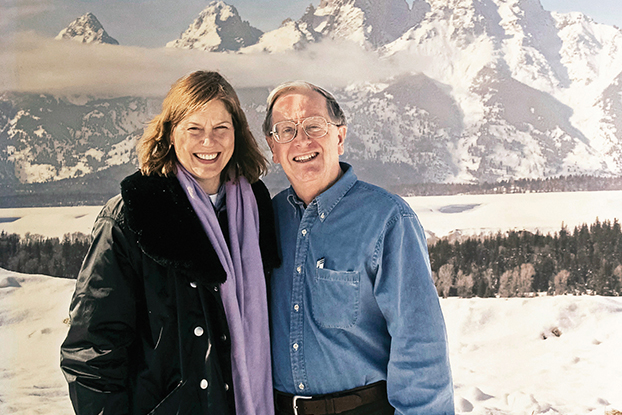 Paying attention, in the long run, has given Larry Westbrook 61BBA 63MBA success in business and personal fulfillment. He learned critical observation at Emory's business school, then leveraged that skill as a utility executive in Georgia, retiring as CFO for Southern Company.