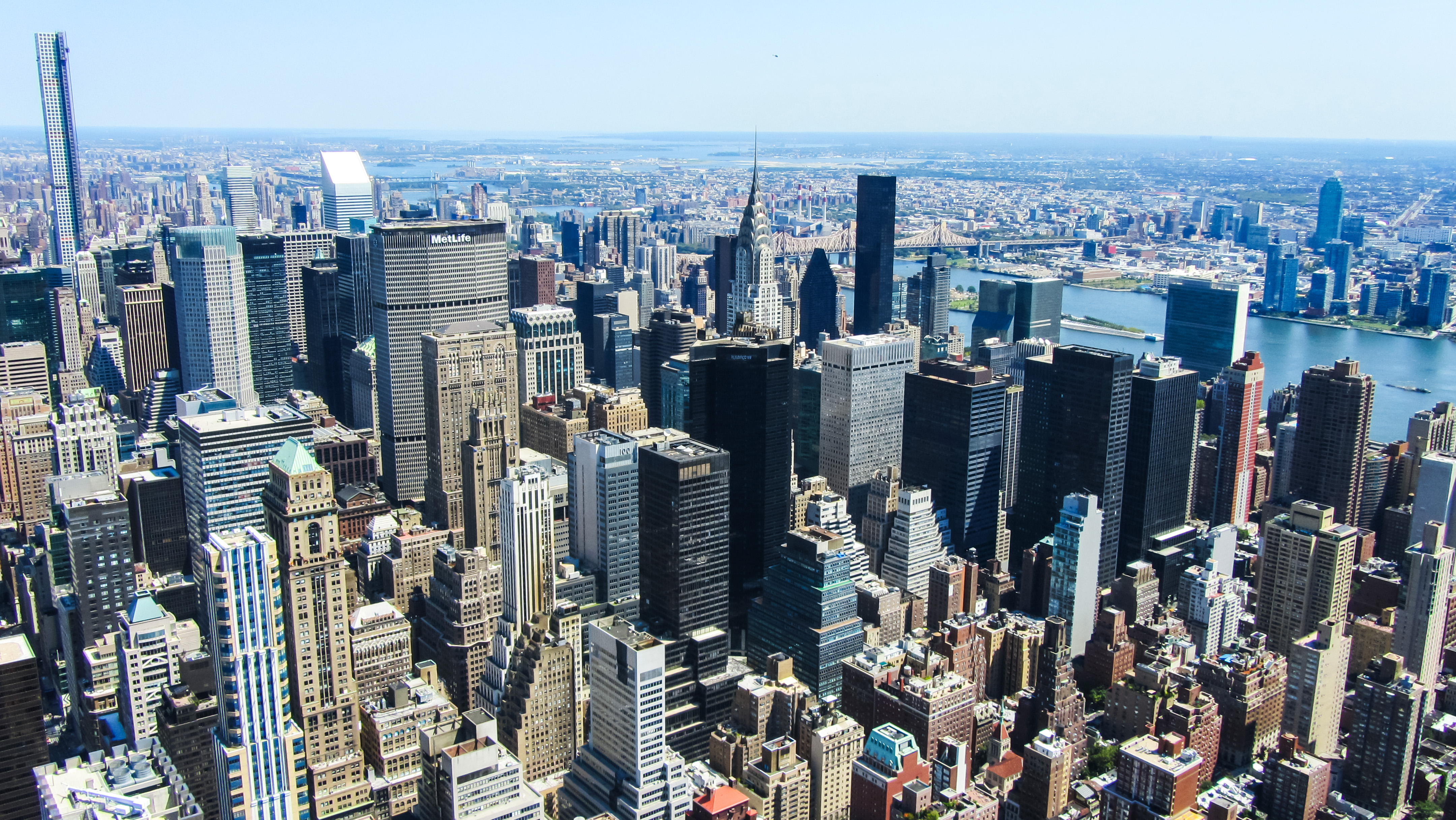 Undergraduate students at Goizueta along with arts majors in Emory College were treated to an insider's tour of New York City's art scene earlier this year, during the first Arts Management Trek to the Big Apple.
The trek is part of the four-year-old Arts Management concentration, which allows students majoring in dance, music, theater and arts history, as well as BBA students who are passionate about those areas, to deepen their perspective and competencies at the intersection of the arts and business.
"The goal of the trek was to provide insights, networking and inspiration to Emory students as they consider arts-related careers," said Andrea Hershatter, senior associate dean of the BBA program, co-director of the concentration and founder of the trek.
Thanks to a robust alumni network and university connections, students met with Nathan Meeks 07BBA, owner of Gigzolo, a company that connects artists and entertainers to event professionals, and toured the Lincoln Center, meeting John Casavant 10BBA, director of performance marketing. Kelli Cross 10BBA, assistant vice president, preferred programme manager at Sotheby's, arranged a visit for the students that included Orly Brooker 16BBA, who works in fine jewels. The group went on to visit with representatives from American Ballet Theatre; MOMA; HBO, where Brandt Haynes 01C is senior vice president in marketing; and Sony Music, where Tara Master 01BBA is associate director at Legacy Recordings.