Home
Authors
Posts by Nicole Golston
Nicole Golston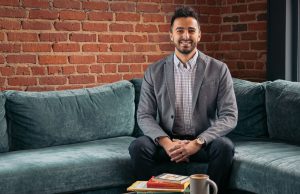 What started out as a way to help students succeed in a marketing competition ended up catapulting...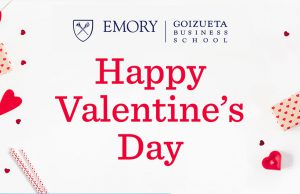 Valentine's Day holds a special place in the hearts of many graduates of Goizueta Business School. On this day filled with flowers,...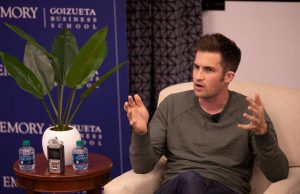 Visa International recently announced that it would acquire Plaid, the financial tech company co-founded by Hockey and Zach Perret, in a deal reportedly worth $5.3 billion. Plaid is a financial services platform that connects applications to users' bank accounts. The company may not be a household name, but many of the apps that rely on its infrastructure are (Venmo is one).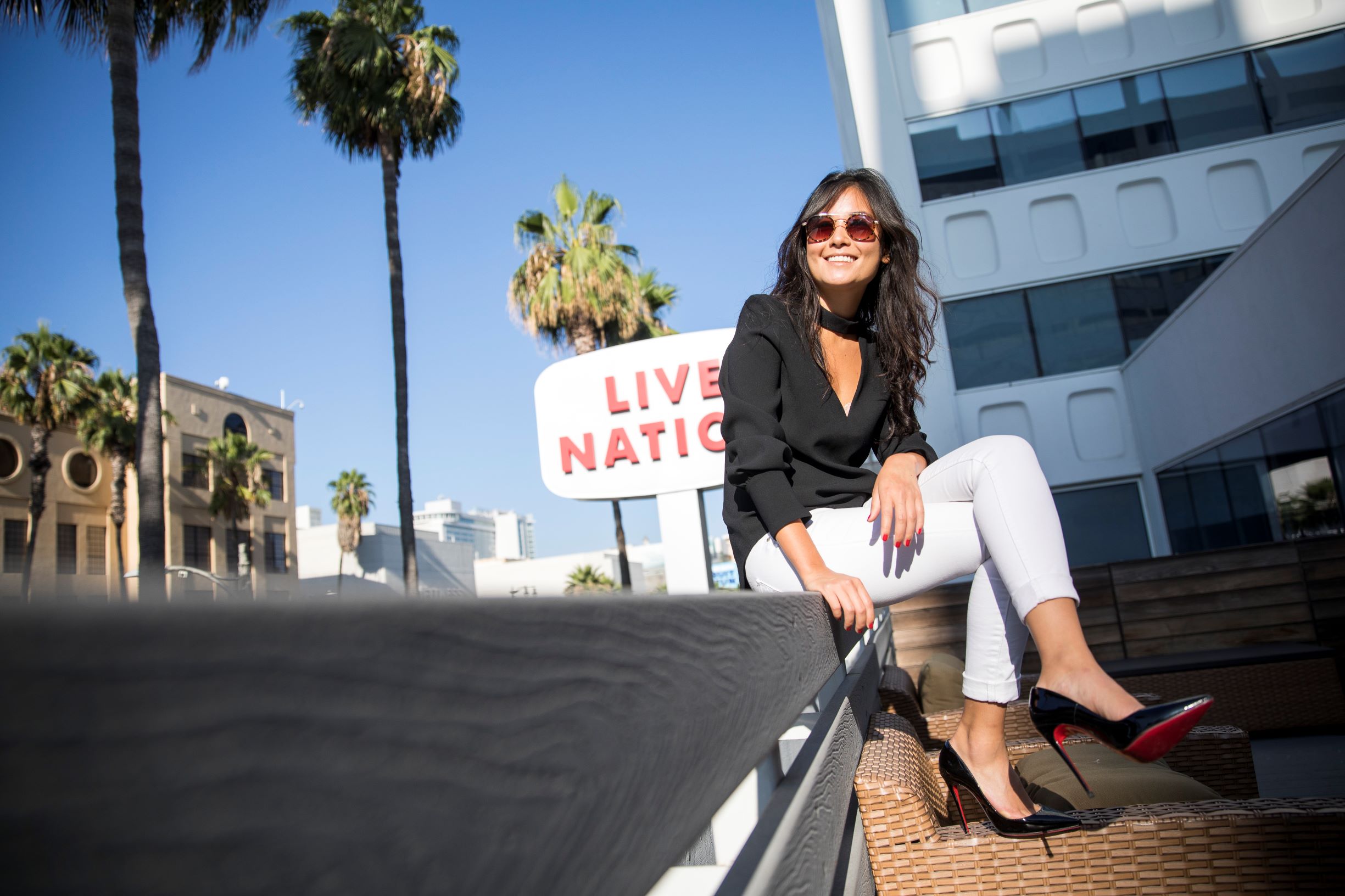 There is nothing like the rush of a live event—the anticipation, the exhilaration, the moment that everyone has been waiting for…which only builds as the band hits the stage or the team races onto the field. Just ask Michelle Wang 13BBA.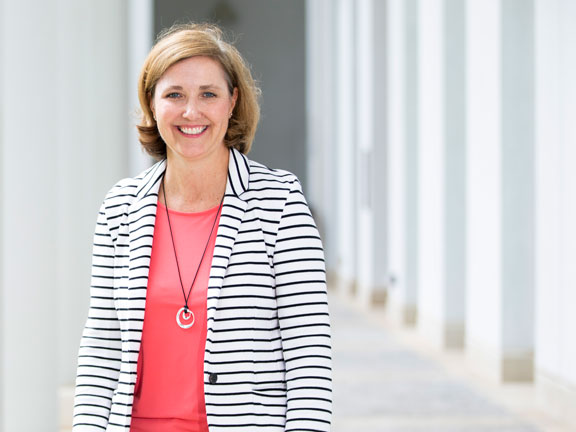 Growing up, Libby Livingston was no stranger to a college campus. Her mother, Martha Masengill, worked for more than 30 years in alumni relations and development for the University of Tennessee. At a crossroads after receiving an undergraduate degree in psychology, Livingston's mom suggested higher ed, and the rest, as they say, is history.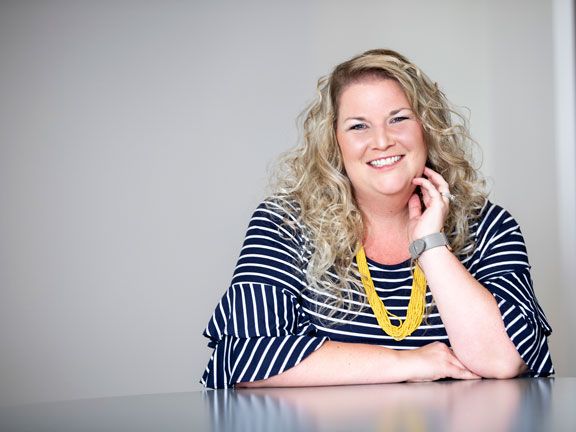 Universities have defined much of Anna (Hobby) Gibbons' adult life. In June, she moved into a new role as director of pre-BBA advising and admissions.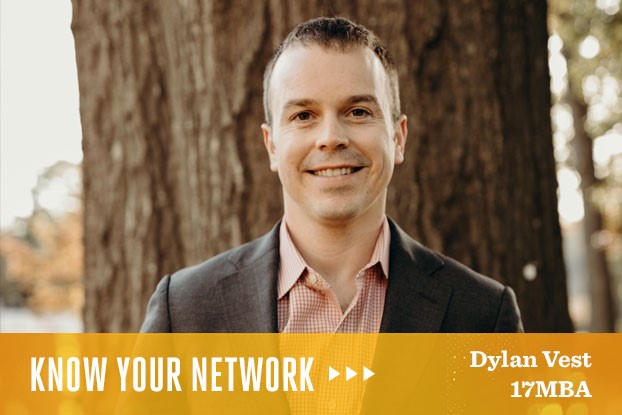 As our nation and Emory University celebrate Veterans Day on November 11th, this month is a time to remember the military personnel−active duty and veterans−who have...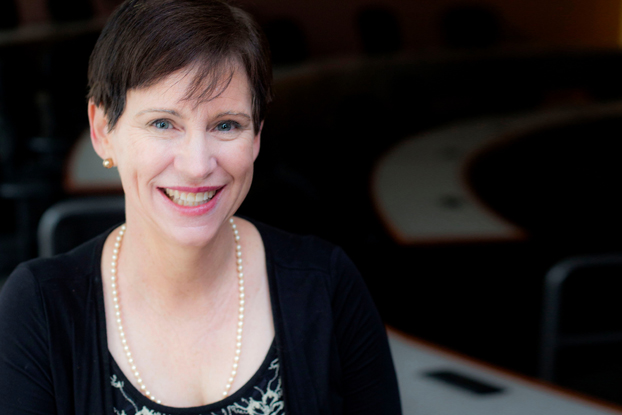 At Goizueta, each graduating class votes to honor excellence in teaching.  This year's recipients are: BBA Distinguished Educator: Allison Burdette Full-Time MBA Best New Educator: Renee...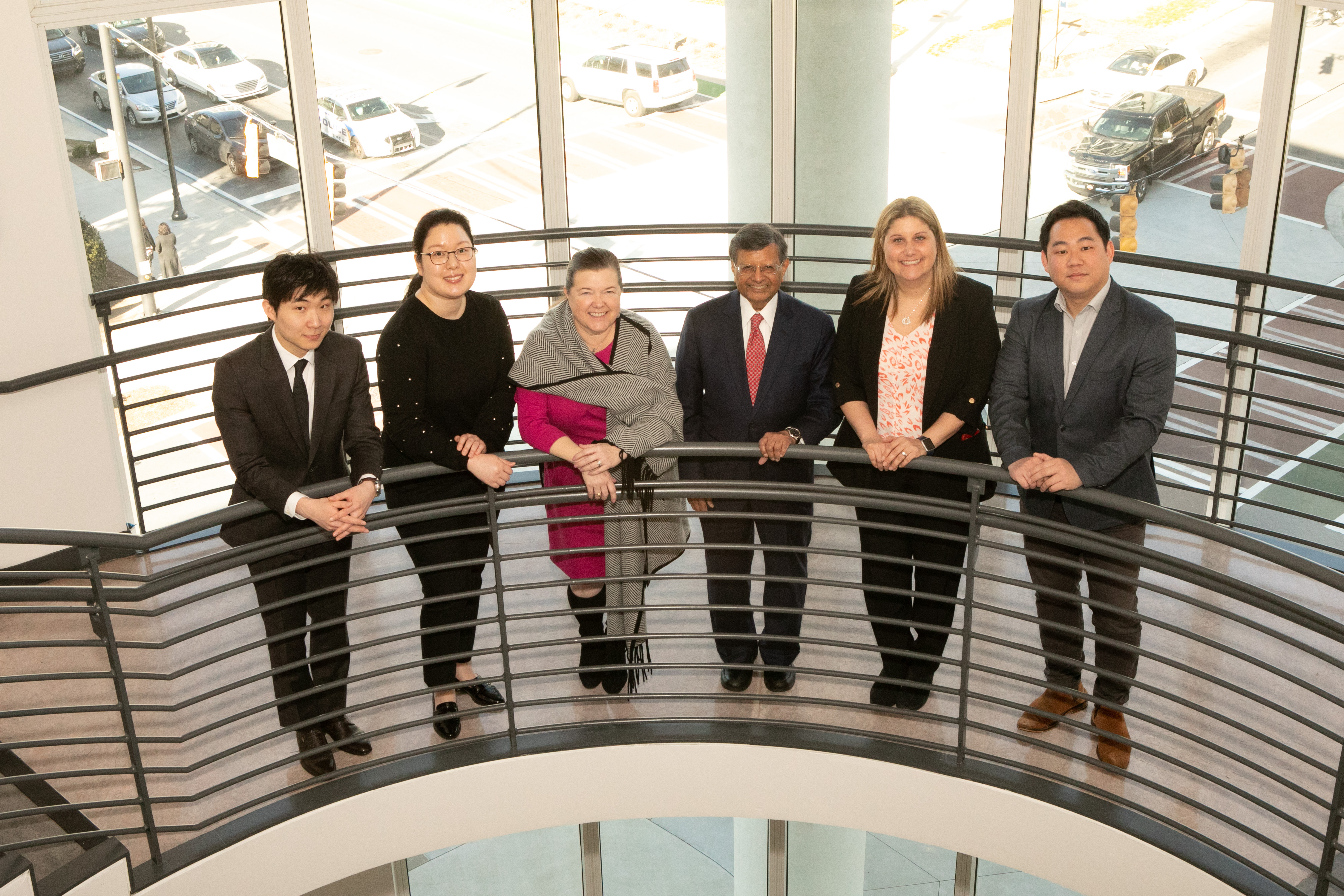 March 2019 saw another worthy batch of PhD students awarded the Sheth Fellowship. Sponsored by Jagdish Sheth, Charles H. Kellstadt Professor of Marketing, and his wife, Madhuri Sheth, the $1,000 award provides much-needed funds to doctoral candidates who pass their comprehensive exams.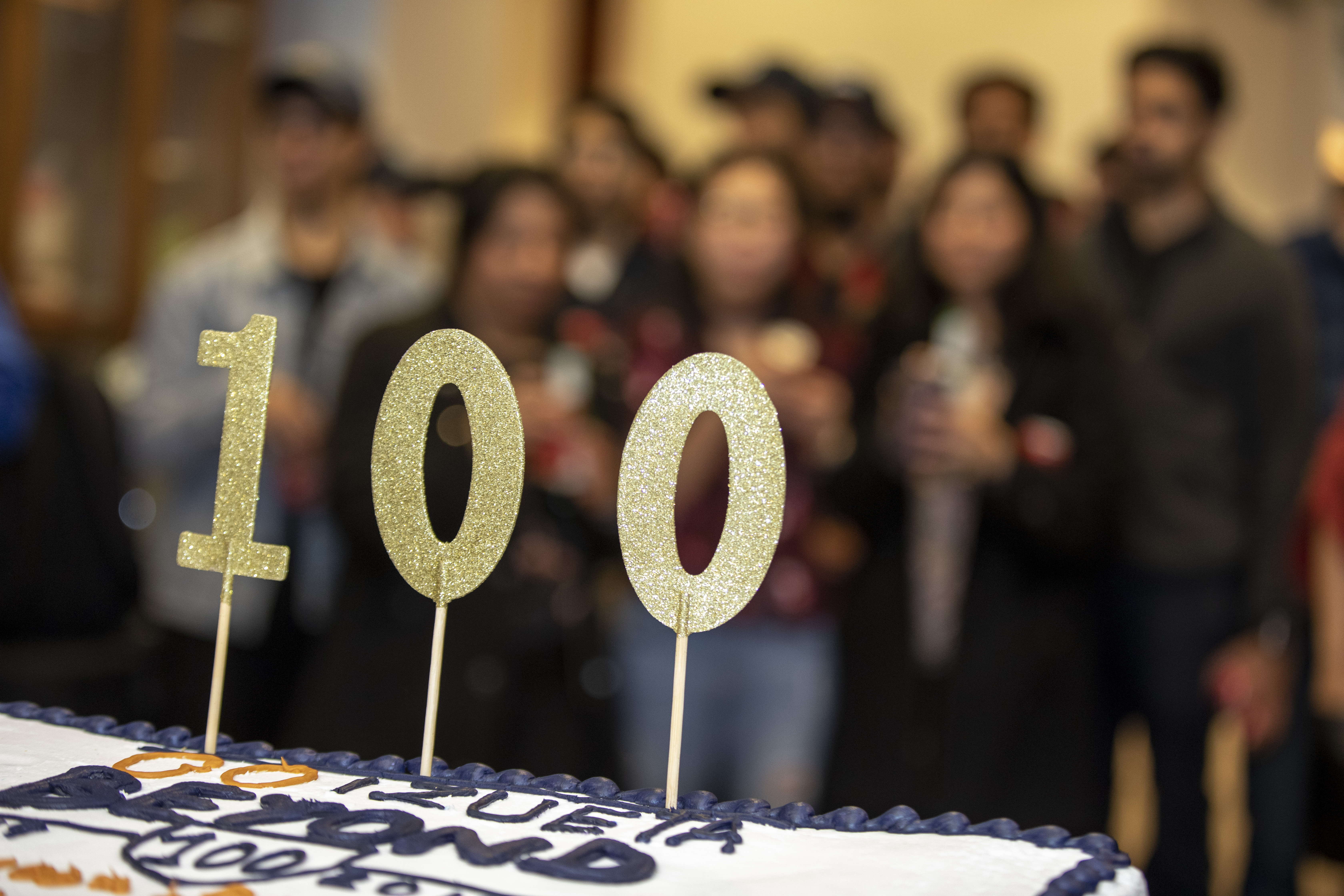 There is no better way to celebrate 100 years of business education than gathering together faculty, staff, students and alumni for a rousing series of birthday parties.