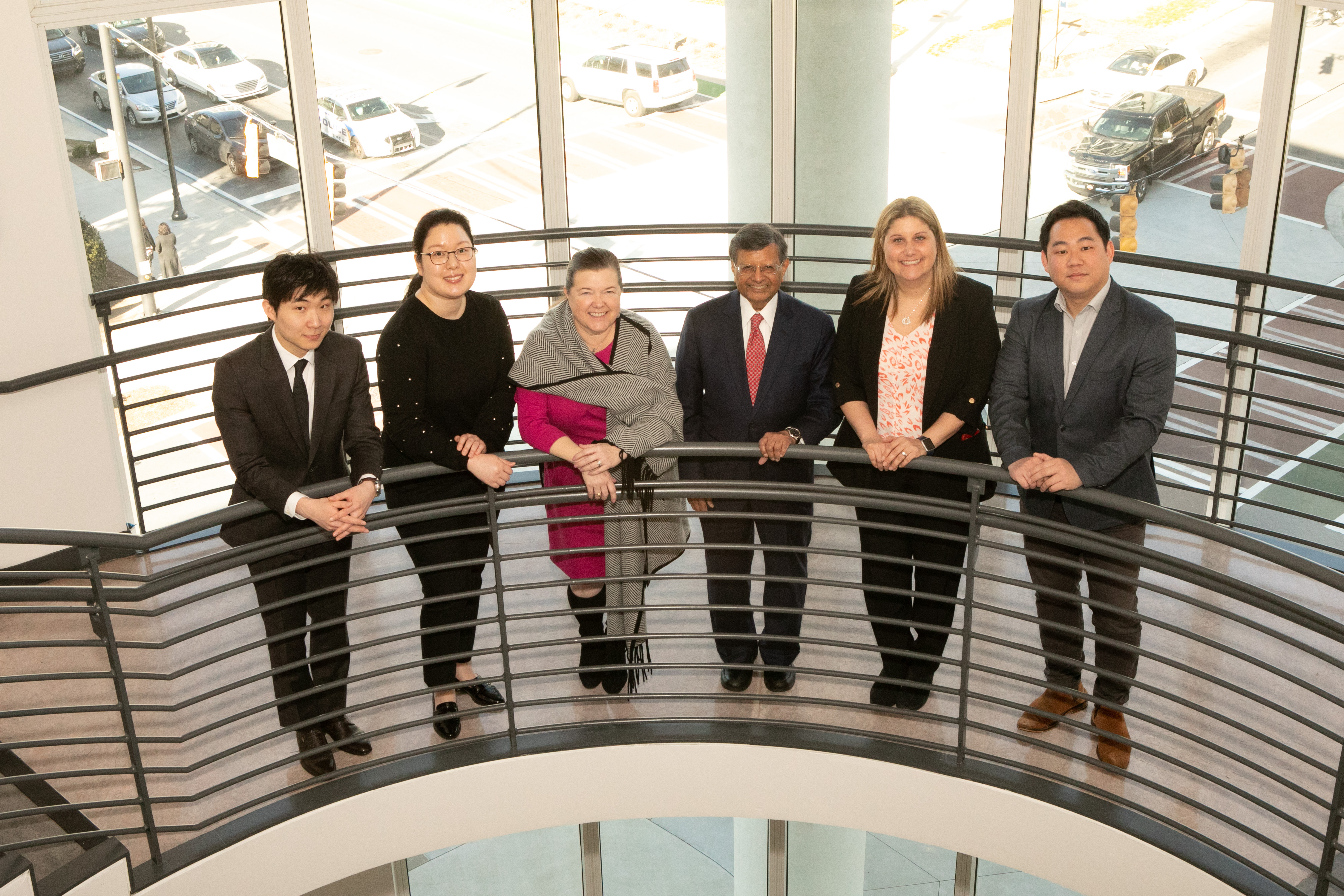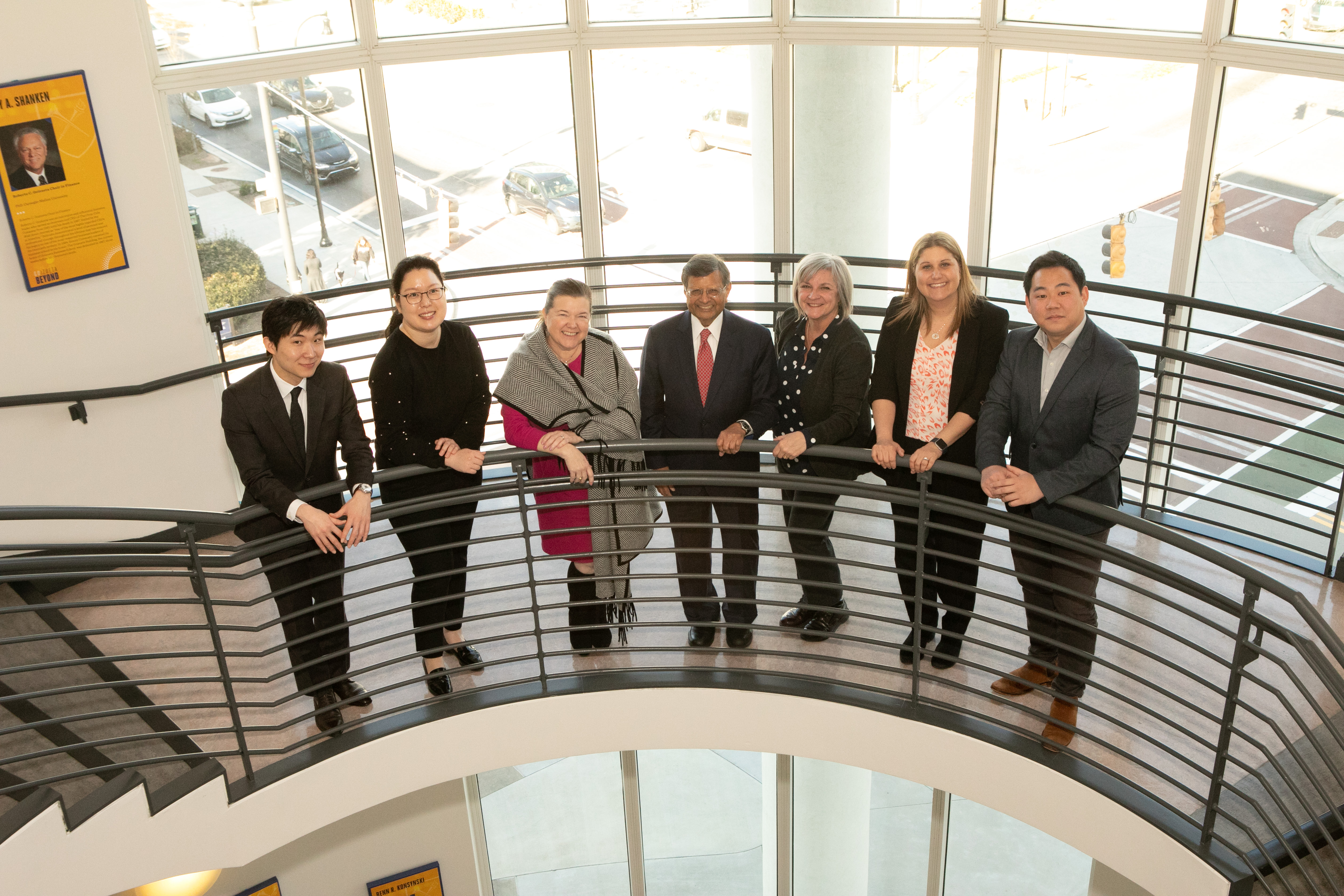 March 2019 saw another worthy batch of PhD students awarded the Sheth Fellowship. Sponsored by Jagdish Sheth, Charles H. Kellstadt Professor of Marketing, and his wife, Madhuri Sheth, the $1,000 award provides much-needed funds to doctoral candidates who pass their comprehensive exams.
The new fellows are Brian Kim, organization & management, Da Young Kim, marketing, Karen Wallach, marketing and Jinsoo Yeo, information systems & operations management.
The Sheths are well-known philanthropists, sharing their giving among domestic and international causes. And yet, this award to doctoral students remains close to Professor Sheth's heart.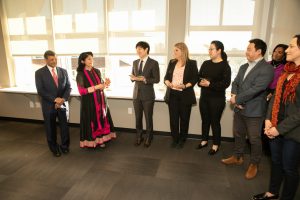 "This award is very special to me and my wife. Throughout their career, each doctoral student will make a difference to thousands of future students," Sheth said. "In addition, collectively, they will generate new knowledge that will impact the world and move the Management discipline to serve the society and all of its stakeholders, not just shareholders."