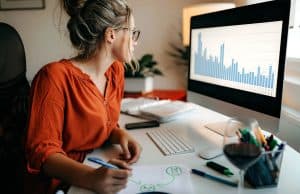 Following the global financial crisis in 2008, the assets of passively managed mutual funds have ballooned, while the market share of actively...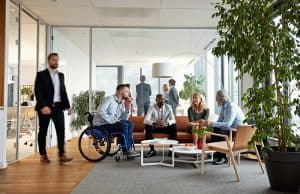 "This blog post is the first in a three-part series that summarizes the key messages I deliver to my students, in the...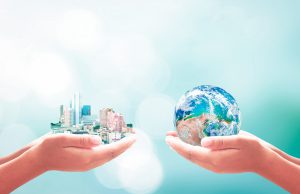 Sustainability and corporate social responsibility are crucial for brands. Consumers and stakeholders expect it, and brands must deliver it.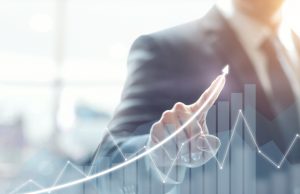 Kristy Towry Measuring your performance as a business is critical. If you want to grow and be successful, you...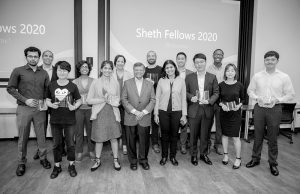 The annual Sheth Awards surpassed a major milestone this year, reaching 100 recipients since the award's inception in 2006. The awards, sponsored...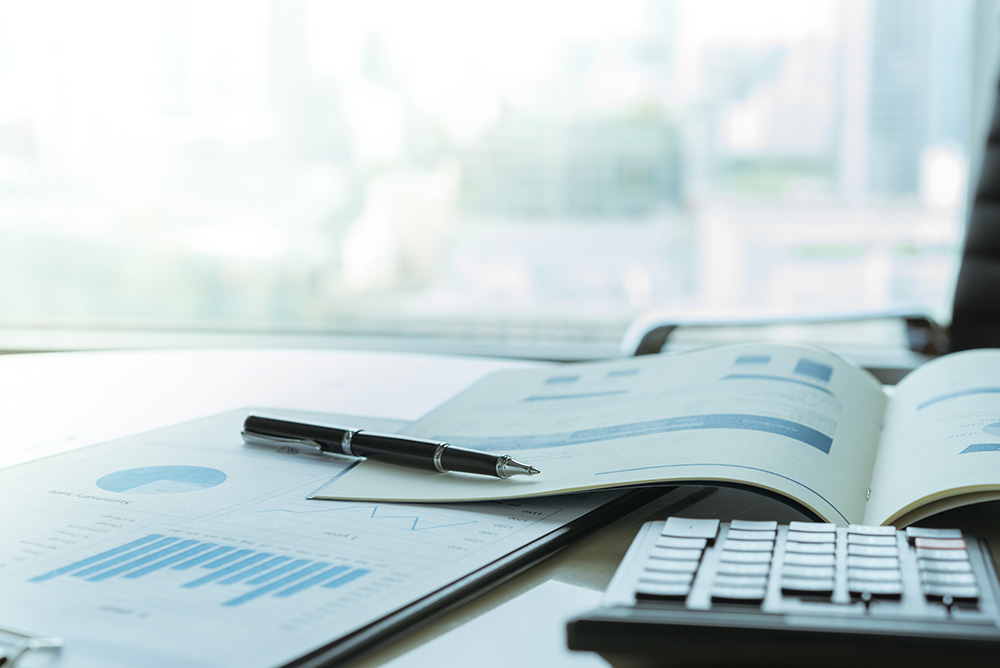 With a look to the school's future influence, the rigorous research methodologies imparted by Goizueta faculty are passed on to doctoral graduates. The following is a sample of recently created and ongoing new knowledge.