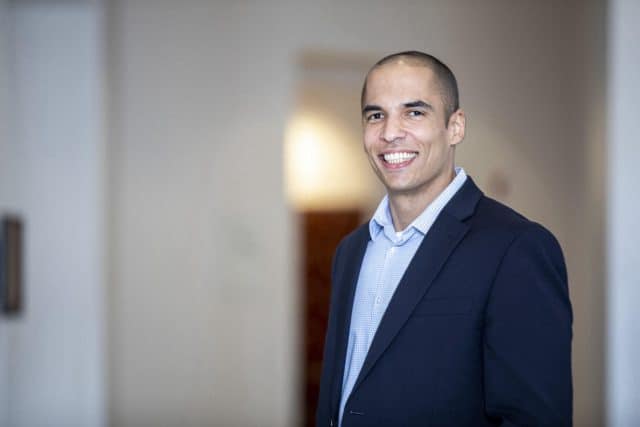 When Leo Barcellos 22PhD first joined Goizueta Business School, he enjoyed meeting faculty, staff, and students who tried to guess, by listening to his accent, where he comes from originally. When people learned he was a PhD student, some called him "genius," an assumption that made him smile—and fostered a curiosity about the stereotypes of accents.
This curiosity grew into focused research and Barcellos has uncovered new findings that shed light on how leaders are perceived.
Barcellos found that investors who hear a CEO with a nonnative accent need to reconcile conflicting stereotypes to form coherent impressions. And they do so by attributing exceptional qualities to the leader—such as hard work—that carry over to the company as an investment.
These perceptions matter. Foreign-born chief executives oversee an estimated nine percent of all U.S. companies and more than 11 percent of Fortune 500 firms. How investors perceive these CEOs could have major implications.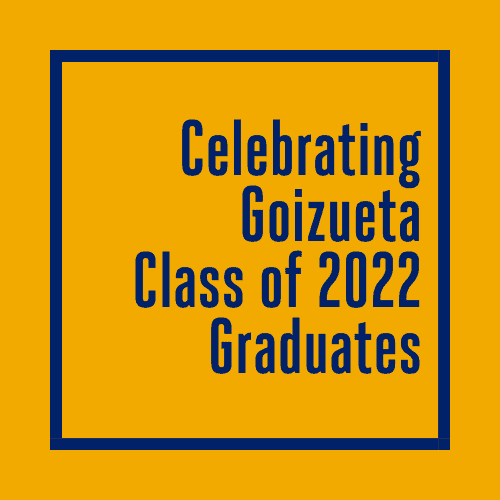 Barcellos' overall research investigates decision making that involves accounting information.  Kathryn Kadous, the Schaefer Chaired Professor of Accounting and director and associate dean of the PhD Program, has been his mentor.
"We first met when I was visiting Emory as part of a graduate program in Brazil. Sitting in on Kathryn's PhD seminar completely changed my perspectives and ambitions," Barcellos said. "I have no words to express my appreciation for all she has done as a mentor, scholar, human, and friend."
As a first-generation student from Brazil, Barcellos challenged perceptions, too. Though no family had been in his shoes, that gap was quickly filled.
Goizueta Business School and The Roberto C. Goizueta Foundation have provided me with everything to exercise my creativity, take risks, and grow as a scholar.

Leo Barcellos 22PhD
"I've had the funding, mentoring, and inspiration for bold research projects that have been accepted for publication in the premier journal in accounting, and for presentation in prestigious conferences," Barcellos said. "I will always be grateful."
Barcellos will pay his mentorship and experiential learning forward as he joins the W. P. Carey School of Business at Arizona State University as an assistant professor of accounting.
Goizueta celebrates a long tradition of courageous inquiry and academic scholarship, encouraging student and faculty research and collaboration on ideas that will propel business forward. Learn more about the Goizueta Business School PhD in Business program.  
This May, hundreds of Goizueta graduates will walk out of our doors ready for the workforce. Learn more about the celebration and register for Goizueta's Commencement activities. Continue to check out the stories of our amazing students all month long.