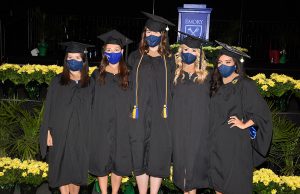 Emory hosted Commencement ceremonies in-person and via livestream for the Class of 2021 at the Georgia World Congress Center (GWCC) May 14-16.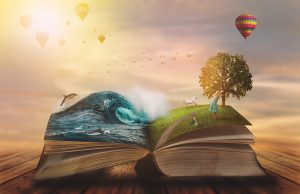 Debut Goizueta Authors use business savvy and networking skills to manage the components of a changing business model for publishing.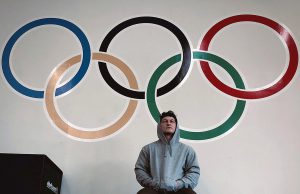 Goizueta Business School classes inspired and empowered Olympic-hopeful powerlifter Matthew Jones to launch his own coaching business – as a freshman.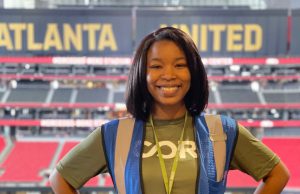 Erin Lightfoot 21MBA is a student leader who oversees the largest mass vaccination site in the southeast at Mercedes-Benz Stadium in Atlanta.
As COVID-19 lingers in our communities, Emory's 175th commencement required a huge twist on tradition. "Before Spring break, we prepared as usual, then Emory...
Emory's 173rd Commencement celebrates the past, present and future of the Class of 2018 as this year's graduates step forward to shape tomorrow's world.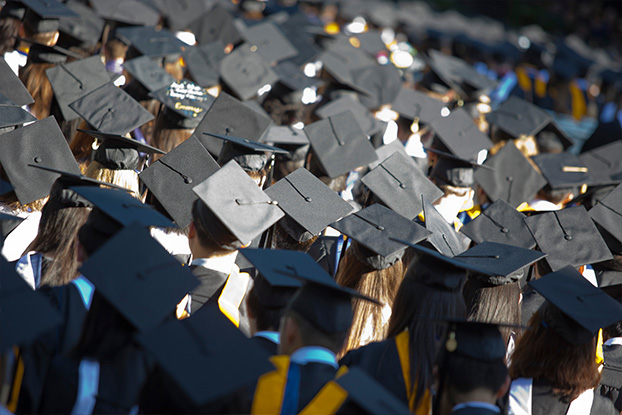 Graduation is around the corner, and more than 15,000 students, faculty, staff, friends and family are preparing for the 173rd commencement occurring on May 14 at Emory University.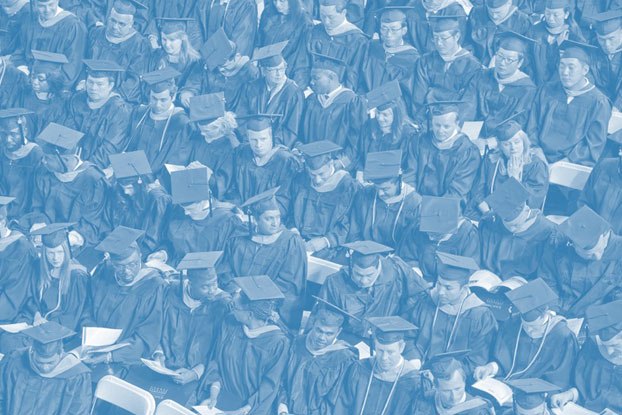 Monday, May 9 Emory University celebrates its 170th commencement exercises. This also marks the day undergraduate and graduate students at Goizueta Business School receive degrees.... Goizueta Business School will provide LIVE webcasts of the main commencement exercises and the individual program diploma ceremonies at Emory University May 9. Webcasts of commencement...