Home
Authors
Posts by Michelle Hiskey
Michelle Hiskey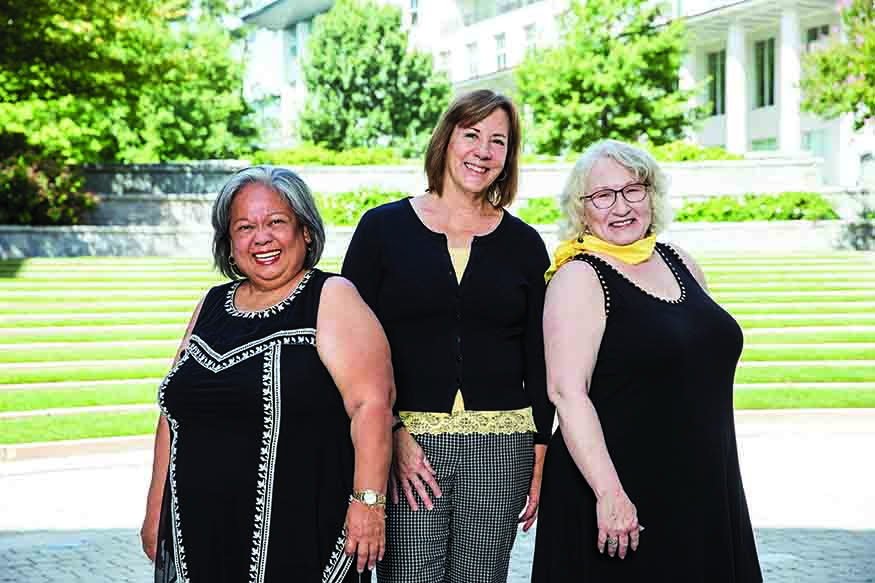 Annabella Yumul, Nancy Kratzer and Debbie Ashtiani pretty much function as Goizueta Business School's operating system.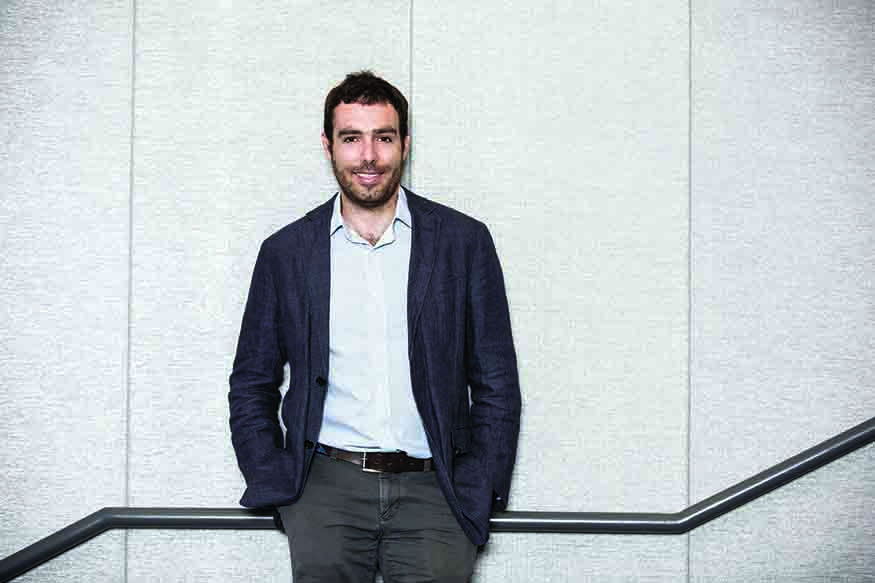 Gonzalo Maturana is interested in your house—how you decided to buy it, what a lender may have told you (or not), what influenced you to refinance and how accountable financial institutions are for your loan.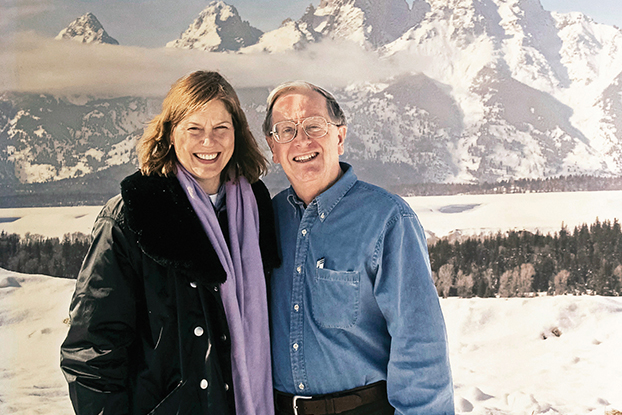 Paying attention, in the long run, has given Larry Westbrook 61BBA 63MBA success in business and personal fulfillment. He learned critical observation at Emory's business school, then leveraged that skill as a utility executive in Georgia, retiring as CFO for Southern Company.