Something was missing for Humza Mirza 22MBA as he left a healthcare startup at age 24 to enroll at Goizueta. He knew that he wasn't cut out to be a doctor like others in his family. He was a systems guy, an innovator who wanted to develop sustainable healthcare delivery that could care for more people—especially those from disenfranchised communities—more effectively.
His MBA classes began online as the COVID-19 pandemic spread.
"A very nebulous, scary, uncertain time period," he recalls. "I came in knowing I wanted to do health care strategy. I had skills and abilities, but I didn't have the frameworks or confidence to differentiate myself. I was trying to find the right fit and felt like business school would be the launching pad."
His instincts proved correct. At Goizueta, Mirza developed leadership and structured approaches to innovating that gave him confidence, especially in his creativity.
"I think of Humza as a passionate, socially-minded student, who weaves the caring gained from his health care experience with a naturally extroverted nature to make meaningful connections," says Robert Kazanjian, academic director for The Roberto C. Goizueta Center for Entrepreneurship & Innovation and Asa Griggs Candler Professor of Organization & Management.
Faculty mentorship and student competition were keys to Mirza's growth. The close-knit culture gave him working relationships with professors, "so I could see not only how they think but also how they act, communicate, and operate as consummate professionals and all-around amazing people," Mirza says. "They're offering guidance even when they may not come off like they are."
Leading Opportunities for Innovation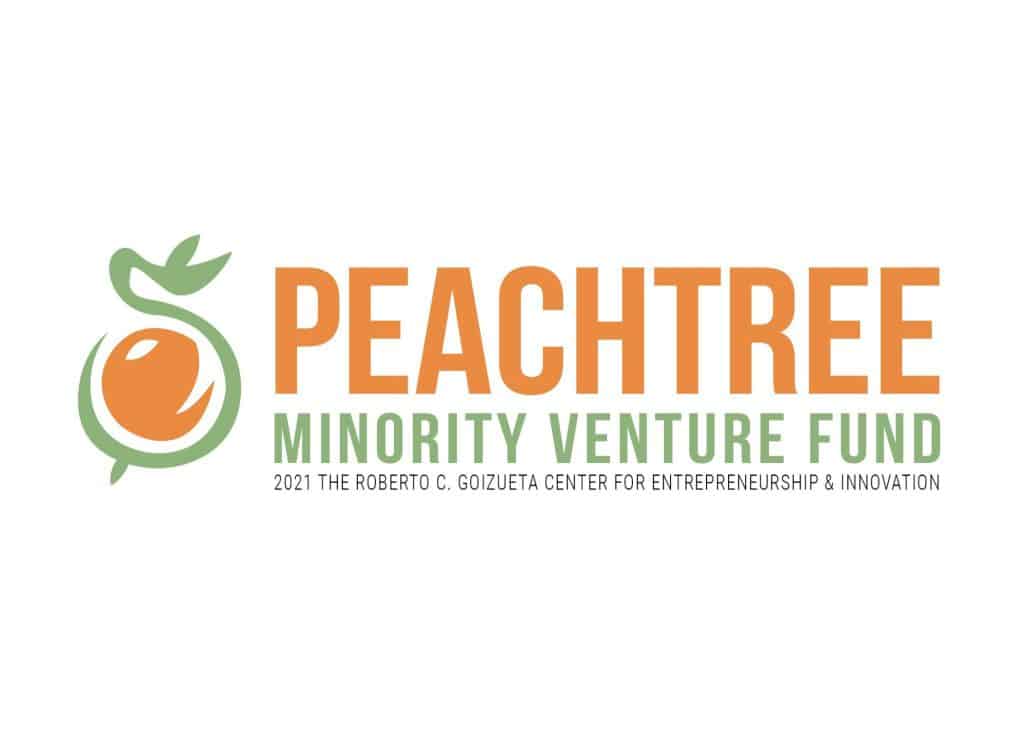 Through a competitive selection process, Mirza became one of the first managing partners of the $1 million Peachtree Minority Venture Fund (PMVF), which made its first investments to Black, Latinx, and Native American founders a month before he graduated. It is the first student-run VC fund focused on underrepresented minorities among U.S. universities.
Mirza also organized the Healthcare Futuring Competition 2040 in his role as Goizueta Healthcare Association's vice president of conferences and competitions. In association with Reneé Dye, associate professor in the practice of organization and management, the competition tasked students with developing scenarios of what the U.S. health care system might look like in 2040.

"Going back to his first semester in August of 2020 when class delivery was largely remote, Humza was always among the most engaged students in my core finance class; his questions and contributions were extremely relevant," says JB Kurish, professor in the practice of finance.
"Working with Humza in his role as a managing partner in the PMVF and my role as co-professor in the PMVF applied course, I have an enhanced appreciation of his skills. Humza is a great communicator who has the ability to bring his knowledge and passion together to move people and organizations forward. He has impressed both at the beginning and end of his time here at Goizueta."
As an associate at DaVita, one of the country's largest providers of kidney care services, Mirza is learning to lead within a company that promotes patient-centered innovations that are part of integrated care. "Being able to be creative and forward-thinking in an environment where I potentially can help people in need," Mirza describes his role. "Healthcare innovation is everything that I love and that interests me."  
His message to incoming students is one of encouragement.
Really swing for the fences. This is one of the few times in your life that you can
do that and have the safety net from your peers and faculty. You can pivot really quickly at Goizueta, so take the opportunity to challenge yourself and stretch your horizons and comfort zones. Beyond just the world-class education and opportunities you get from the school, you can develop tremendous internal fortitude, grit, and resiliency that will greatly benefit your personal and professional development.

Humza Mirza 22MBA
Learn more about Peachtree Minority Venture Fund and other innovative programming of The Roberto C. Goizueta Center for Entrepreneurship & Innovation.