Trust the process. Lean on your classmates. Be honest with your professors when you are struggling. Be vocal about what you want.
This advice comes from Akshita Angra 22EvMBA, who transformed herself into a confident leader through the Evening MBA program at Goizueta Business School
She entered at 24 as a product analyst at a mid-size firm who felt stuck in her career. "I did not know how to identify opportunities for growth or advocate for myself," she recalled. "I also was not sure who I really was in terms of being a leader and if I had what it took to become a successful manager one day."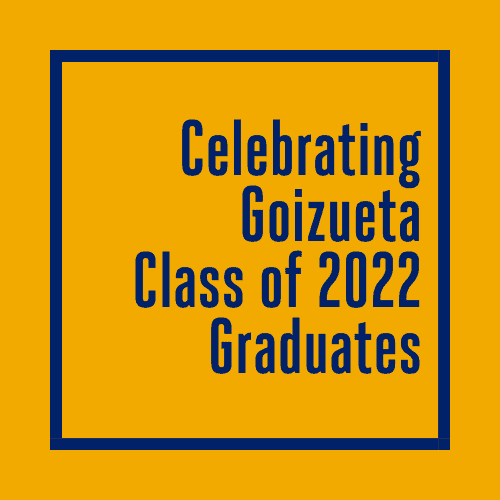 One by one, she checked off those uncertainties by diving deep into her coursework and extracurricular resources: the Delta Leadership Coaching Fellowship, Leader's Reaction Course, student government, Goizueta Ambassadors, and alumni mentorship program. She is forever thankful to Ken Keen, Lieutenant General, USA (Retired), who is associate dean for Leadership and senior lecturer of Organization & Management, for "spearheading some of the most amazing leadership experiences that also helped bring fun to our cohorts." 
Now 27, Angra leads two teams dedicated to improving daily operations at The Home Depot through advanced technology integrations. At Goizueta, she learned how to build structures for improving operations and financial results.
"Emory provided the change needed within myself to take calculated risks and go through a job change during a pandemic," she said.
The best thing about the Evening MBA program is that you can directly apply your classroom experiences at your workplace. The curriculum and support from my cohort, tenured professors, and admissions team have buttressed my success at The Home Depot, and I hope to empower and inspire my team and peers through the leadership values I have formed through this MBA journey.

Akshita Angra 22EvMBA
This May, hundreds of Goizueta graduates will walk out of our doors ready for the workforce. Learn more about the celebration and register for Goizueta's Commencement activities. Continue to check out the stories of our amazing students all month long.