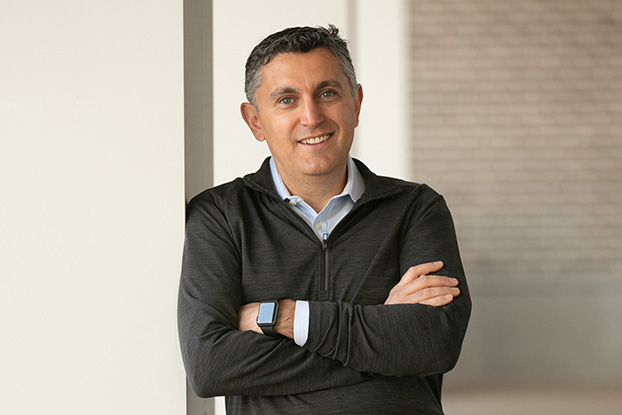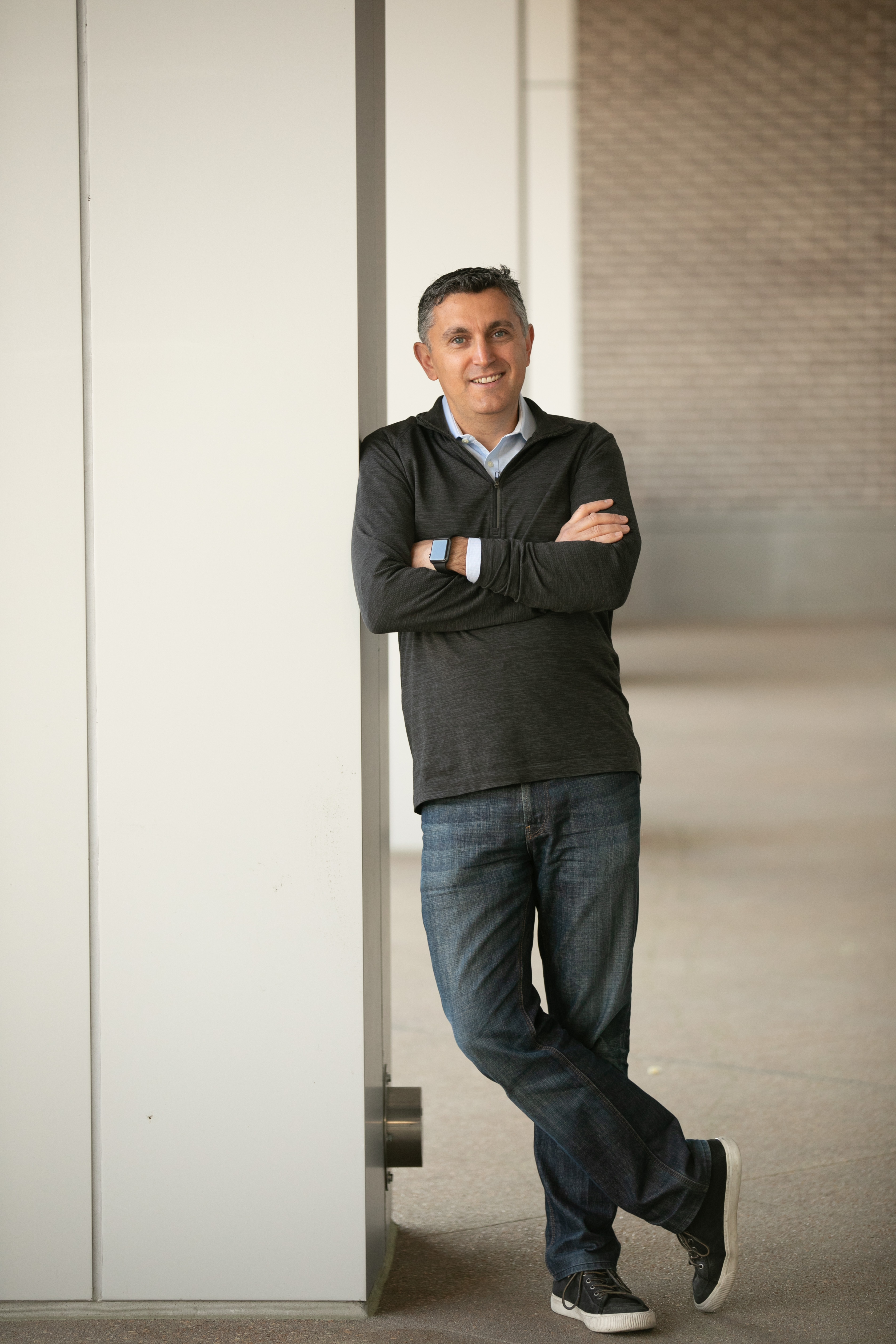 How do you navigate change to achieve sustained success in business?
Ask Afshin Yazdian 94BBA, president of Alpharetta-based Priority Payment Systems, and he'll tell you it's down to two things: patience and the ability to listen to other people.
And he should know.
For the last two and a half decades, Nashville resident Yazdian has enjoyed a career at the vanguard of innovation. Graduating from Emory in 1994, he went straight to law school to focus on mergers and acquisitions. However, the lure of business—entrepreneurship in particular—saw him switch direction in 2000 with the launch of a start-up incubator and from there to leadership roles at the helm of new businesses in the e-commerce and payment spaces.
Starting up at the height of the dot-com bubble gave Yazdian an appetite for the adventure of entrepreneurship and the transformative potential of technology. It also laid the bedrock for the professional and personal frameworks that have sustained a long and robust career at the forefront of digital disruption.
"The pace of change over the course of my life has been extraordinary. When I graduated from Emory, it was the early days of the internet, and most people still went to computer labs to use computers," he says. "Today, technology has transformed the pace of business and operations in general, and access to information has made doing business easier yet established new challenges. There's an overload of information available that can make it more difficult to differentiate a product or service and also requires faster change within any business model in order to stay relevant."
Weathering exponential change, and leveraging it as Yazdian has done to explore new opportunities and build new ventures, comes down to persistence, perseverance and putting together the right kind of talent.
"I've learned that being patient is key because operating a business is a marathon. Day to day, it's easy to get frustrated by a litany of events, but staying nimble and adjusting your path while still remaining focused on the long-term strategic vision usually works," he says. "And when you think long-term, assembling the right team around you is key (and listening to them is even more important). I always joke that I know I have the right team around me when I am not the smartest person in the room. Success to me really boils down to putting together the right group of people whose ideas and experience help drive the overall strategy."
There's also no substitute for sheer hard work.
"Staying ahead of the curve means constantly investigating emerging technologies and, for our specific industry, new ways to handle payments in a rapidly changing world. This means putting in the time and effort to stay up-to-date on changes and having an active role in evolution. While at Emory, I learned that success doesn't just happen—it's earned, and no matter the business environment, working hard is key to success."
Looking back over his career, Yazdian is struck by the patterns that emerge and how one decision leads to another to forge a trajectory. If a life in business hadn't claimed his interest and become his passion back in the early 1990s, is there another trajectory he might have followed?
"History. I think I would have enjoyed teaching history at high school," he says, adding with a laugh, "I like to think I could have been a decent basketball coach too."
—Áine Doris