Hip-hop was way off the map for Lucy Daro 21BBA in her final two weeks of an international business law class at...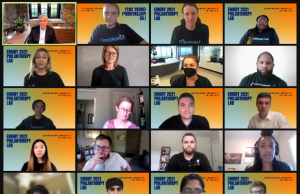 Philanthropy Lab introduces MBA and BBA students to the role of philanthropy by solving public problems, with a focus on income inequality in Atlanta.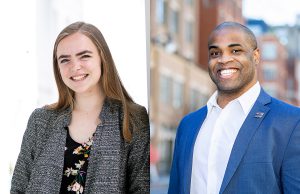 The 2021 Roberto C. Goizueta Award for Leadership, funded by The Goizueta Foundation, is awarded to Lori Steffel 21BBA and Willie Sullivan 21MBA.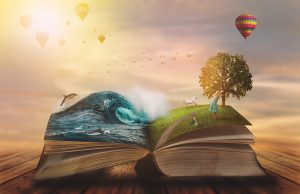 Debut Goizueta Authors use business savvy and networking skills to manage the components of a changing business model for publishing.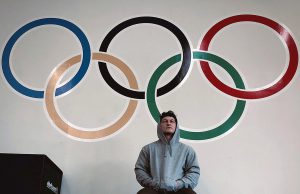 Goizueta Business School classes inspired and empowered Olympic-hopeful powerlifter Matthew Jones to launch his own coaching business – as a freshman.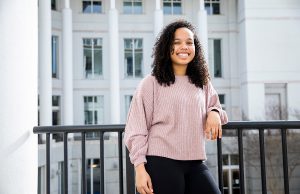 Goizueta 2021 graduates have already gained tangible work experiences to propel their careers. Meet Drew Bullock, future dispute advisory consultant.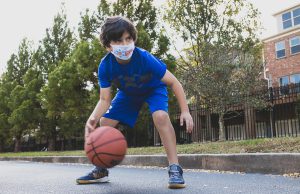 In 2020, the coronavirus took its toll on summer camps for kids. Goizueta alumni camp founders are bringing back the excitement of at-camp experiences.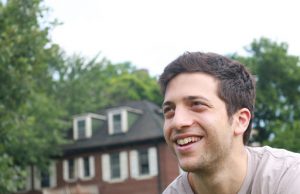 Most people don't declare chickpeas their favorite snack, but co-founder and CEO of Banza Brian Rudolph 12B wants to change that mindset.