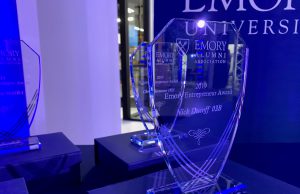 "Creating opportunities means looking where others are not." – Mark Cuban At 39, Nick Ducoff 03BBA has had more impact across a...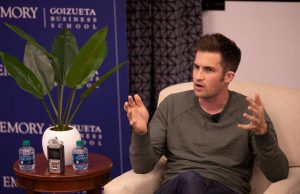 Visa International recently announced that it would acquire Plaid, the financial tech company co-founded by Hockey and Zach Perret, in a deal reportedly worth $5.3 billion. Plaid is a financial services platform that connects applications to users' bank accounts. The company may not be a household name, but many of the apps that rely on its infrastructure are (Venmo is one).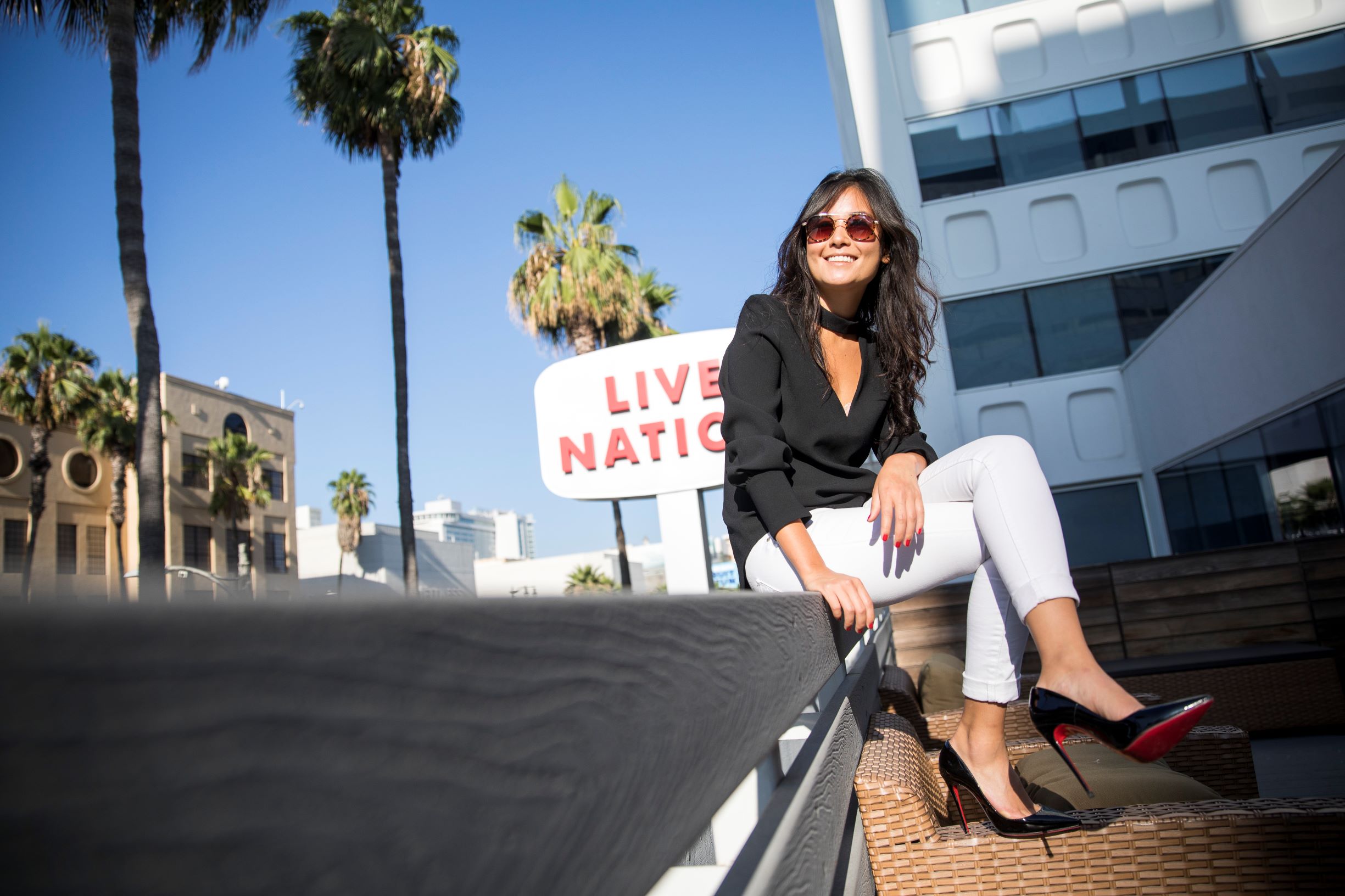 There is nothing like the rush of a live event—the anticipation, the exhilaration, the moment that everyone has been waiting for…which only builds as the band hits the stage or the team races onto the field. Just ask Michelle Wang 13BBA.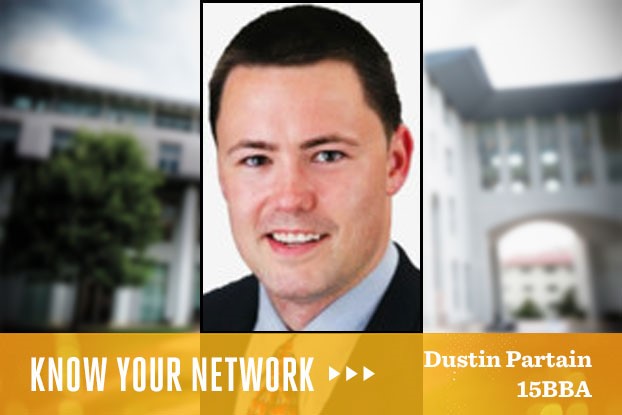 This month, we take time to remember the military personnel−active duty and veterans−who have stepped forward to serve. In this issue of Know Your...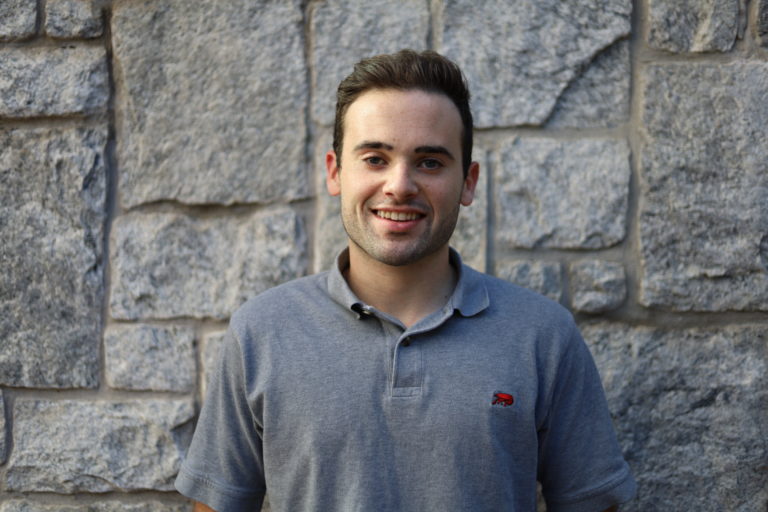 What if there was an app exclusively for food that combined the best features of Postmates and Instagram? What if you could tap on your friend's photo and order that exact dish all in one app? Self-proclaimed foodie and entrepreneur Matthew Bouchner 20BBA has attempted to create just this app with MealMe.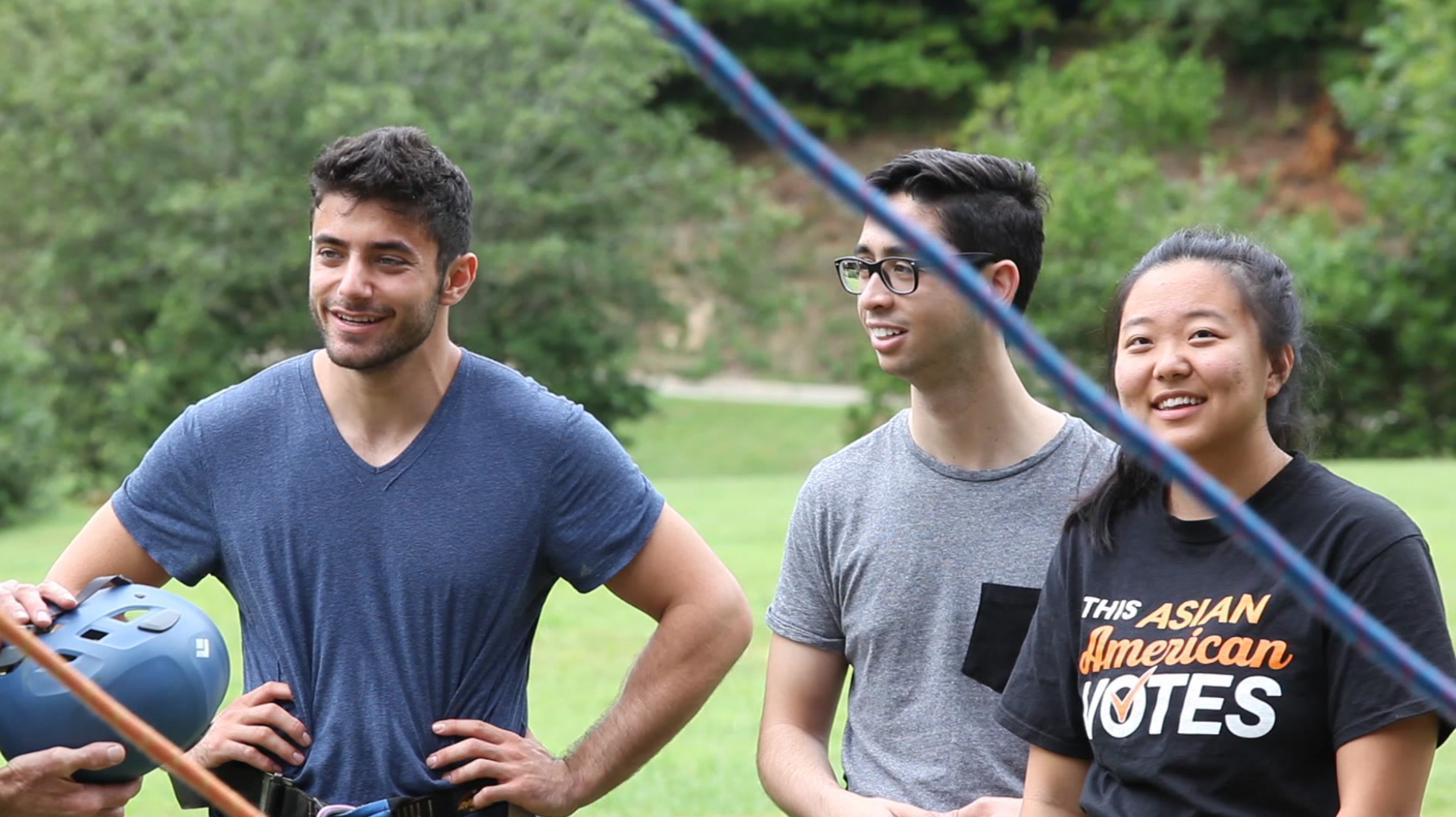 Students accepted to the BBA program attended Orientation at Kaplan Mitchell Retreat Center August 25 – 26. The overnight retreat is designed to facilitate students' transition into the BBA program while beginning the process of building leadership capacities like resilience, interdependence, and coping with risk and ambiguity.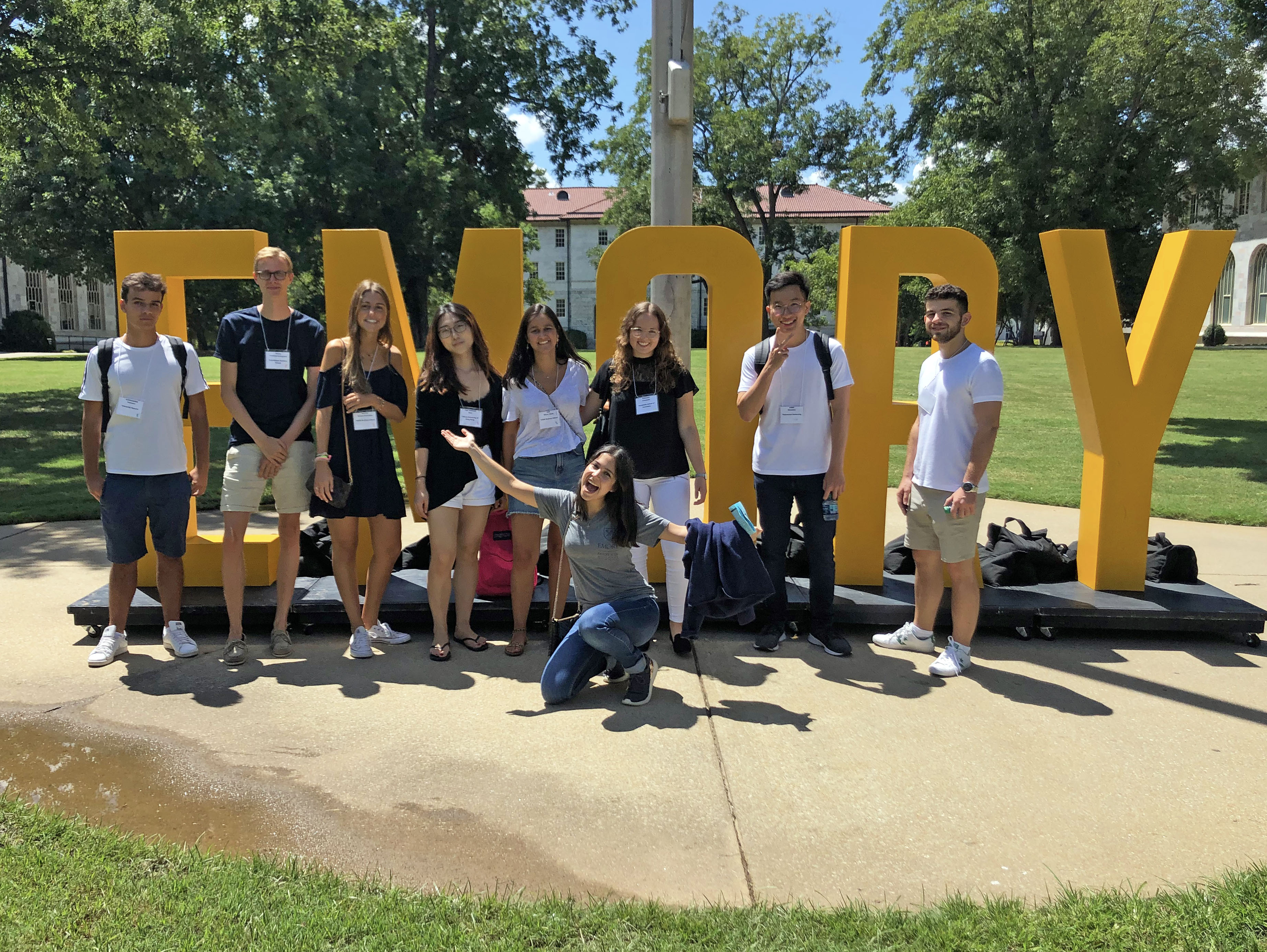 This year, 41 Goizueta students set off to spend the Fall semester in 11 different countries across four continents. In turn, Goizueta welcomed 48 students to the United States. Siddhant Jalan is here from Singapore Management University.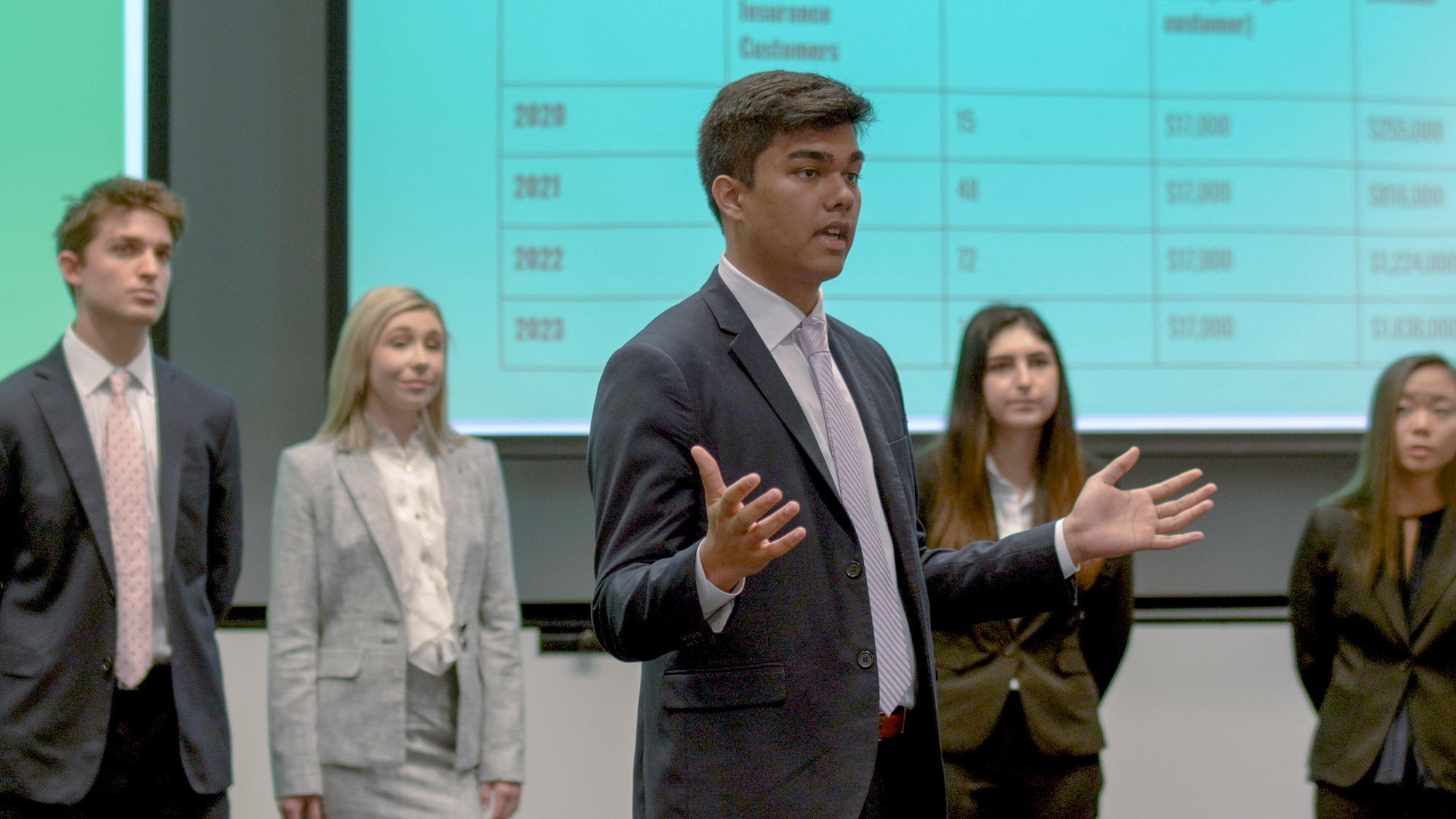 Goizueta's Business Communication Strategy class offered in the BBA program is centered around a case study competition. This semester, students focused on data analysis and collection as they developed communication strategies for SurveyMonkey.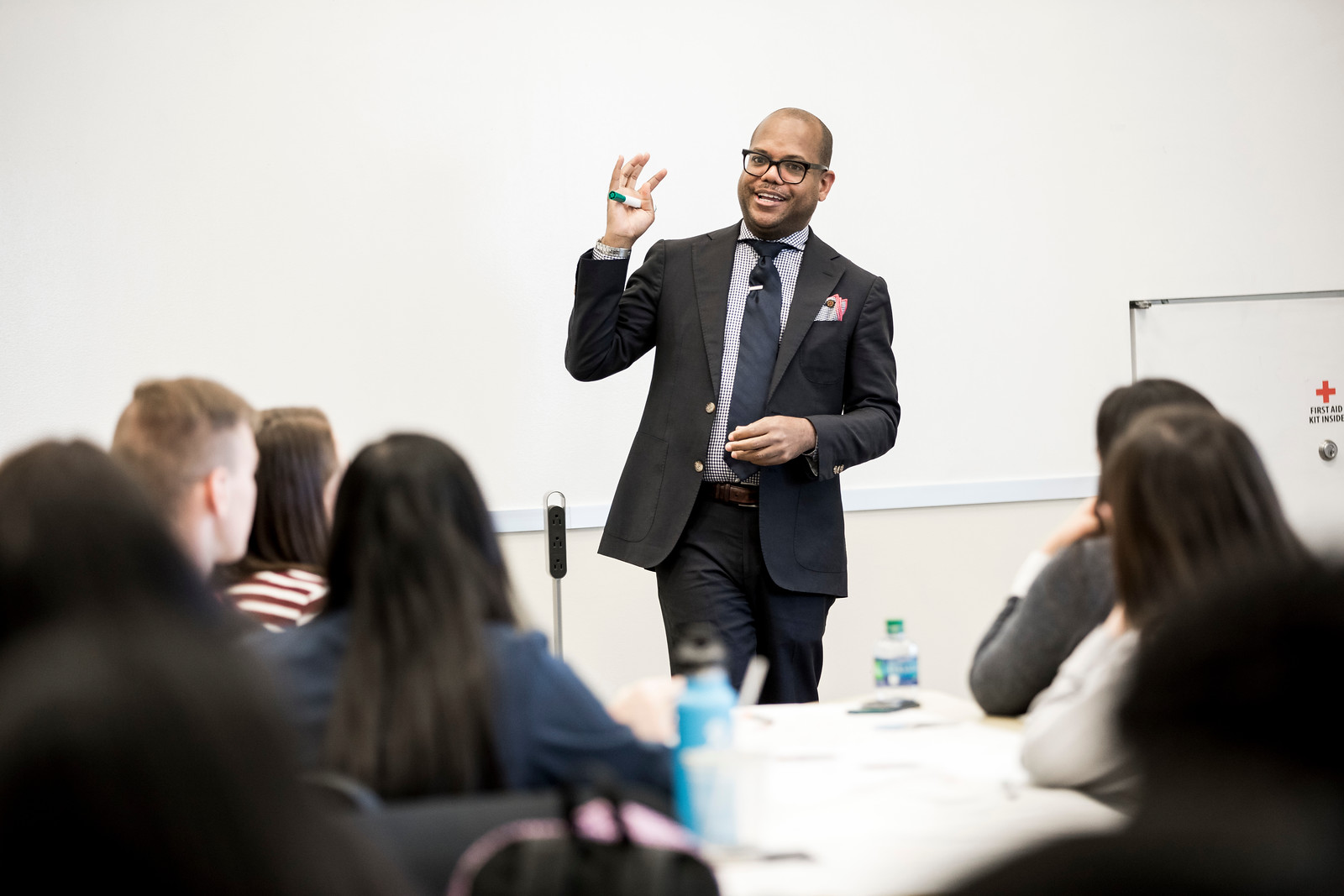 The Undergraduate Business School Leadership Conference, a student-run international conference held annually at Goizueta, took place Feb. 15-16. Attendees explored the concept of innovation during networking opportunities, team building activities and thought-provoking talks with Goizueta professors.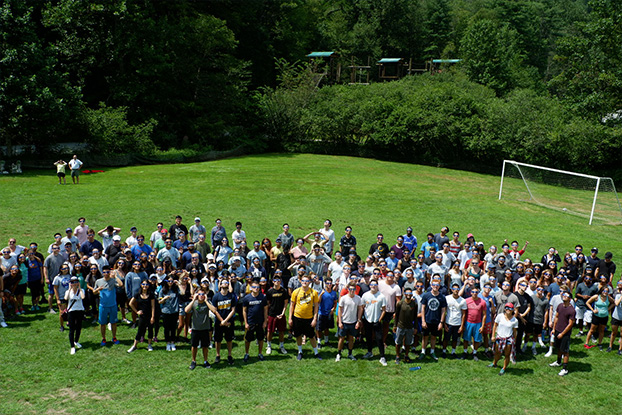 Each year, BBA students experience the high-ropes challenge courses and unique Alpine Tower at The Kaplan Mitchell Conference Center in Clayton, Georgia as part of their orientation.