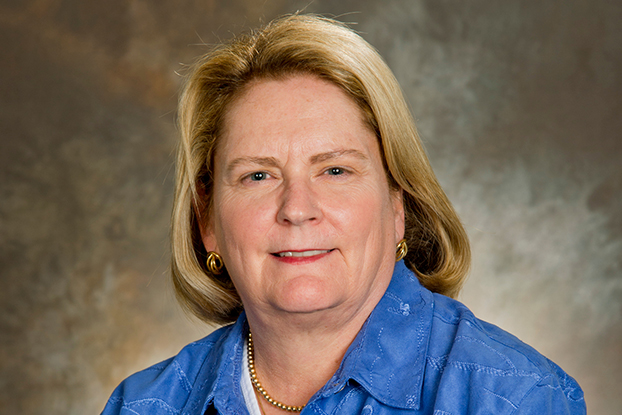 There's nothing Mary Ann Sevier 94MBA enjoys more than passing along knowledge.
Once again Goizueta played host to a bevy of conferences, forums and summits, drawing students, scholars and business leaders to campus to make connections and enhance learning.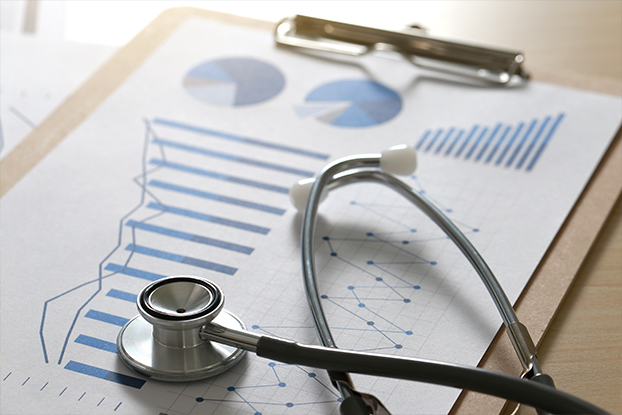 The first-ever Goizueta faculty pop-up occurred on February 12, the brainchild of Dean Erika James. With the theme "The Business of Healthcare," it was an opportunity to build on Emory's knowledge in the healthcare space and to commit to Goizueta's strategic plan to advance scholarship and create leaders in the healthcare field.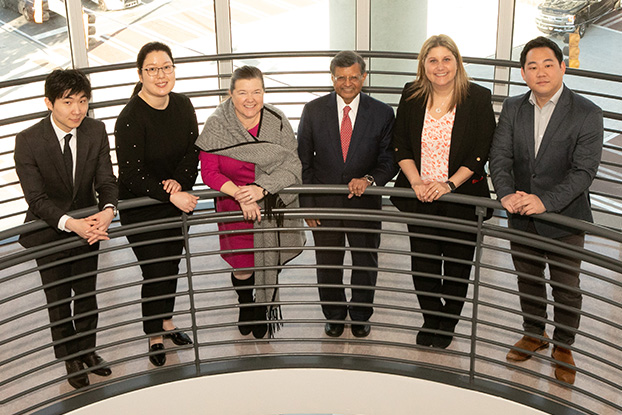 March 2019 saw another worthy batch of PhD students awarded the Sheth Fellowship.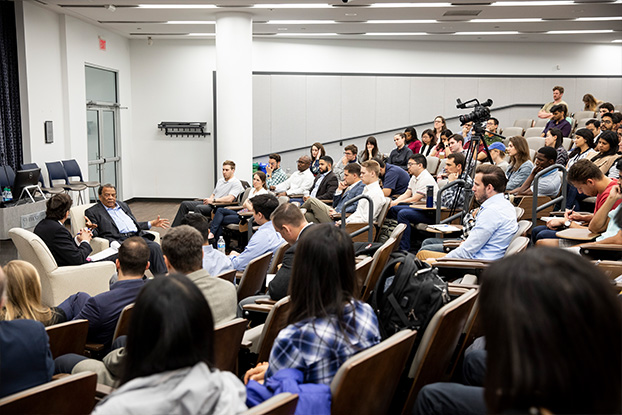 Before being the university's 2019 commencement speaker, Ambassador Andrew Young visited Goizueta in April as a guest of Professor Jeff Rosensweig to speak with students, faculty, staff and alumni as a Grant Distinguished Lecturer in the John Robson Program.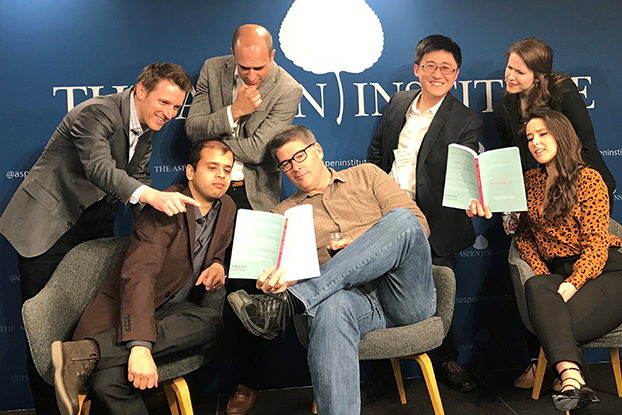 Not every start-up aims to be the next Uber or Airbnb. Many are budding social enterprises located "outside of the streetlight," explained Peter Roberts...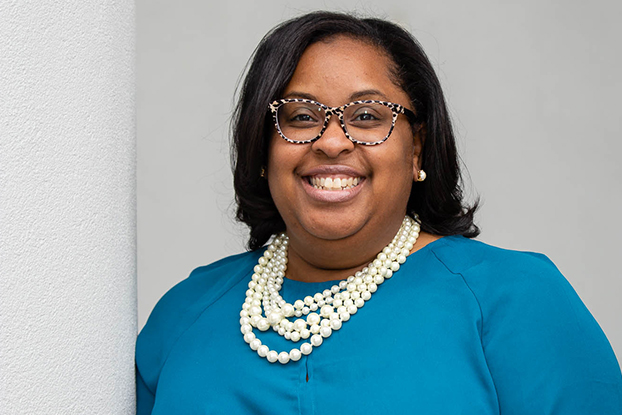 After an extensive national search, Ishna Hall joined the Goizueta community as assistant dean and senior director of development earlier this year. Hall leads the Office of Advancement and Alumni Engagement and heads a team that focuses on alumni and major gifts.
Goizueta is making it easier for alumni to stay up to date on the high-impact, innovative technologies that are changing the way we do business.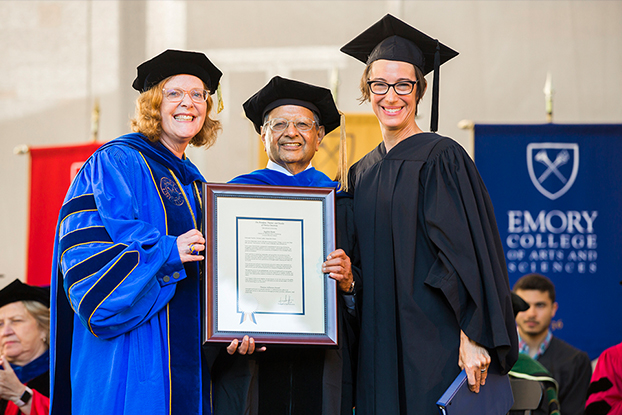 Last year, Professor Jagdish Sheth turned 80 and shows no signs of slowing down. During this year's commencement ceremony, he received the 2019 Thomas Jefferson Award. This prestigious award honors a faculty or staff member who has significantly enriched the intellectual and civic life of the Emory community.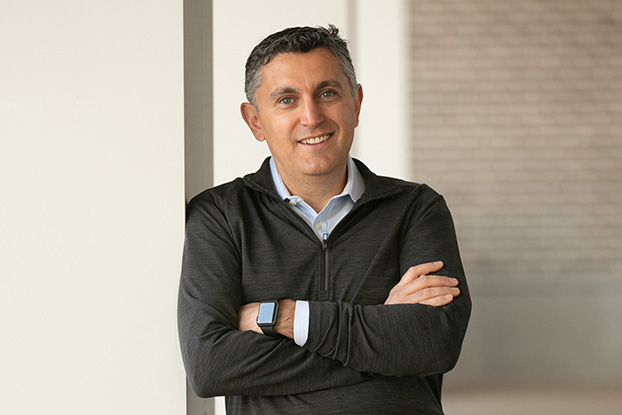 How do you navigate change to achieve sustained success in business? Ask Afshin Yazdian 94BBA, president of Alpharetta-based Priority Payment Systems, and he'll tell you it's down to two things: patience and the ability to listen to other people. And he should know.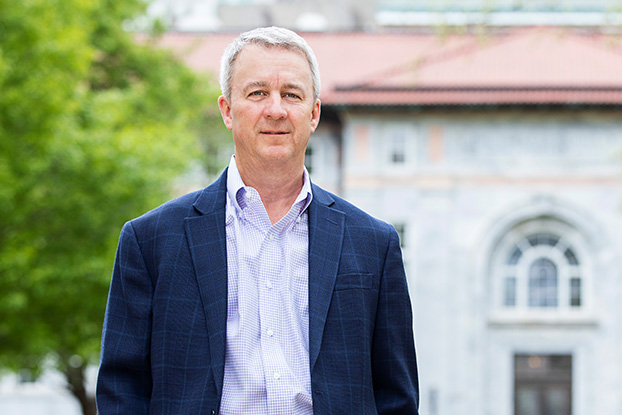 Navigating a career in healthcare continues to be as thrilling as it's been challenging, says Jeff Booth 84BBA 94MBA, executive director at Health Care Program Advisors, a boutique healthcare management consulting firm.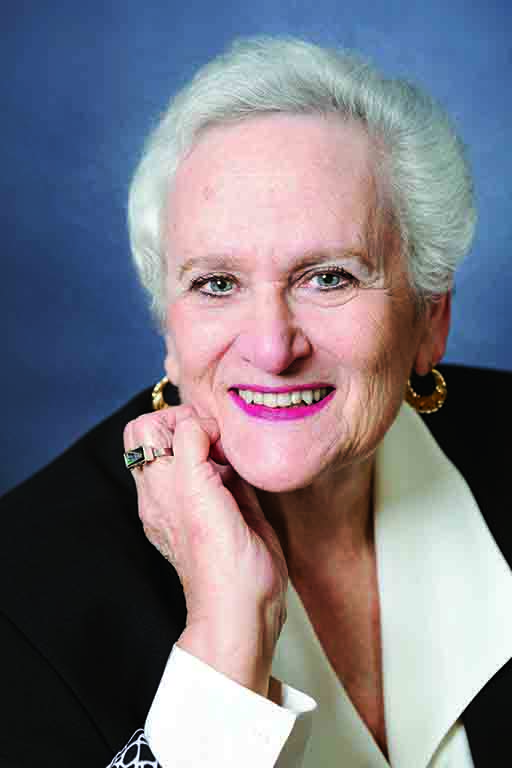 When Carol Lynn Brown--now Lynn Robinson--applied to colleges in the mid-1950s, she looked for a school where she could earn a business degree. Having...