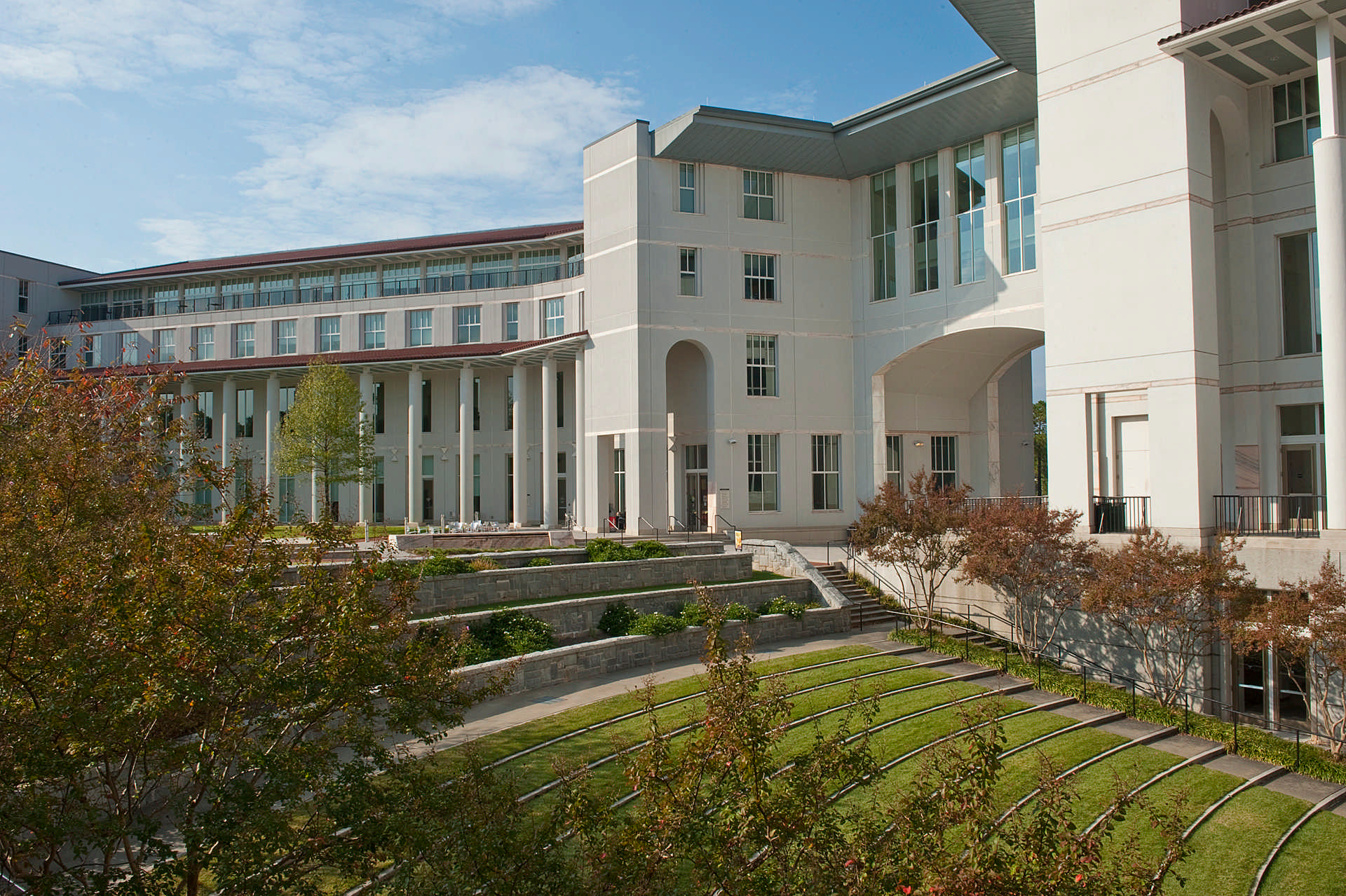 Goizueta is making it easier for alumni to stay up to date on the high-impact, innovative technologies that are changing the way we do business. The Goizueta Business Library, with the help of GBS class gift contributions, has recently added a new database, GlobalData Disruptor, to its current offerings, available remotely and free to our community.
Through case studies and market research reports and analysis, and Twitter analysis of influencers and experts, GlobalData Disruptor focuses on disruptive technologies that are going to affect companies and industries three to five years from now. From artificial intelligence and robotics to blockchain and security tech, GlobalData Disruptor will help Goizueta alumni anticipate and understand emerging disruptors shaping technological change.
"This latest offering to the databases GBL licenses is truly unique amongst our current suite of databases and provides exciting content for our alumni," said Susan Klopper, director of the Goizueta Business Library.
Gain more insights on GlobalData Disruptor and a listing of other services.