Home
Tags
Goizueta Business Library
Tag: Goizueta Business Library
For the Goizueta Business Library, providing materials that inspire learning does not stop once students graduate. For alumni seeking personal growth development, the business...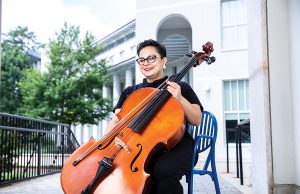 On any given day, you can find Saira Raza, business librarian for Emory's Goizueta Business School, eagerly assisting students in locating the perfect reference...
Goizueta is making it easier for alumni to stay up to date on the high-impact, innovative technologies that are changing the way we do business.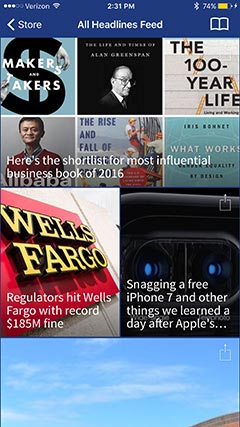 The Goizueta Business Library (GBL) has long provided alumni with free remote access to the Atlanta Business Chronicle and other city business journals. Now... Students and faculty are very enthusiastic about the renovations completed in the business library this summer, says executive director and business librarian Susan Klopper....