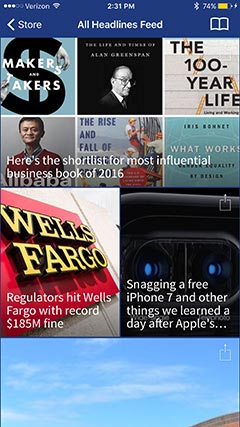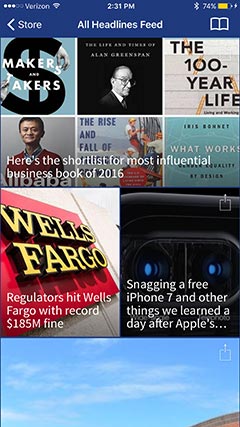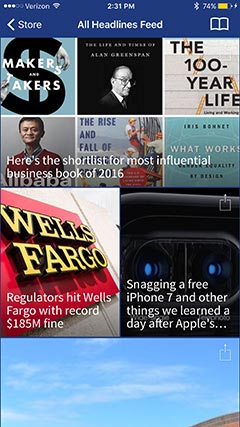 The Goizueta Business Library (GBL) has long provided alumni with free remote access to the Atlanta Business Chronicle and other city business journals. Now the publications are also available through the BizJournals app. Users can log in with a password available on Yammer.
Along with the BizJournals app, the full digital edition of each city's business journal and Books of Lists are also available. "Searching for specific lists is easy," says business librarian Malisa Anderson-Strait. "Just use the 'Search across all our publications' box on the right side of the BizJournals homepage. This will return a results page allowing you to filter by Lists, which will return company rankings in the Books of Lists."
For more in-depth research, GBL offers alumni access to Richard K. Miller & Associates (RKMA) market research handbooks, an excellent starting point for examining consumer markets. These extensive downloadable handbooks (500+ pages each) include market forecasts, sector trends, statistics, and other recommended sources.
Current handbooks include Consumer Behavior; Consumer Marketing; Entertainment, Media & Advertising; Business-to-Business Marketing; Healthcare Business; Leisure Business Markets; International Consumer Markets; Restaurant, Food & Beverage Market; Retail Business; Sports Marketing; and Travel & Tourism.
For any questions regarding accessing or searching these resources, contact an alumni librarian at http://emory.biz/askalibrarian.