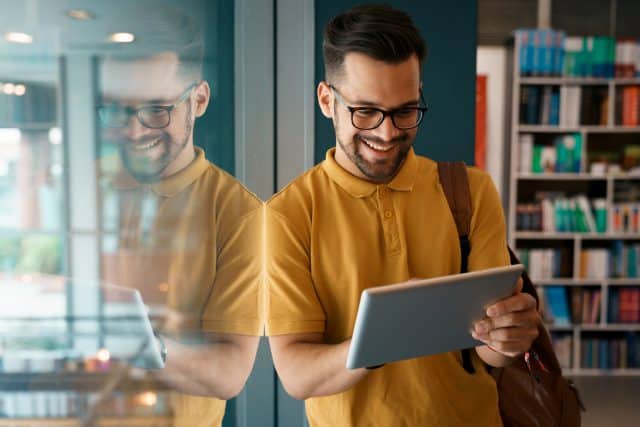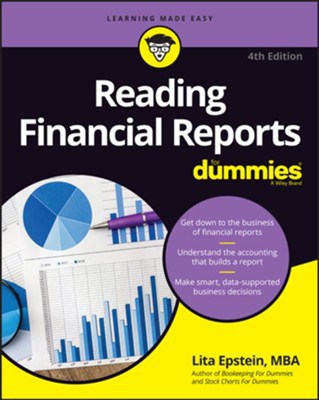 The global Goizueta Business School community includes leaders in every field, and many alumni author books to share their professional and scholarly expertise, career insight, and creative imagination. Here is a sampling of the latest books from Goizueta alumni.
Lita Epstein 89MBA of Winter Haven, FL, enjoys "translating complex financial topics critical to people's everyday life in language that can be easily understood." She has just published her 48th and 49th books in 2022: new editions of both Accounting for Healthcare Professionals and Reading Financial Reports for Dummies.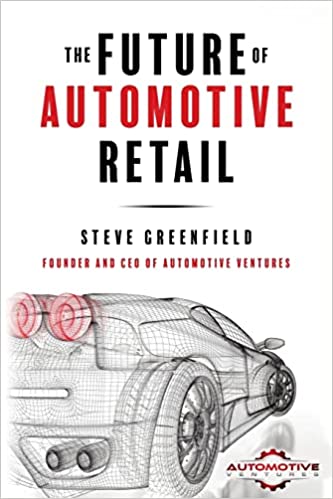 Steve Greenfield 04EvMBA is the founder and CEO of Automotive Ventures of Atlanta, GA, a company that supports the success of automotive entrepreneurs, businesses, and investors to enrich the industry, encourage investment, and fuel the next wave of technological innovation. Greenfield wrote The Future of Automotive Retail. The book provides a handy framework to categorize changes across vehicle production, evolving consumer expectations, vehicle ownership, vehicle power sources, autonomy, connectivity, and servicing of vehicles.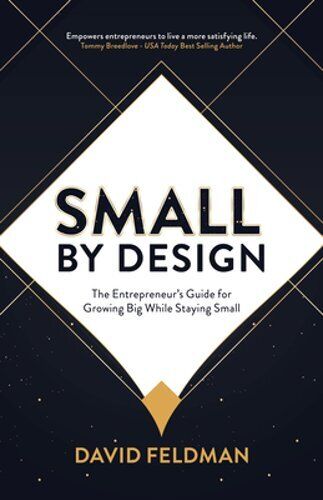 Multi-published David Feldman 08BBA of Atlanta, GA, is the founder and director of strategy for 3 Owl, a technology-first creative agency that builds websites, apps, and brands for global companies.
Feldman wrote the Wall Street Journal and USA Today Bestseller Small By Design: The Entrepreneur's Guide For Growing Big While Staying Small.
In this book, Feldman explores how small companies create value in unique ways, often outperforming much larger competitors.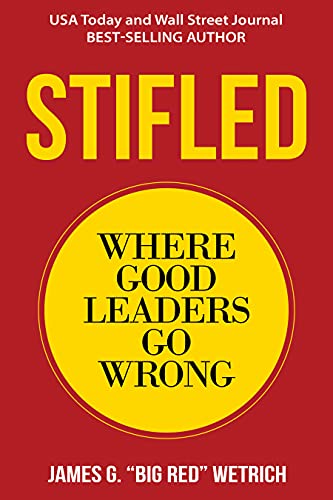 Bestselling USA Today and Wall Street Journal author James Gleason Wetrich 09BBA of Southlake, TX, wrote Stifled: Where Good Leaders Go Wrong. For this latest book he explores how, in the wake of a global pandemic, a blossoming worldwide social consciousness, and a titanic shift in how business is done, the major issues of leadership and management have morphed, intensified, and multiplied. Stifled tackles the management of millennials and zoomers, diversity and inclusion, the need for transparency, the new global workplace, and managing the quantum speed of business evolution.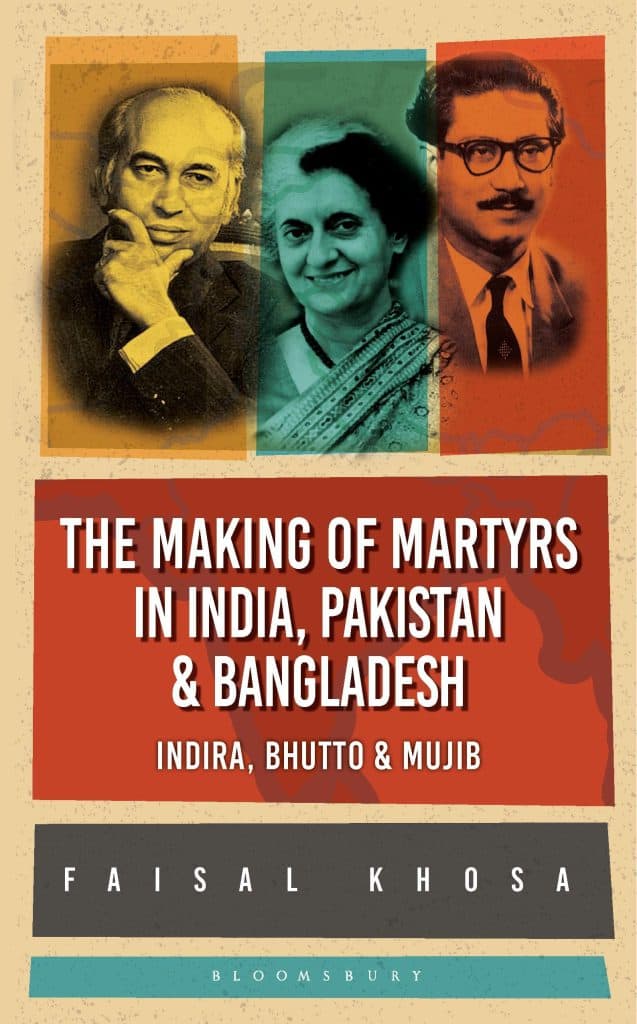 Award-winning author, educator, and mentor Faisal Khosa 15EMBA of Seattle, WA, wrote The Making of Martyrs in India, Pakistan & Bangladesh: Indira, Bhutto & Mujib. Khosa is an associate professor in the Department of Radiology at Vancouver General Hospital, University of British Columbia. He is also the head of grants and international collaboration at the UBC Emergency & Trauma Radiology program. Khosa is passionate about giving back through coaching and mentoring students, which has benefited students all over the world. Drawing on years of scholarly research, Khosa explores the turbulent lives and times of three leaders and provides a vivid account of their politics and personalities.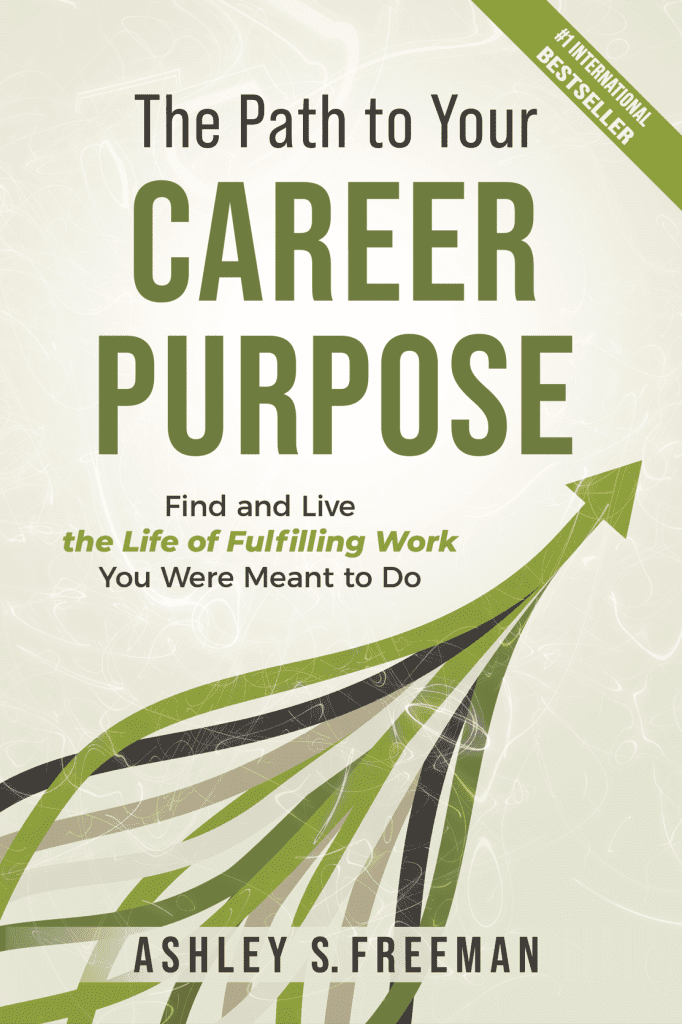 Ashley Freeman 08C 18EvMBA of Lilburn, GA, wrote the #1 international bestseller on Amazon The Path to Your Career Purpose: Find and Live the Life of Fulfilling Work You Were Meant to Do. As the founder and facilitator of Flourishing Work LLC, Freeman coaches individuals to reveal and develop their strengths and learn interpersonal skills to make their work more effective and efficient. She challenges, "Imagine a world in which we can find fulfillment and joy in our work so that both the employees and the organization can flourish."
Learn more about her take on Creating Your Personal Brand.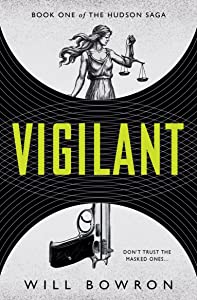 American novelist William Alfred Bowron III 18MBA of Birmingham, AL, published Book One of The Hudson Saga, Vigilant, a mystery, thriller, and suspense series. This debut novel is a story of truth, legacy, and vigilante justice.
Do you have a special update to share with your Goizueta classmates?