On May 9 students gathered in Jenkins Courtyard for the 2019 Goizueta IMPACT Showcase Day award ceremony, awaiting the announcement of which team won Goizueta Gold.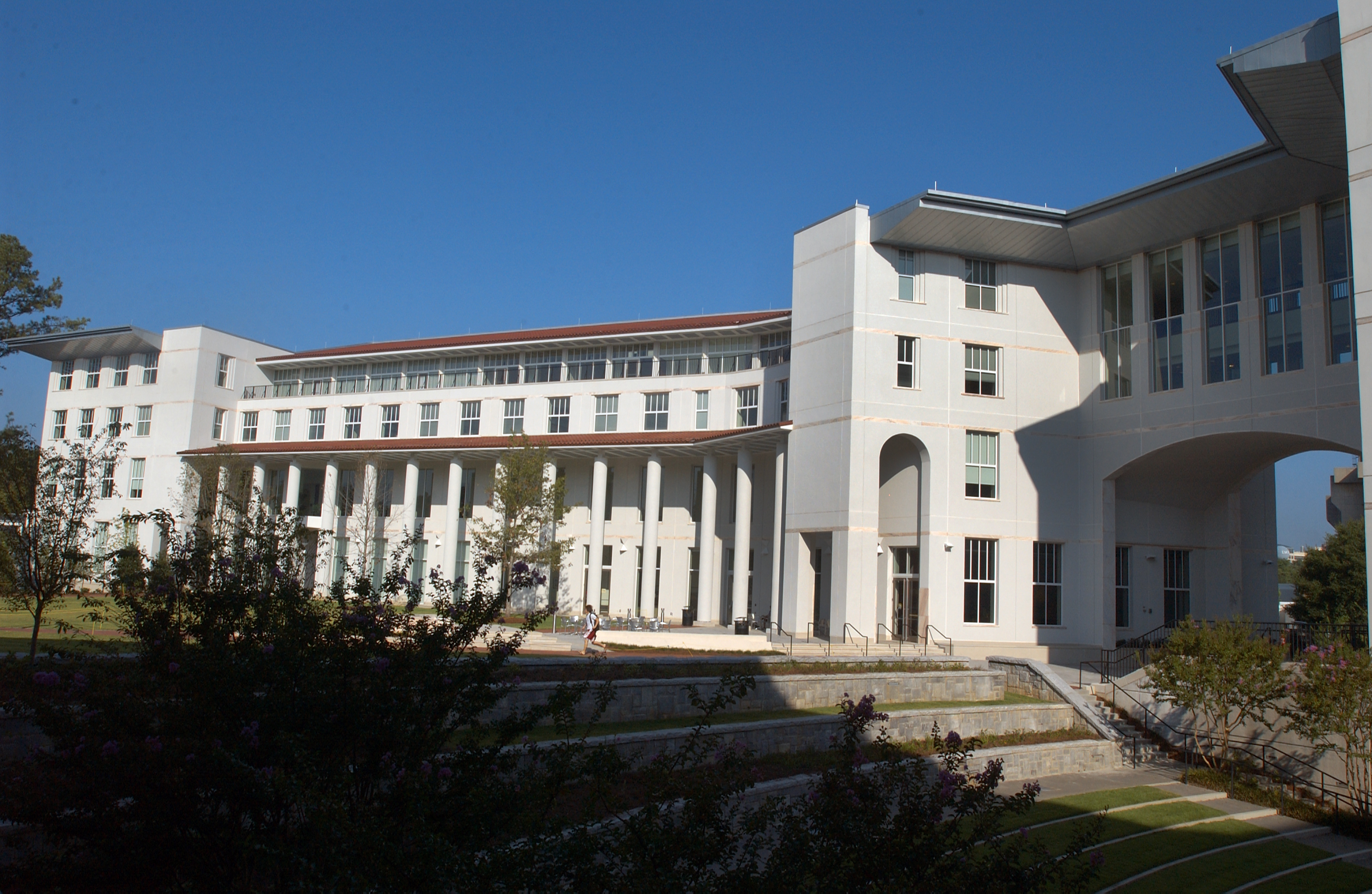 U.S. News & World Report released its annual rankings of graduate business schools today, which include Top 25 placements for the Full-Time, Evening and Executive MBA programs.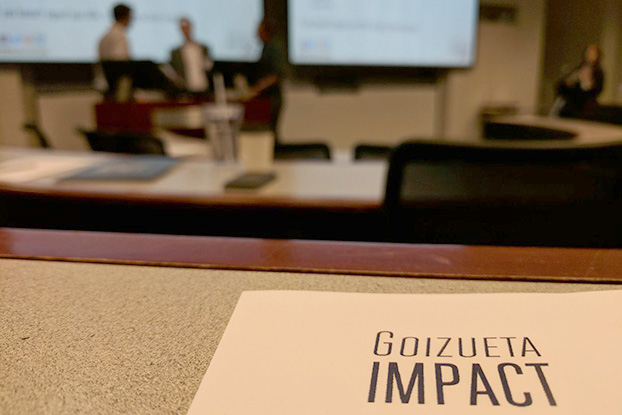 More than 200 business executives from a multitude of Fortune 500, mid-size, entrepreneurial and nonprofit organizations visited Goizueta Business School on May 10.