Home
Authors
Posts by Michelle Valigursky
Michelle Valigursky
As Co-Founder and CEO of Radix Health, Arun Mohan 06MBA 07M has experienced the ups, downs, exhilarating milestones, and steady progress of...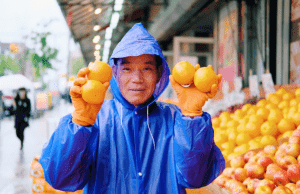 Happy, driven, and an infinitely curious storyteller, Octavius O.C. Chen 22BBA brings many talents and strengths to the Goizueta classroom and...
Traveling to and understanding how business operates on each of the seven continents is a life and career goal for Srinivas Gade...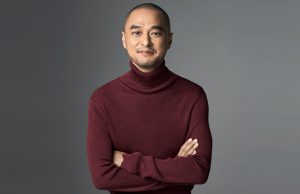 As the 2020 recipient of the Sheth Distinguished International Alumni Award, "Henry" Haipeng Zhang 00MBA (known to readers as Feng Tang and...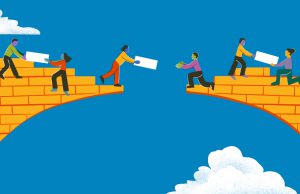 Decades ago, Goizueta Business School embarked on a meaningful journey toward achieving its intellectual and human potential. Now, upholding the critical principles...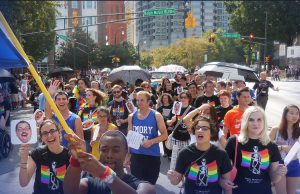 As we join to celebrate PRIDE month, Emory University draws into focus ways to encourage open dialogue and support within the community.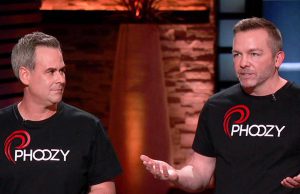 Not every entrepreneur is up to the task of battling five powerful sharks in front of millions, but PHOOZY co-founders Josh Inglis...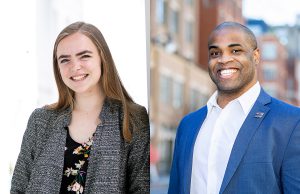 The 2021 Roberto C. Goizueta Award for Leadership, funded by The Goizueta Foundation, is awarded to Lori Steffel 21BBA and Willie Sullivan 21MBA.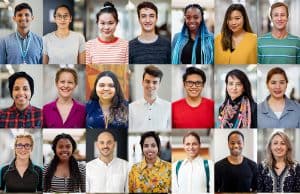 A case note on racial inequalities in American history spurred Willie Sullivan's desire for corporations to address large societal issues.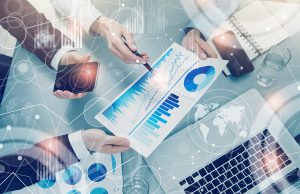 In fall 2022, Goizueta will launch a Master of Analytical Finance degree, a 10-month, full-time program with an immersive STEM curriculum.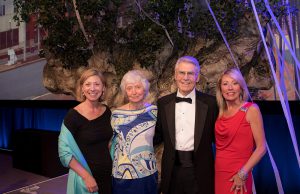 The new Rosemary and John Brown Family Scholars Program will increase enrollment of women across Goizueta's graduate programs, reinforcing its commitment...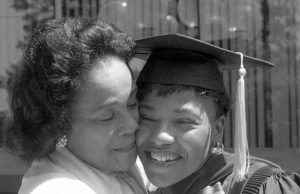 To pay tribute to 28 significant milestones in our school's formative years, the Black History at Goizueta timeline was created.