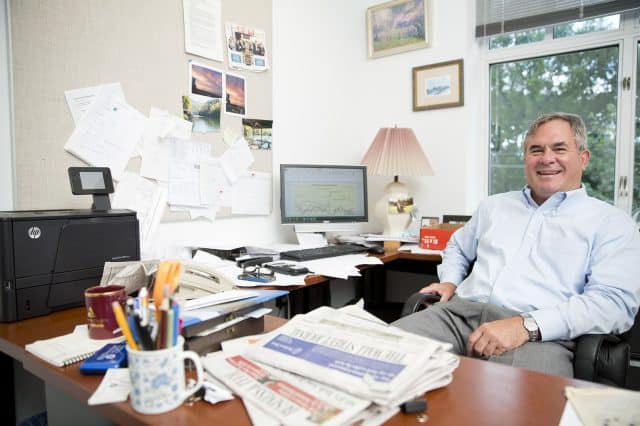 To the hundreds of students he has taught during his time at Goizueta, Ray Hill is a truly inspirational leader. Hill retired this year after 20 years as a senior lecturer and associate professor at Goizueta. With expertise in managerial economics and finance, Hill shared a wealth of international business experience in project finance, macroeconomic and monetary policy, and energy economics and finance with the Goizueta community and beyond.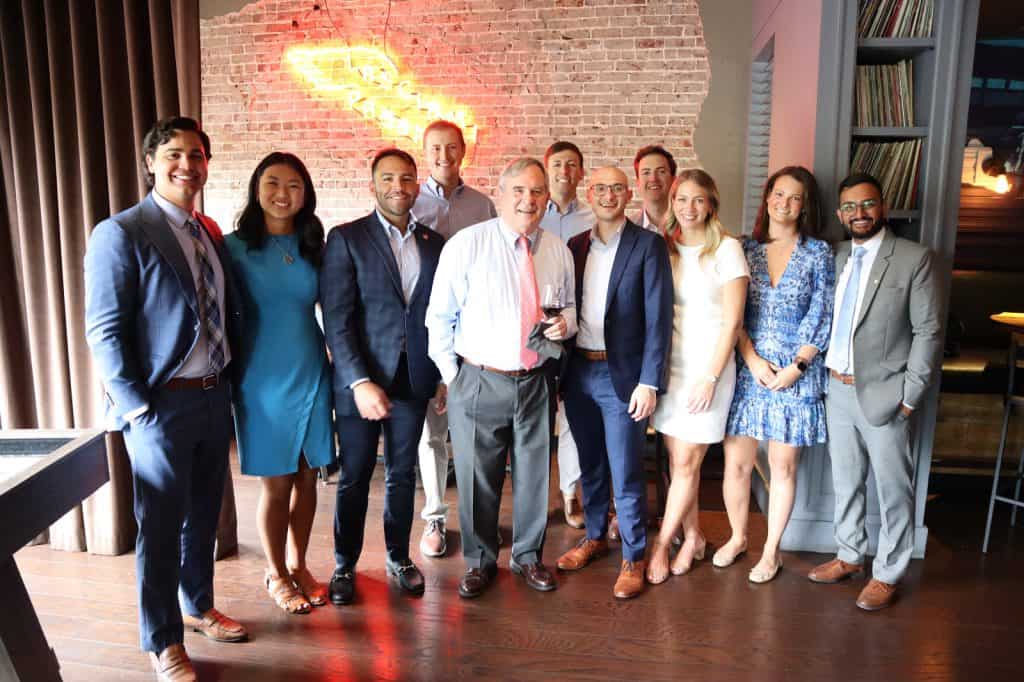 Mike Van Den Eynde 92MBA, managing director at Deloitte Consulting, respects Hill's enthusiastic teaching. "Professor Hill participated in every Deloitte case competition since we began the effort in 2012. He was always very willing to give up his Friday to help 'his' Goizueta students get the best experience possible and learn from every setting. But that did not mean he took it easy on them!" Van Den Eynde notes. "If students had flaws in logic or structuring, professor Hill gave them the full learning experience. Ray is always a pleasure to work with and Deloitte and Goizueta alumni are appreciative of his passion for teaching and his students."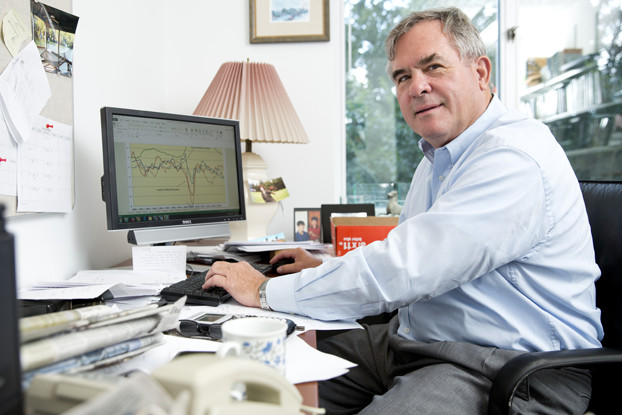 With an undergrad economic degree from Princeton University, and a PhD in Economics from Massachusetts Institute of Technology, Hill returned to Princeton to teach in the economics department and school of public policy. Hill then shifted to the private sector with Lehman Brothers, first in New York and then as managing director for Lehman Brothers in Hong Kong. Hill's career broadened with C-suite posts to Atlanta's Southern Energy, Consolidated Electric Power of Asia, and Mirant Corporation.
Goizueta gained Hill's industry knowledge and academic edge in 2003 when he returned to teaching. "Roberto Goizueta is a hero of mine," Hill has reflected. "He was a great strategic thinker and had his eye on the fundamental principles that made a company work, and made people want to work for a company and do a good job." Using Goizueta's simple and timeless lessons prior to launching projects, Hill frequently asks students to consider several important questions. "What is our company about? What are you trying to do? Is the next thing you're proposing we engage in going to further those long run gains?"
Students and Faculty Launch Momentum Campaign to Establish the Raymond Hill Legacy Scholarship
To demonstrate their longstanding support and appreciation for their mentor and colleague, members of the MBA Class of 2023 and Goizueta faculty have launched a campaign to honor Hill's legacy.
Upon reaching $20,000 in funding, the Raymond Hill Legacy Scholarship would be created to support Goizueta in recruiting the best MBA student talent possible in the domains of finance and economics and will focus on ambitious leaders who will be deeply involved in the Goizueta community.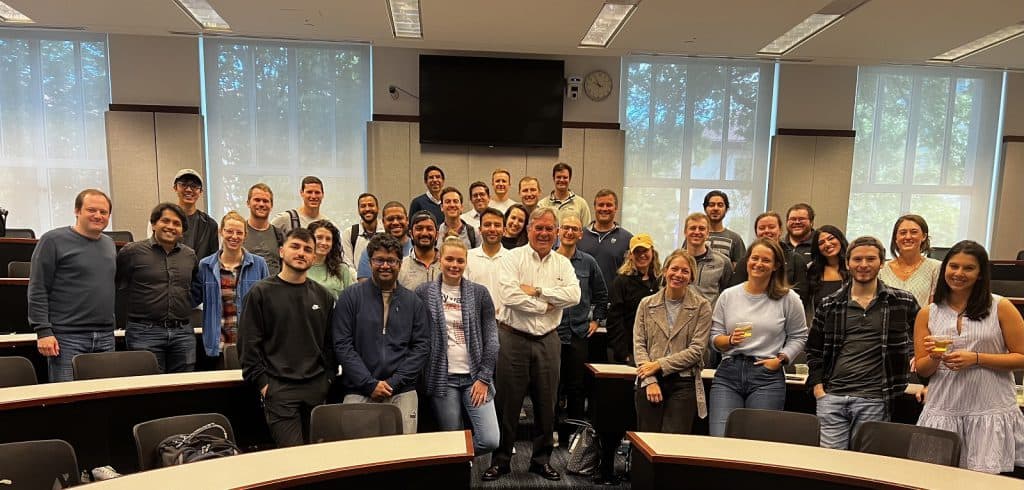 "Well known for colorful stories from his past careers as an investment banker at Lehman Brothers and CFO of Mirant Corporation, as well as his ever-present cold calling, Ray has been an integral member of the Goizueta community," students share. "He's a master teacher who has helped shape how students see the world and approach business problems. He's also served as the faculty sponsor for the Goizueta Energy Club, International Club, and Christian Fellowship Club. He represents the very best of Goizueta."
More Praise for Ray Hill
"Ray is the complete package; he possesses an amazing grad school experience, an accomplished corporate history, and a thoughtful and pragmatic classroom approach. And he's got a great laugh! It's hard to beat that combination."

Thomas Smith, professor in the practice of finance
"I knew Ray because he was a significant CFO in Atlanta. He had loved teaching at Princeton after getting his MIT PhD and it seemed a good time for me to try to recruit him to Goizueta. Smartest and dumbest thing I ever did. Smart part—Ray has added so much to all of us: faculty and alumni as well as students. Dumb part—pre-Ray I often won an MBA teaching award, since then he has monopolized the awards!"

Jeffrey Rosensweig, associate professor of finance and director of The Robson Program for Business, Public Policy, and Government
"Ray has an incredible gift for explaining difficult theoretical concepts by relating them to any of a whole host of real-world examples that he personally experienced during his esteemed business career."

Jeffrey Busse, Goizueta Foundation Term Professor of Finance
"I met Ray as I began teaching first semester core MBA finance 17 years ago. He served as a role model, mentor, and friend who was always available when called upon. His passion for education and commitment to students and the school was constant. When I was leading the Full-time MBA Program and later Executive Education, I could always count on Ray to step-up to meet a need. He truly practiced servant leadership. His contributions over his years at Goizueta were immense. More importantly, what he has instilled in thousands of alumni will continue to positively impact the world for decades."

JB Kurish, professor in the practice of finance
From faculty to staff and students to alumni, we wish Ray Hill the very best!
Would you like to learn more about the Raymond Hill Legacy Scholarship? Find out more about how you can impact the Goizueta student experience.