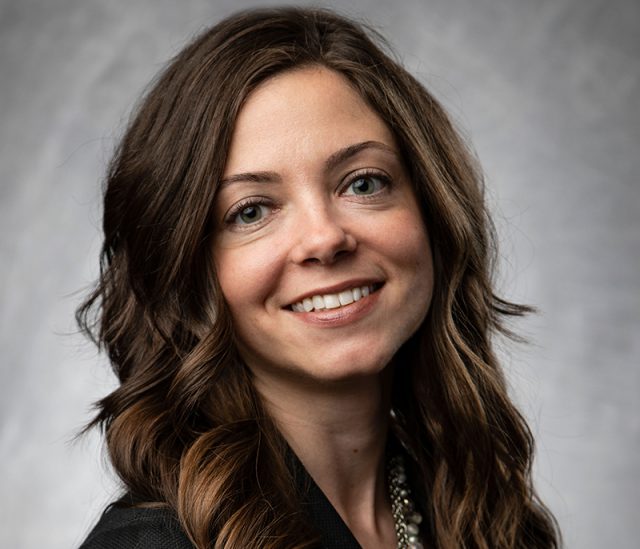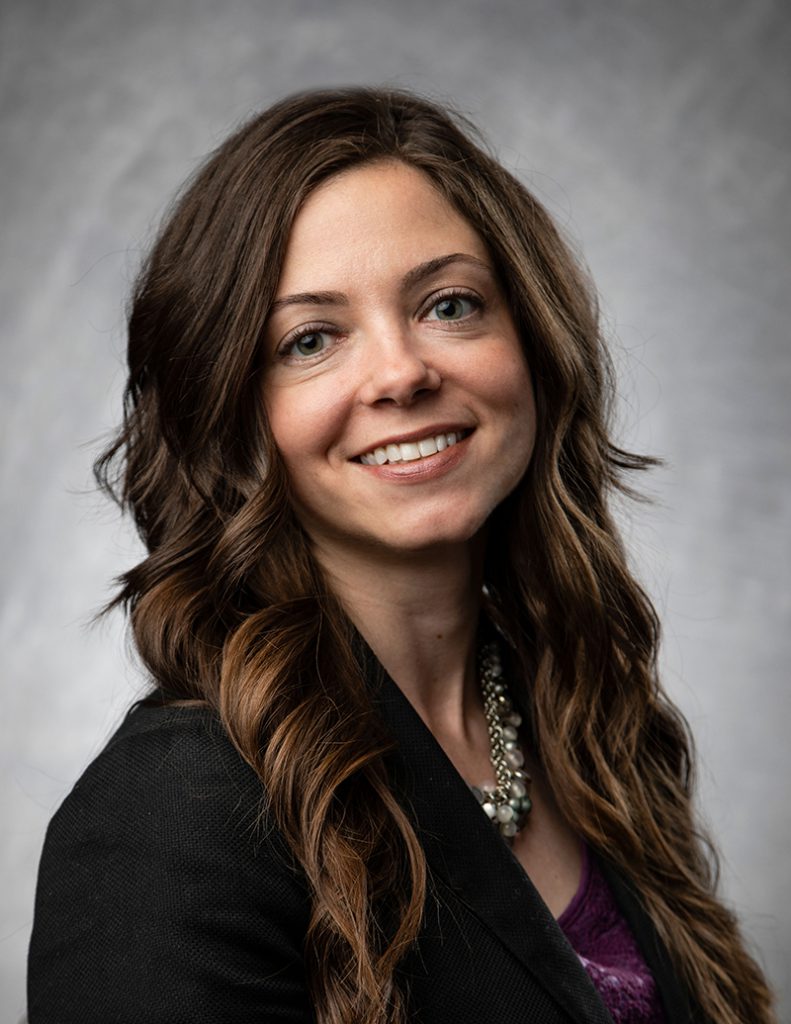 "Your brand is what people say about you when you are not in the room," said Ashley Freeman 18EvMBA to women participants during the recent "Creating Your Personal Brand" virtual workshop hosted by Emory's Goizueta Business School Evening MBA program office. Freeman is the founder of Flourishing Work LLC. Through interactive exercises, Freeman coached participants to understand the components of their brand and begin to define a personal brand statement.
"We have a brand whether we manage it or not," Freeman explained. "If you aren't managing your brand, it is going to be assigned to you. Ask yourself, 'how do other people see me, and how would they describe me?' Others' reactions are one step to understanding your brand perception gap."
Guiding participants on a journey of self-discovery toward a richer understanding of personal branding, Freeman delved into the impact of the guiding principles in life: skills, strengths, affiliations, personality style, values, and beliefs as well as experiences and upbringing. She challenged, "What strengthens you? What do you love?"
Citing academic research, Freeman noted, "When we aren't intentionally pulling our strengths and things we love into life and career, burnout is a very real possibility."
To define your own personal brand, Freeman advises answering the following critical questions for your personal and professional brand:
What are your guiding values? Choose three and indicate what they mean to you.
What components make up your brand? These could include communities, schools, organizations, preferences, demeanor, traits, guiding principles, professional and personal past, what you are good at or trained in doing, what you love doing, and what energizes you.
How is your brand perceived by others?
What do you want to be known for?
What is the gap in brand perception?
How can you improve your brand?
"The answers to these questions will give you a roadmap for action steps to intentionally build a well-defined and well-managed brand so that you can be known for the rock star you are," Freeman said.
Creating learning opportunities
Freeman believes in a world in which employees have the courage to work in jobs that match their authentic brand and have supportive leaders who encourage them to fully use their unique gifts in their work. Teaching personal brand workshops is one key way she helps professionals move along this path to being known for their ideal brand and make that brand a reality through their chosen profession. Through her company, Flourishing Work, Freeman is "on a mission to help people and organizations accomplish this vision by providing customized coaching, facilitation, and training services on a variety of interpersonal and leadership topics."
During her time at Goizueta, Freeman won the Goizueta Evening MBA Core Value Award for Courage, the Evening MBA Leadership Award, and the Organization & Management Faculty Award.
"This workshop on personal brand was the first of our program's initiatives to celebrate and foster a supportive environment for women. At Goizueta, we are responsible for training the next generation of women in leadership. It is our goal to offer as many opportunities as possible for our students to sharpen their skillset," said Shanice Brown, associate director for the Evening MBA program. "The attendees were especially thrilled to hear from Evening MBA alumna Ashley Freeman, who shares a passion for helping women fulfill their purpose."
Corey Dortch, associate dean, Evening MBA program, noted "As you have heard me say, it is paramount that the Evening MBA team and our partners create opportunities to learn, grow, and develop while you're in the Goizueta halls and beyond." To participants, he added, "Thank you for leaning in."
For more information about all of the Goizueta Business School MBA programs, please visit admissions. Learn more about Goizueta events.