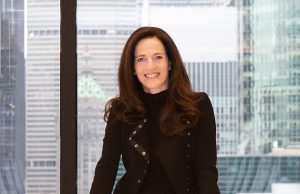 Rebecca Ginzburg This spring saw changes in the leadership of the Goizueta Advisory Board (GAB) when Todd Foreman...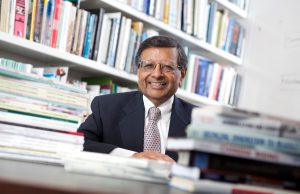 Jagdish Sheth Professor Jagdish Sheth, Charles H. Kellstadt Chair in Marketing, is going to need more space in...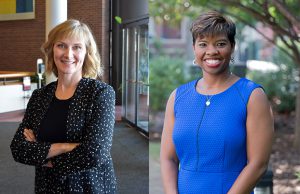 After an extensive search, Goizueta has tapped two industry veterans to join its leadership team. Robin Dittmann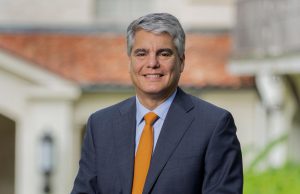 Gregory L. Fenves After four years of dedicated leadership, Emory University President Claire Sterk will step down from...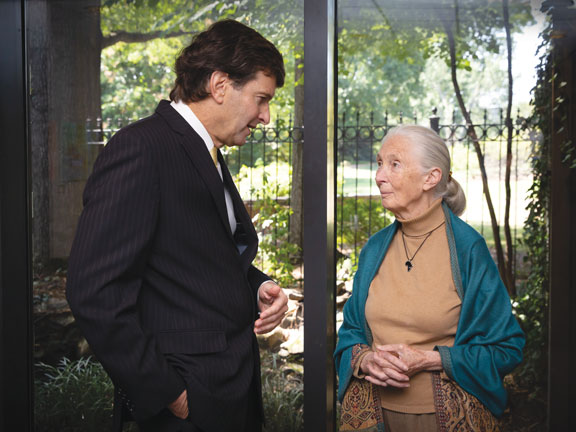 A jam-packed schedule of enriching conferences is just as much a sign of autumn at Goizueta as changing leaves and cooler weather.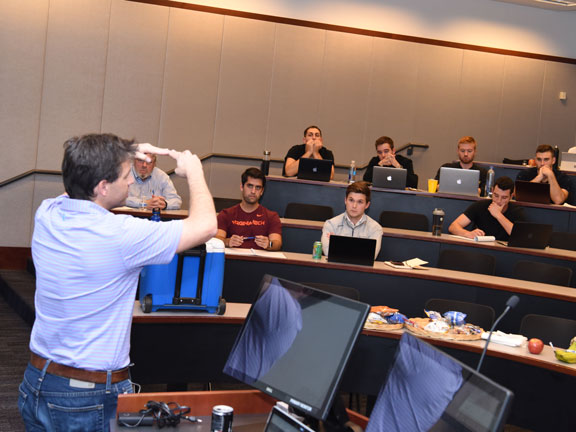 Goizueta's student-run real estate private equity fund continues to outdo itself, seven years after its inception.