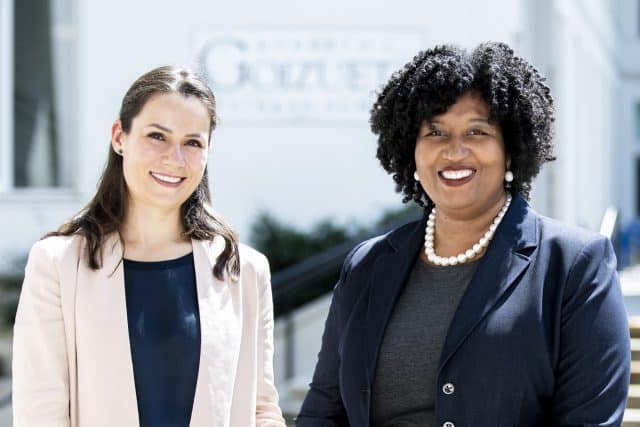 Marina Cooley
Marina Cooley 14MBA joins Goizueta as its newest lecturer of marketing and will pilot a course called Content Marketing in the Digital Age, offering one class for BBAs and one for MBAs.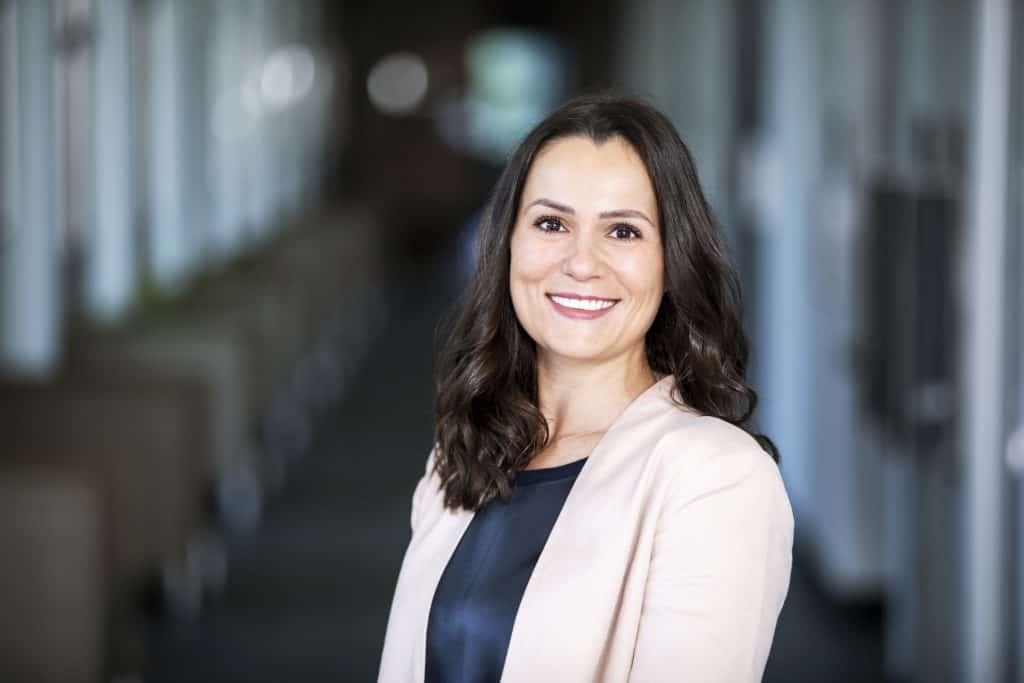 The course leverages the techniques behind screenplays to understand how Hollywood constructs movies, the science behind sticky ideas, and breaks apart some of the most successful marketing initiatives of the last three decades – all to learn the craft of storytelling. With the foundation of effective communication in place, students will explore how to create breakthrough content on the biggest digital platforms of the day, including Instagram and TikTok. Cooley will also teach a core class on marketing to BBAs.
"Telling stories has been a defining part of my career as both a brand marketer and a management consultant and I'm looking forward to transferring that knowledge to the classroom," Cooley says. "Reading is my favorite thing, and the idea that I get to read and think for a living, to translate those ideas to students, fills me with so much joy. I can't imagine teaching for any other school than my alma mater."
After graduating from NYU Stern with a bachelor's degree in marketing, Cooley worked as a management consultant in the Global Business Services division at IBM, where she lived and worked in places ranging from Richmond to Amsterdam to Puerto Rico. Soon after, Cooley left Big Blue for something completely different. She founded a natural food brand called Better Butter.
After earning her MBA in marketing at Goizueta, where she was a Woodruff scholar, Cooley went on to work as a brand marketer for Coca-Cola for six years. She then transitioned to be the chief marketing officer role for a Series B startup called Lavva, a plant-based superfood yogurt and lifestyle brand.
"I've been passionate about democratizing healthy food for as long as I can remember and I've had the privilege of working on several unicorn brands, including Gold Peak Tea and Honest Kids, which served as proof points that it's possible to scale brands to contribute to a more sustainable food system," Cooley says. "I look forward to helping students find a similar passion."
Tonya Smalls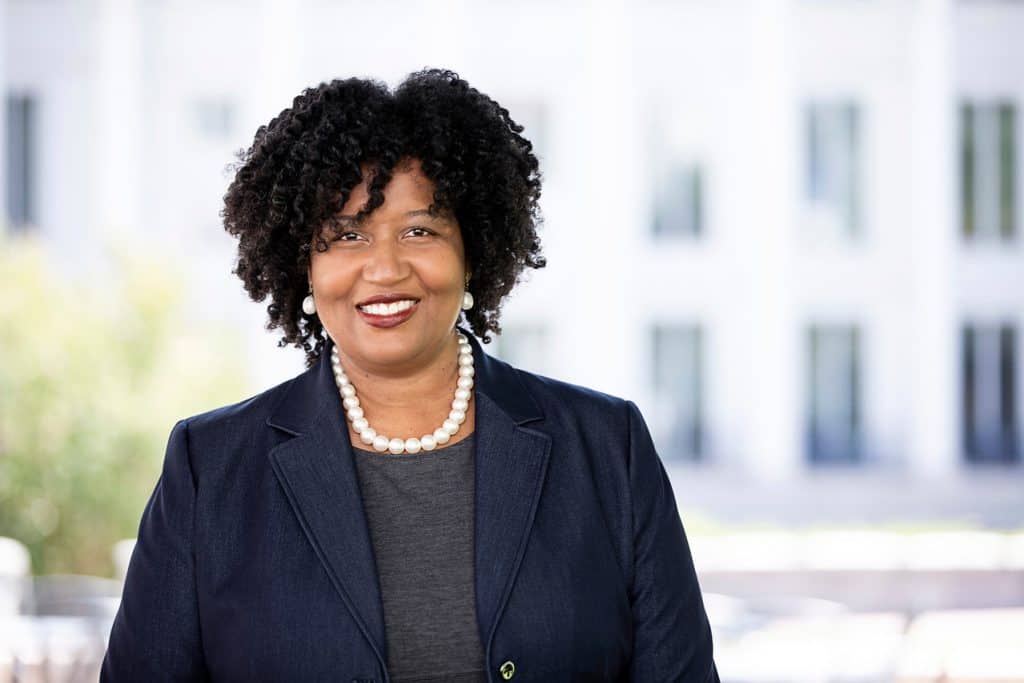 Tonya Smalls 05EMBA is a new assistant professor in the practice of accounting. She comes to Goizueta from Clark Atlanta University, where she served as an assistant professor of accounting. Previously she taught at Clemson University as a clinical assistant professor of accounting. At Goizueta, she will teach Financial Accounting for undergraduate students, as well as a course titled Accounting for Government and Nonprofit Organizations for students in the Master of Professional Accounting program.
Before transitioning into academia full time, Smalls served as an adjunct professor at Clark Atlanta University, Kennesaw State University, and Georgia State University while still working in the industry. She started serving as an adjunct in the Department of Economics at Spelman College in 2021, teaching Principles of Accounting to undergraduates.
Now that Smalls has joined Goizueta's faculty, she will have worked for all of her alma maters, as she received her bachelor's in accounting from Clark Atlanta, her MBA from Goizueta, and her Doctor of Business Administration from Kennesaw State.
Smalls, a Certified Public Accountant, has more than 25 years of professional work experience with an affinity for nonprofit organizations. She spent 11 years at the American Cancer Society in executive leadership roles, including chief financial officer for the South Atlantic Division and managing director of finance for the global headquarters.
"Now that I'm in academia, I can leverage my experience and give students my personal insight on how their degree, or their interest in accounting, can be utilized in a variety of companies or industries. Sharing knowledge is powerful, and just having those opportunities in and outside of the classroom is what I've found most rewarding."
Smalls' primary research interests lie in accounting fraud, behavioral and ethical decision making, whistleblowing, nonprofit accounting and financial management, and teaching and learning in the area of accounting education. Her work has been published in three academic journals and she was recently awarded the National Association of State Boards of Accountancy grant to research the factors that influence minority accounting students' success in achieving the CPA certification.