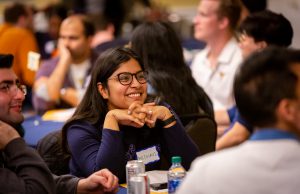 Each year, Goizueta MBA students work closely with a range of companies and organizations to develop strategies to solve their real-world business problems. These...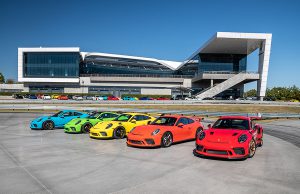 Alexander De Clerck 21EvMBA This year Two-Year MBA students participating in Goizueta IMPACT, one of the school's signature...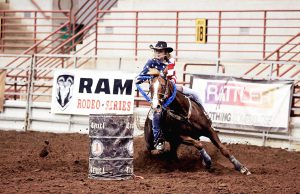 Savannah Standifer 20BBA has been riding horses as long as she can remember. She grew up on a farm in Fayetteville, GA, and was...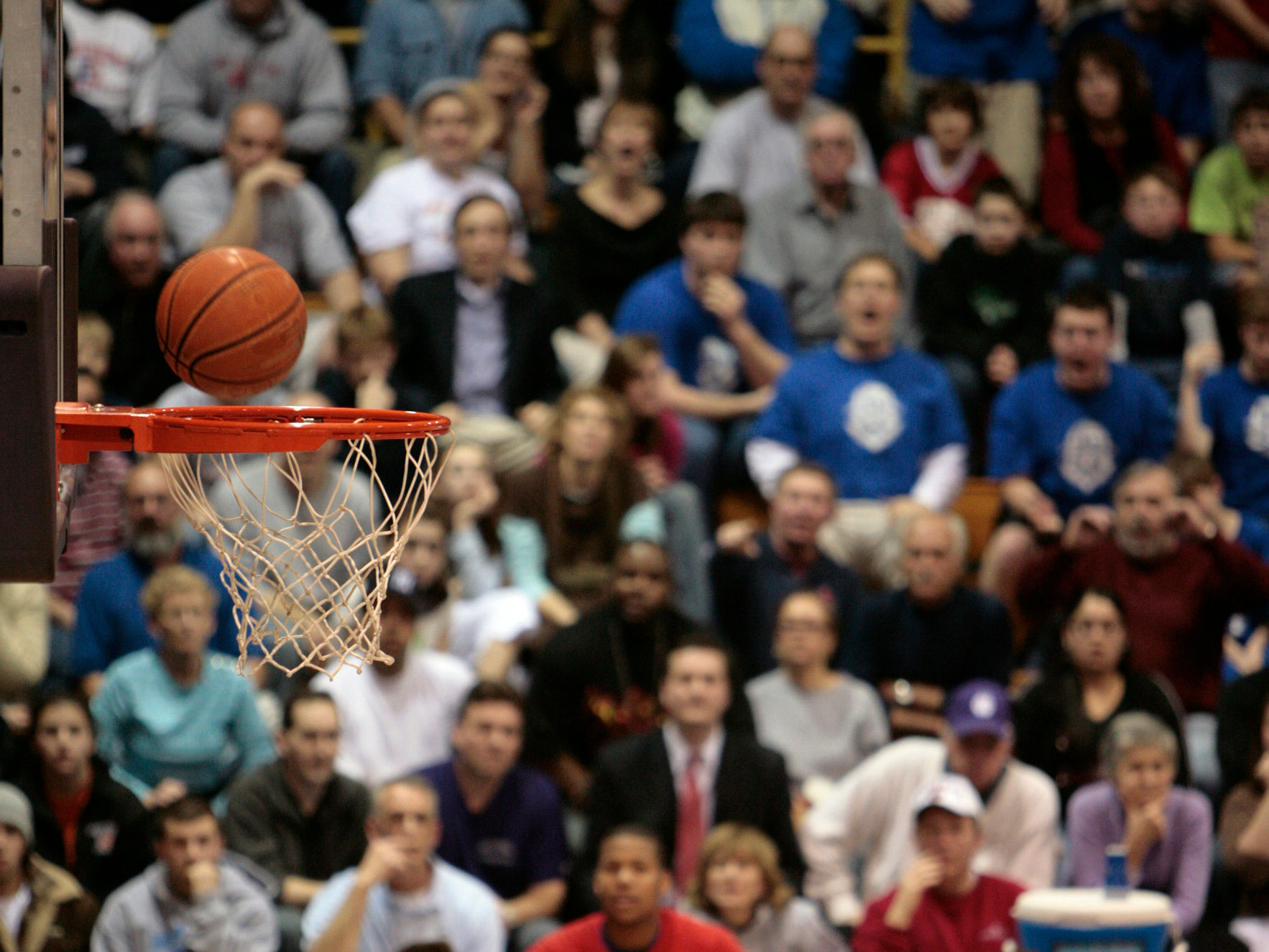 A ranking of NBA fans released today by Michael Lewis, Professor of Marketing at Emory University's Goizueta Business School, puts Los Angeles Lakers fans at the top of the list for loyalty and engagement.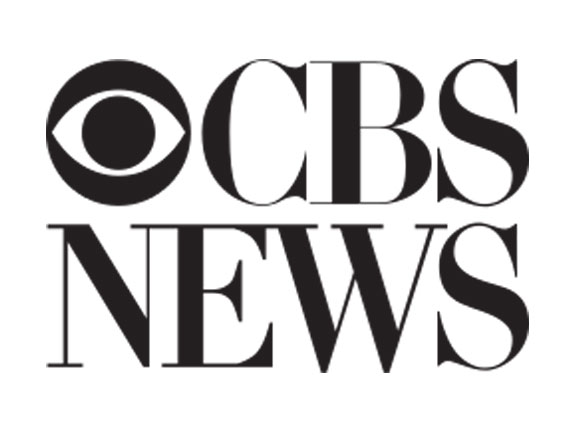 Assistant Professor of Marketing Dan McCarthy takes a look at the numbers and says it may not be a smooth ride for the Peloton exercise bike.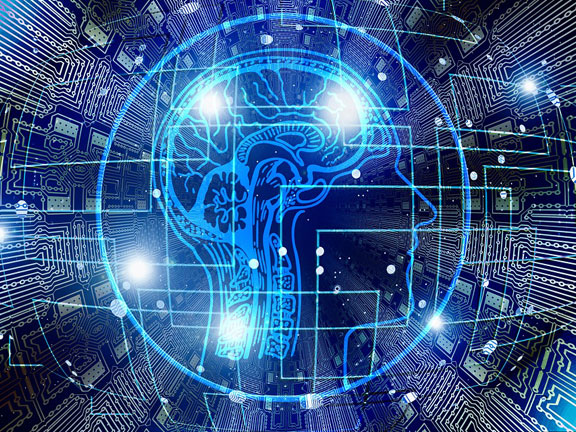 In a new Journal of Marketing article, Marketing Professor David Schweidel and colleagues explore automated text analysis and the best way to use it for marketing insights.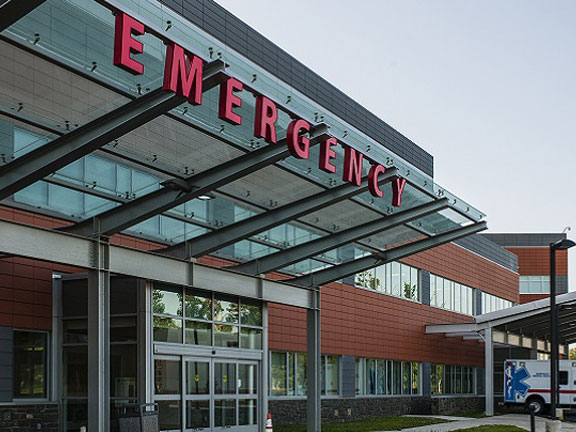 Professors T.I. Kim and Diwas KC find that banning hospital #advertising could increase patient readmissions.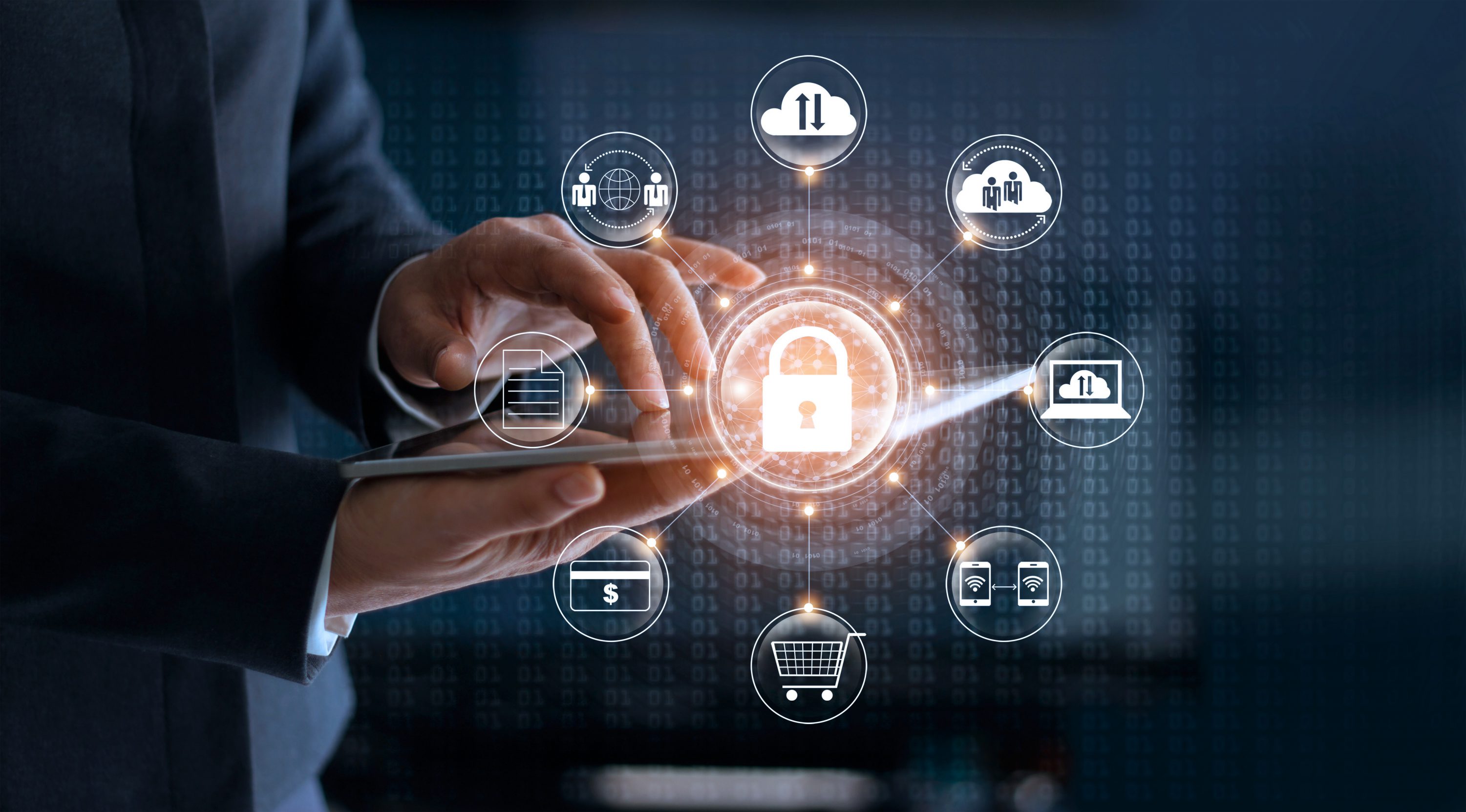 Marketing Professor David Schweidel writes in Adweek that increased online privacy regulations will change the way marketers communicate with consumers.