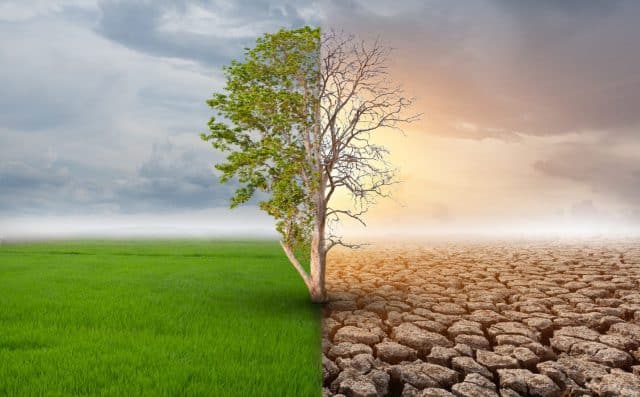 Goizueta Business School's Business & Society Institute will launch its first cohort of Climate Change Fellows this academic year.
The pilot for the Fellows program, made possible through investment by James Reilly 12C, recognizes graduate business school students who demonstrate both a deep interest in and commitment to building a more climate-smart world. Those selected as fellows will have access to hands-on education, exposure, and experiences to develop their capabilities as principled climate-smart leaders, whether full-time immediately after graduation or later in their careers.
As part of the fellowship, students will attend the ClimateCAP Summit in February 2023 in Austin, Texas, joining hundreds of leading students and professionals from across the country.
In a recent Goizueta Effect episode, Goizueta faculty and student experts discussed the climate crisis, greenwashing, and how climate-smart decisions can drive measurable growth.