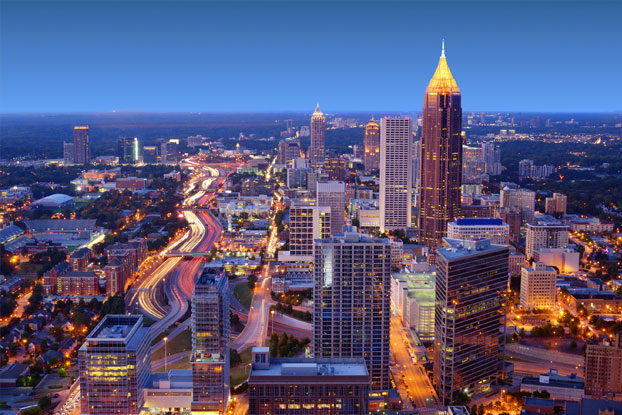 In recent years, the thriving entrepreneurial ecosystem of Atlanta has experienced tremendous growth through competitive venture capital offerings and community collaborations. As this powerful startup ecosystem continues to expand, more companies choose to call the Atlanta-area home for its resources and unparalleled opportunities such as the Goizueta RAISE Forum.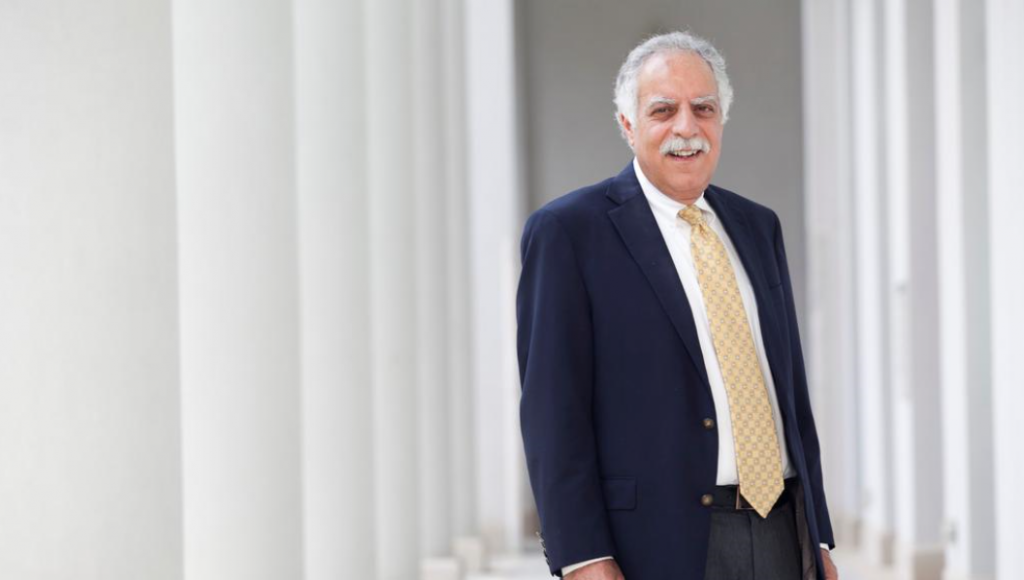 "The Roberto C. Goizueta Center for Entrepreneurship & Innovation is proud to have created and sustained this investment forum over the past seven years," says Robert Kazanjian, Asa Griggs Candler Professor of Organization & Management and Academic Director for the Center.  "During this time, RAISE (Retention and Advancement for the Southeast at Emory) has provided visibility and funding opportunities to more than 100 new ventures.  About a third of these companies have received funding. Most continue to grow and thrive, and there have been a number of successful exits."
Central to Goizueta's mission, our students have gained invaluable experience by supporting the ventures and the investors throughout the process.

Robert Kazanjian
The 12th RAISE Forum Unites Companies and Investors
In a progressive virtual and in-person hybrid meetup of investors with funds and companies seeking fresh capital, the 12TH RAISE Forum brought together nearly 100 individuals for sharing of strategic plans, discussion groups, and potential business deals.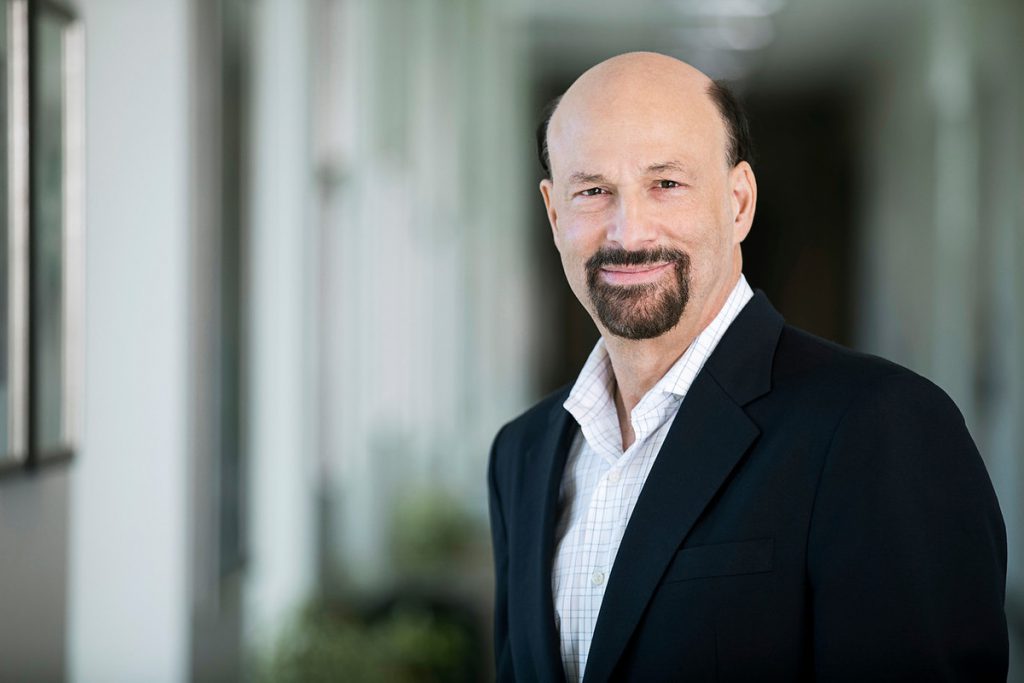 Charlie Goetz, Goizueta's distinguished lecturer in entrepreneurship, and senior lecturer of Organization & Management, notes that the twice annual forum is one of The Roberto C. Goizueta Center for Entrepreneurship & Innovation's key initiatives in entrepreneurship and investing.
Co-founded in 2015 by Goetz and Barry Etra, leader of the Atlanta chapter of The Keiretsu Forum, RAISE creates a pure funding environment. "The Forum has created a funding lifeline for companies in the region looking for Seed and Series A funding," Goetz says.
To qualify for participation, firms must be in-revenue or have contracts and deals in hand. Companies will have a product or service and a proven business model as well as demonstrating the need for funds to scale up or increase current capabilities. Finalists all go through advanced training, particularly on their presentation skills, to fine tune their investor pitches.
Each pitch includes a current corporate situation analysis with a proposed solution, value propositions, a market and competitive assessment, financials, valuation, and exit strategies.
To participate, firms must be based in the Southeast and agree to remain in the Southeast for a minimum of five years if funded by RAISE Forum. This commitment continues to strengthen the Southeast entrepreneurial ecosystem.
Working with a strong board of advisors and faculty members, RAISE sponsors include Trevellino/Keller, GreenSky, Warren Averett CPAs and Advisors, Presentation Tune-Ups, Thompson Hine, Henderson Shapiro Peck, and Northstar Consulting.  

From Gig Economy Solutions to Micro-Farms to Software as a Service, Forum Finalist Companies Present Strategic Goals
Seven Southeastern companies were chosen to present seven-minute pitches to investors. Participating in this year's final presentations were:
GoCoach, a B2B SaaS talent development platform providing upskilling and enhancing performance.
Babylon Micro-Farms helps businesses and communities grow their own food in a reliable, safe, and convenient way.
Jax, a car rental marketplace for gig workers that connects prospective Uber, Lyft, and delivery drivers who lack vehicle access to fleet owners with idle and underutilized vehicles.
Mosaic IP, a cloud-based unit and lesson planning software platform that empowers, coaches, and mentors teachers through their planning process.
Techfit, a company that improves patient outcomes by enabling doctors to perform more accurate and faster surgical procedures.
Rippleworx, a human resource technology that uses machine learning to drive employee engagement and development.
OXOS Medical, providing medical hardware, software, and services to create the world's only end-to-end radiology solution.
In February 2022, our community celebrated the one-year anniversary of the Roberto C. Goizueta Center for Entrepreneurship & Innovation. Please join us through the Center's LinkedIn group where we share updates on alumni, events, and programming.