Sig Mosley 68BBA has been a fixture in Atlanta's early-stage investing community for decades, helping fund nearly 150 startups since he founded Mosley Partners...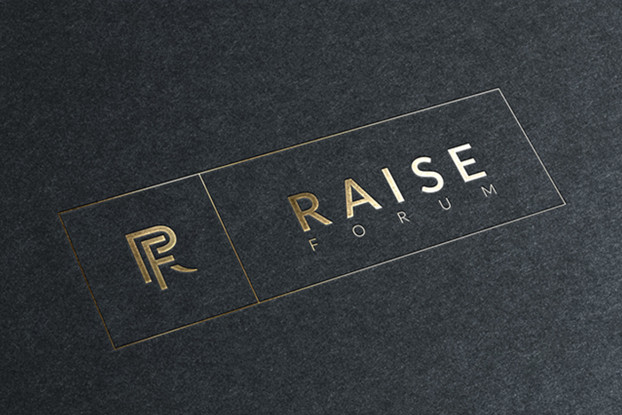 Emory University Calls for Startups Seeking Funding between $500,000 and $5M;Applications Close October 1 ATLANTA (August 19, 2021) – The 13th semi-annual RAISE (Retention and...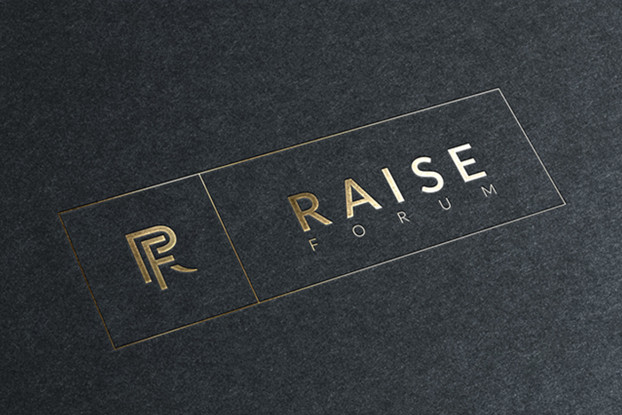 As businesses around the Southeast continue to grow and evolve to meet the changing economic landscape, they've come to know a unique opportunity to fuel their companies....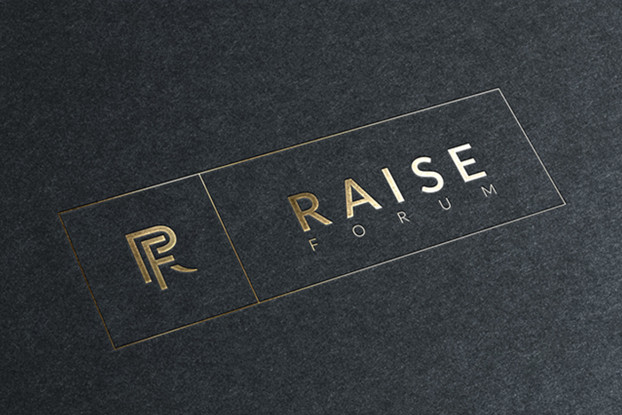 When startup companies' growth accelerates rapidly, debt or equity capital often emerges as a top priority. On May 15, seven regional businesses earned the...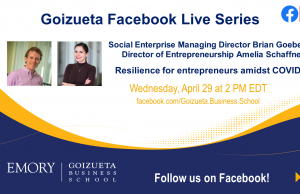 Resources and Links About our programs at Goizueta Business School: Entrepreneurship: entrepreneurship.emory.eduRAISE Forum: raiseforum.comSE@G (Social enterprise at Goizueta): goizueta.emory.edu/faculty/social-enterpriseStart:ME: startmeatl.orgCMC (Career Management Center) | For those...
Alumni spotlight: At the 2019 Fall RAISE Forum, investors hear from two Goizueta alumni whose companies use online technology to find babysitters, help people with cognitive impairment.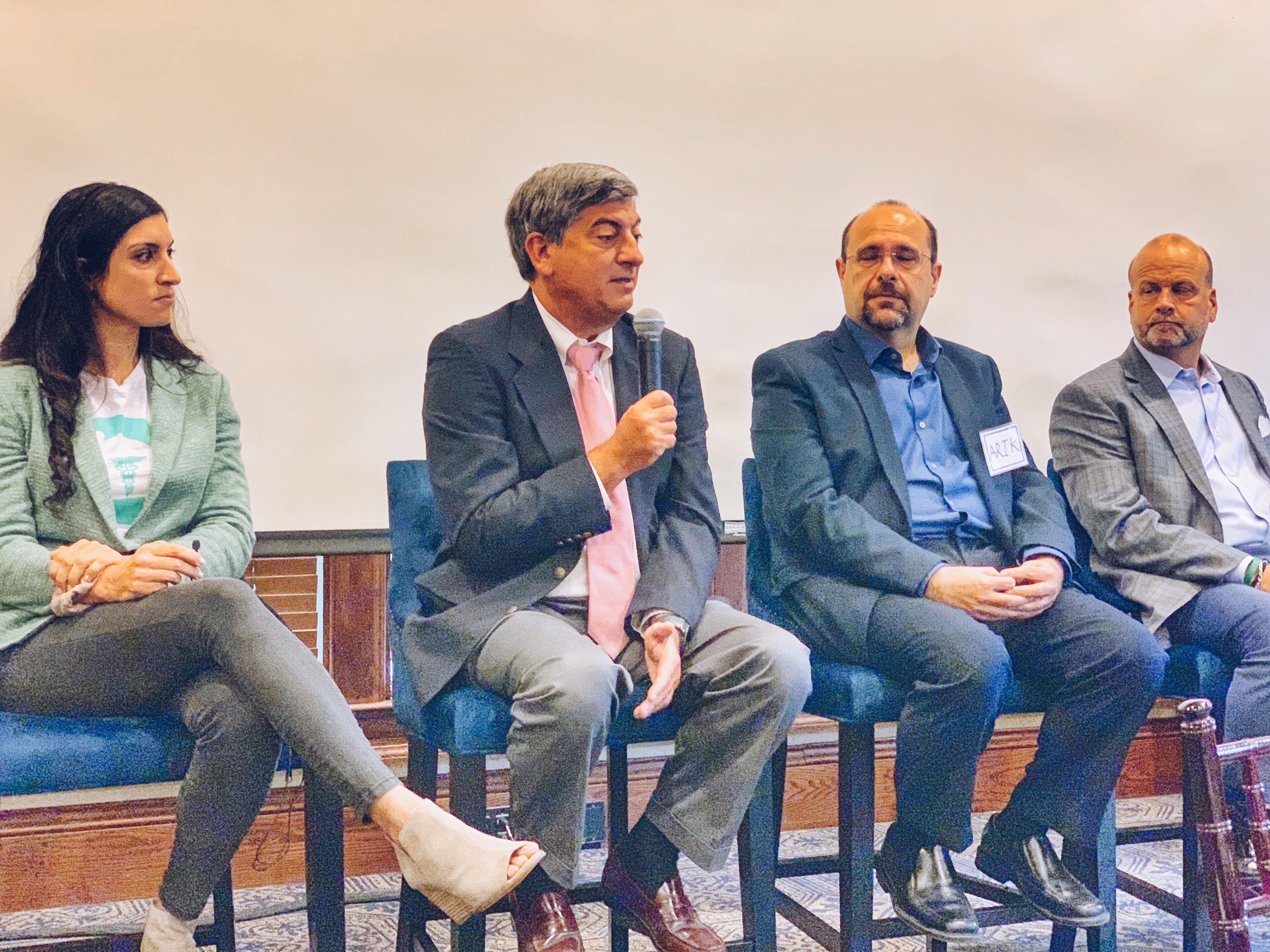 Leading inventors, investors and entrepreneurs in the healthcare industry discussed innovation in healthcare on the RAISE Forum "Rise" Panel, an event that provides interested members of the public an opportunity to network and hear from industry experts ahead of the biannual RAISE Forum.