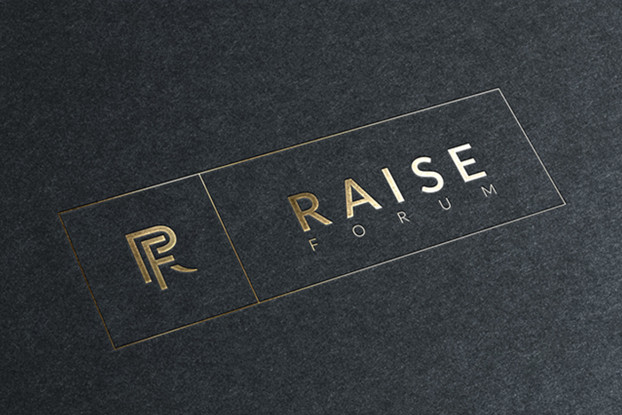 Emory University Calls for Startups Seeking Funding between $500,000 and $5M;Applications Close October 1 ATLANTA (August 19, 2021) – The 13th semi-annual RAISE (Retention and...
Alumni spotlight: At the 2019 Fall RAISE Forum, investors hear from two Goizueta alumni whose companies use online technology to find babysitters, help people with cognitive impairment.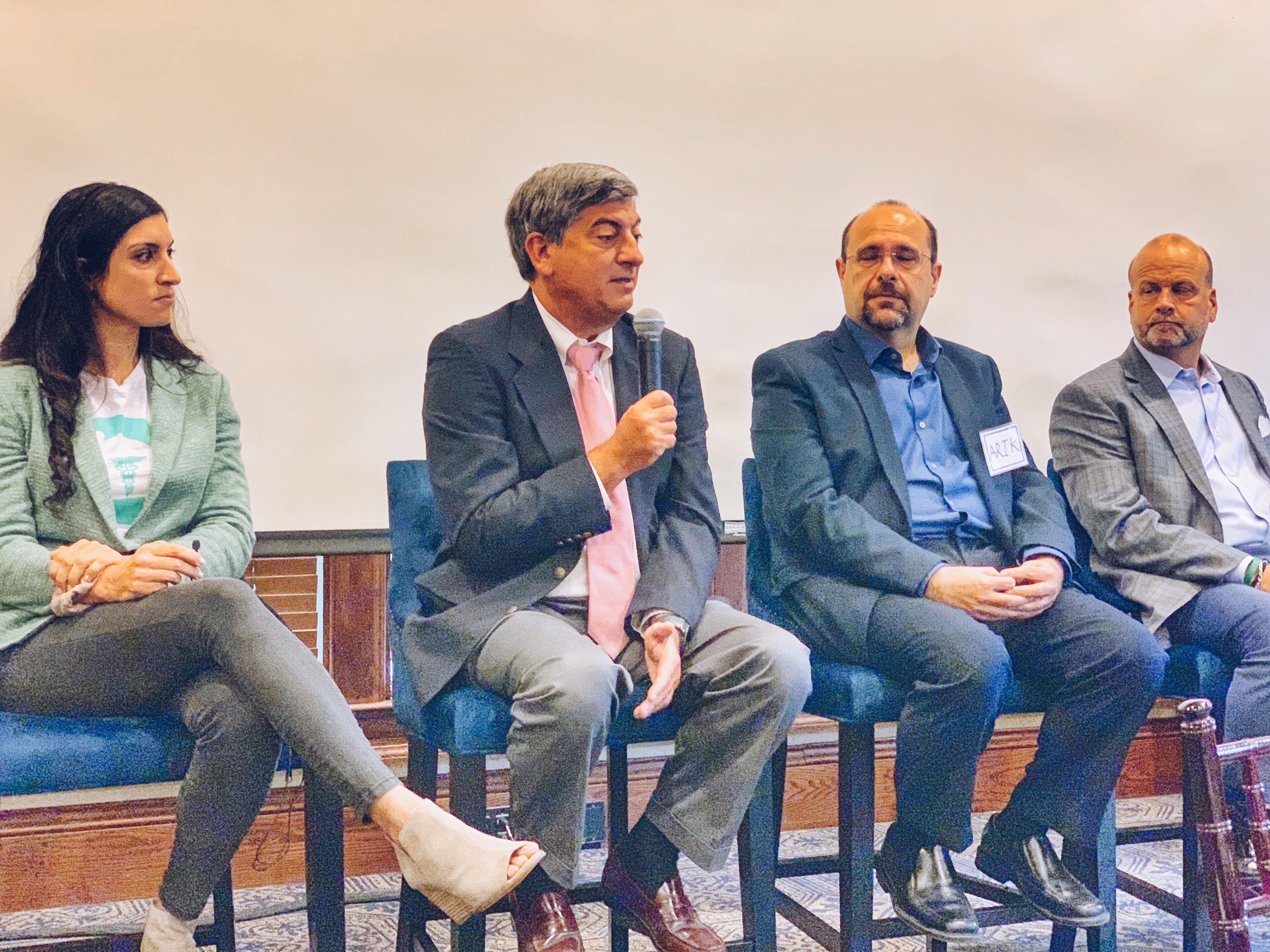 Leading inventors, investors and entrepreneurs in the healthcare industry discussed innovation in healthcare on the RAISE Forum "Rise" Panel, an event that provides interested members of the public an opportunity to network and hear from industry experts ahead of the biannual RAISE Forum.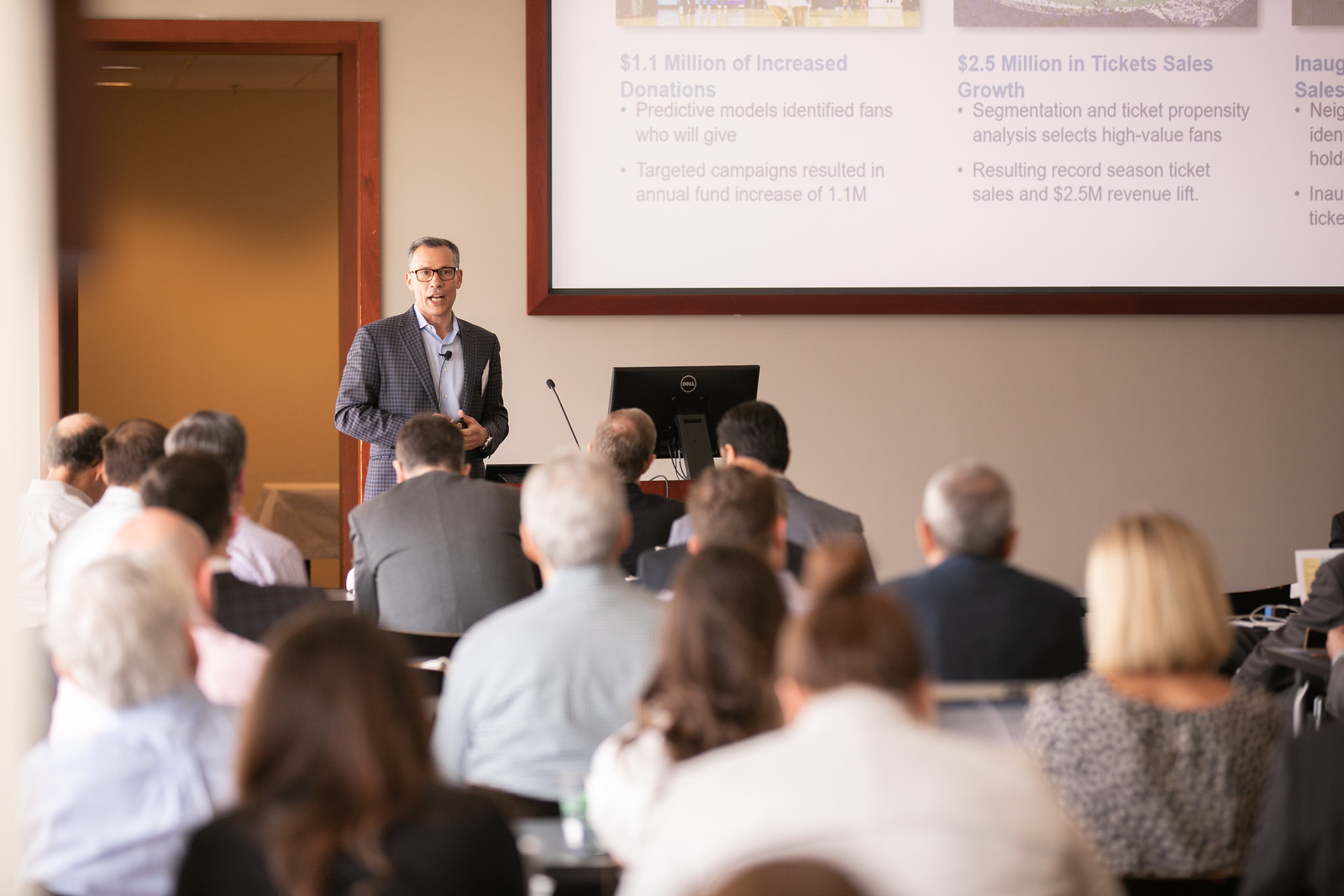 The bi-annual RAISE Forum aims to close the Southeast's funding gap by funding local startups at levels above $1 million, with the goal of keeping early-stage companies in the Southeast.